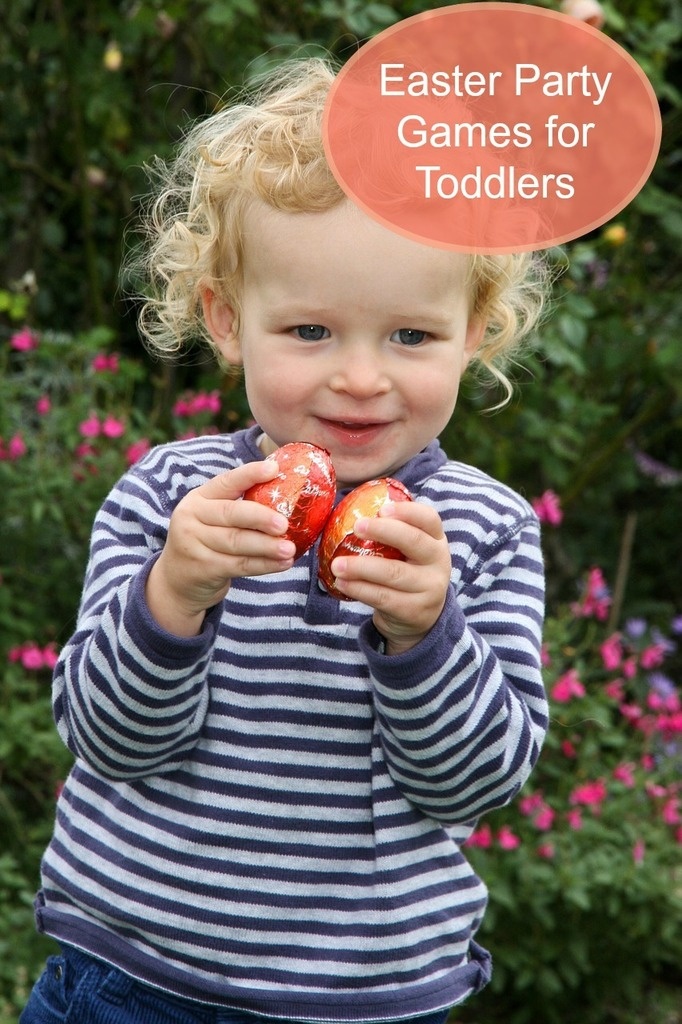 Toddlers are a great amount of fun and particularly so when you are able to get them into a holiday atmosphere. Easter is one of the funnest holidays around so it is the perfect time for a party! Finding the right Easter party games for toddlers is the key to a good time. Here are several to try this coming Easter season!
Easter Party Games for Toddlers
The Classic Easter Egg Hunt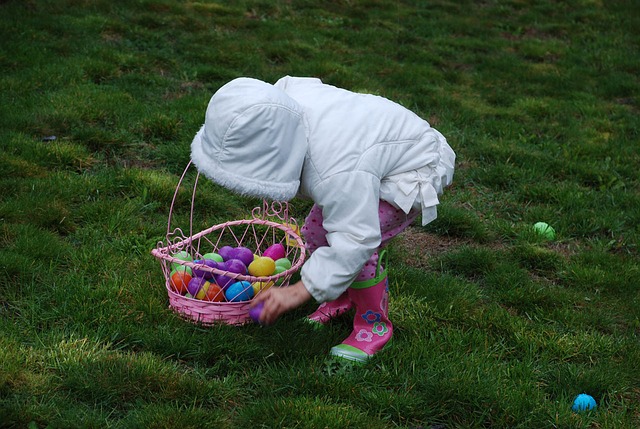 No Easter party would be complete for toddlers without a classic Easter egg hunt. Keep the kiddos indoors and hide all the beautiful Easter eggs that they spent the afternoon making in the yard. Then have them come out and search them all to add to their baskets!
The Egg Toss
This is a ton of fun but it can get messy. Line up the little tykes in a row and have them toss eggs back and forth. Each successful toss allows one step backwards. See who can get the farthest back before cracking the eggs. This is fun to do as a parent/toddler team.
Hide and Seek
Why complicate matters? Simply have a good game of hide and seek to jazz up any Easter celebration. One fun thing you can do to make it more exciting is to dress up an adult in a bunny suit to be "it" and find the children.
Easter Bowling
This is a super fun game that is easy to do. Take several old soda two liter bottles and have the kids make them into bunnies with craft paper and scissors. Once you are finished, take the bottles out on the carport, driveway or other smooth surface for a good old game of bowling for bunnies. Set up the two liters like bowling pins and use a lightweight ball for a bowling ball. This provides hours of fun for toddlers of all ages.
The Sock Hop
Get some old flour sacks and have a sock hop to end all races. This is a ton of fun and can be done by toddlers and adults alike. Put both feet in and hop your way to a predetermined finish line. This Easter party game for toddlers will keep the laughter flowing and the competitive juices as well. Just be careful to check the running area for holes or dangerous objects before racing.
These Easter party games for toddlers are only a few of the fun ideas you can enjoy. Spend some time crafting new versions of old ideas and you can even create your own!
What ideas do you have that you would like to share for Easter party games?