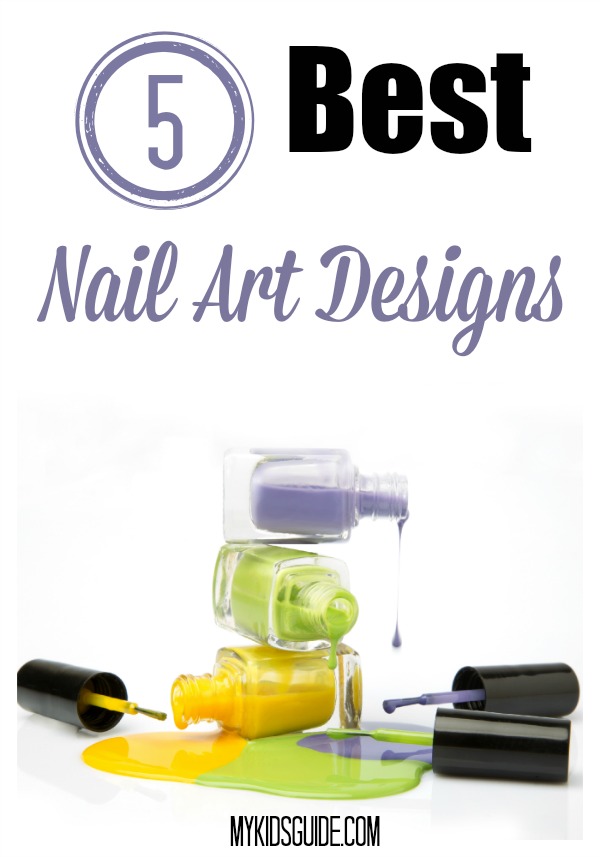 These 5 Best Nail Art Designs On Pinterest are perfect for back to school!  I love doing my nails, and while I'm not always the best I do a decent job.  These nail art designs on Pinterest are some of my favorites, and I think they are the best for back to school styles.  You can ask your friends for help to make sure you do them correctly.
Related: Stop the Meltdowns with Our Summer Makeup Tips for Teens
5 Best Nail Art Designs On Pinterest
All images sourced from Pinterest. Click on them to see the original pin.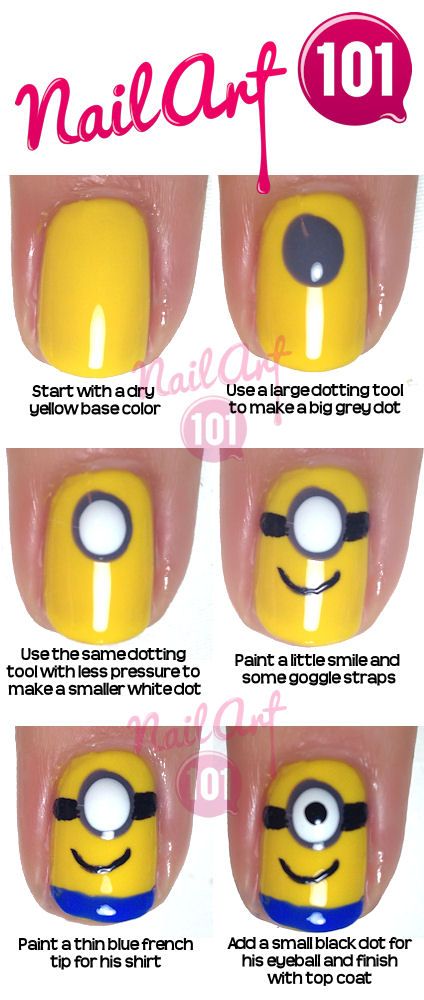 Minions Nail Art:  With the Minions movie coming out this summer, this is a great idea for back to school, or just because.  This one may require a bit of help from someone else, but it does look to be the easiest method I have found.  I just love the Minions and think this is a great fun choice for back to school.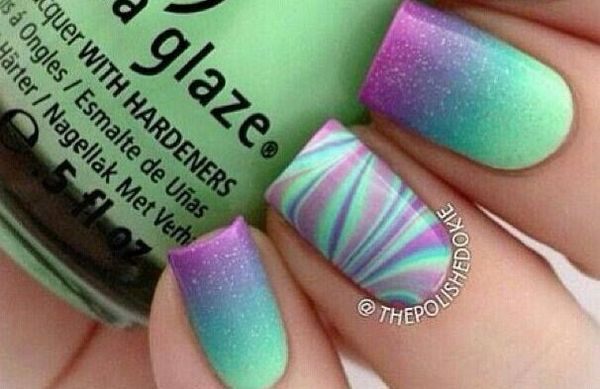 Glittery Ombre Nail Art:  Ombre is still popular in nail art designs on Pinterest and this one is easy and fun.  I like the idea of using our school colors in a fun ombre design with a glitter coat on top to make it sparkle extra.  These colors are super pretty, but really any colors would work to create the design you are looking for.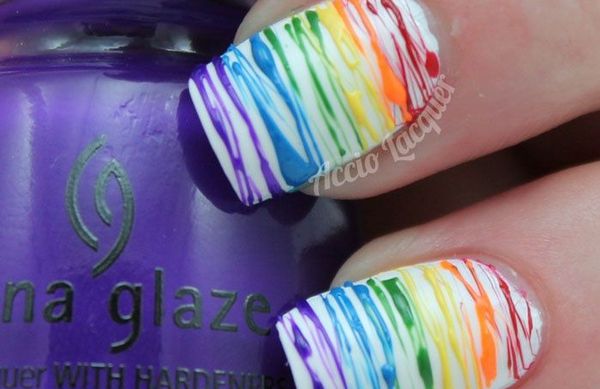 Easy Rainbow Nail Art: This is a super cute and super easy design.  Pick a few rainbow colors, a solid white base and you have a beautiful design everyone will love.  I love that I can use this same method to match any outfit, or just to have multiple colors of the rainbow.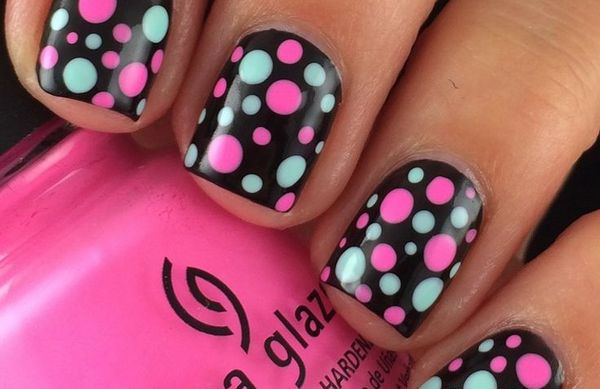 Polka Dot Nail Art:  What's better than these simple polka dots?  You can choose any solid color base and add fun colors to the top to make them pop out.  It's so quick and easy and perfect for mixing and matching to go with school colors, he outfit of the day or whatever design you want to match.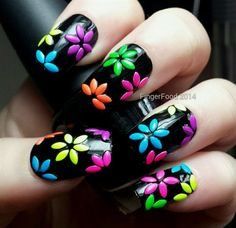 Flowers Nail Art:  This design takes a bit more work, but is still a favorite.  You can create solid color flowers, multi-colored like pictured, single large flowers or several small flowers.  Flowers are a favorite nail art and they go great with any outfit you choose to wear.  I like to add these when I am wearing solid colors to make a bit of a pop of color statement.
These are my favorite and the best nail art designs on Pinterest for back to school.  They are perfect for you to do alone, or with a bit of help from a friend.  I love how cute and easy these are!
Do you have any favorite nail art designs on Pinterest? Tell us about them below!