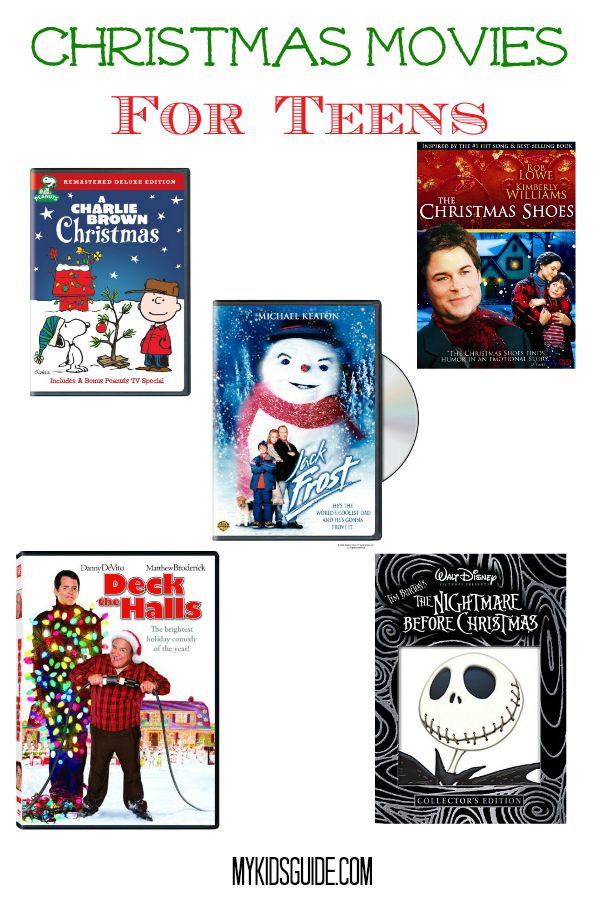 I love holiday movies, and these are the Best Christmas Movies to watch this year.  There are funny ones, family themed ones and of course some romance in these movies.  They are my personal favorites, and I am sure they will quickly become yours too!

Best Christmas Movies For Teens
This post contains affiliate links. Thanks for your support!
A Christmas Story:  "You'll shoot your eye out!" is a classic line from this movie.  It's everything you want in a Christmas flick.  Funny, fun, heartwarming and full of your favorite actors and actresses.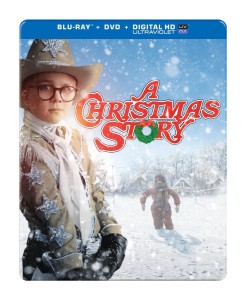 The Nightmare Before Christmas:  This is a great movie for Halloween and Christmas both.  I love to watch it pretty much from the time school starts until after Christmas since it hits all of my favorite Halloween and Christmas themes.  A little Jack Skellington and the magic of Tim Burton movies is always welcome!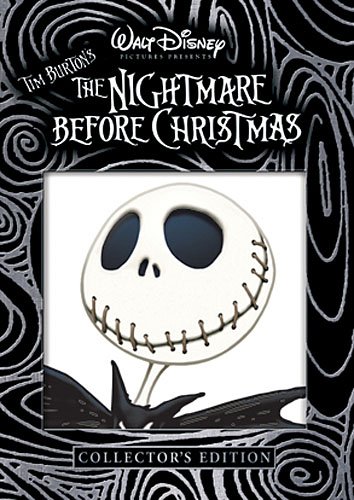 A Charlie Brown Christmas:  I love Peanuts and this is a favorite Christmas movie for me to watch.  There is just something magical about the little tree that he ends up getting.  It makes you want to go out and buy a small tree to decorate!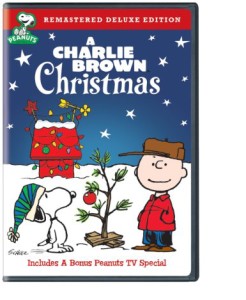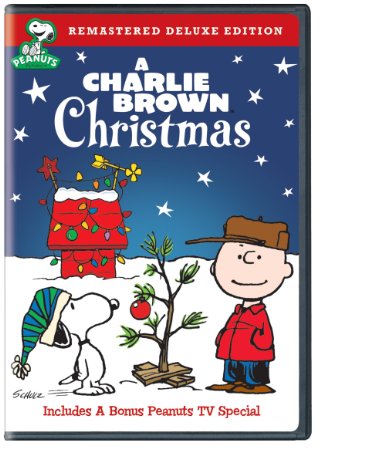 Elf:  This is a hilarious movie that everyone loves at Christmas time!  Will Ferrell is the best elf you'll ever see!  Tons of fun and tons of great one liners from this movie.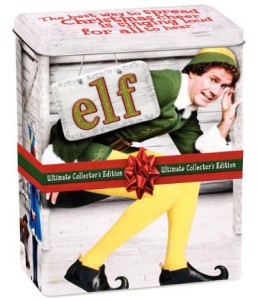 Deck The Halls:  This movie takes Christmas decorations to a whole new level.  A little friendly competition among neighbors becomes a huge event that has you laughing throughout the movie.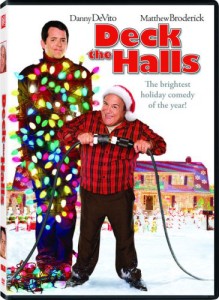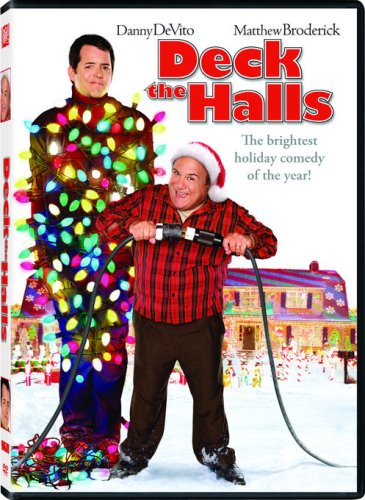 The Christmas Shoes:  The story of this movie and the ever popular song is both heart breaking and heart warming.  So many people have much less than we do, and this is a great movie that reminds you about what you can do to help those around you.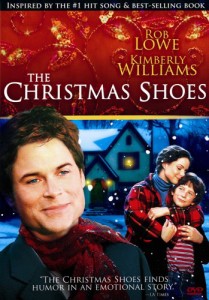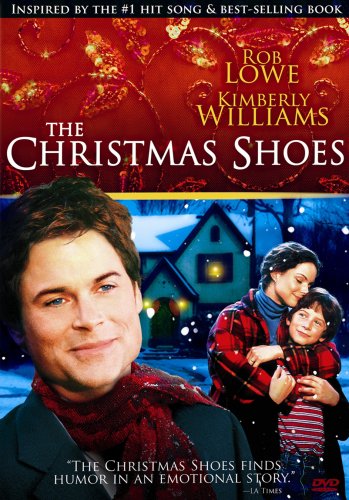 Jack Frost:  The story of a man who dies and comes back to life as Jack Frost the Snowman.  It's a great story about love and family and perfect for watching around the holidays with the winter theme.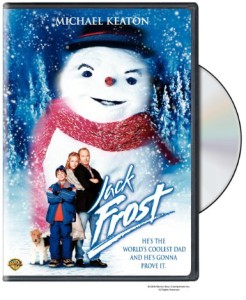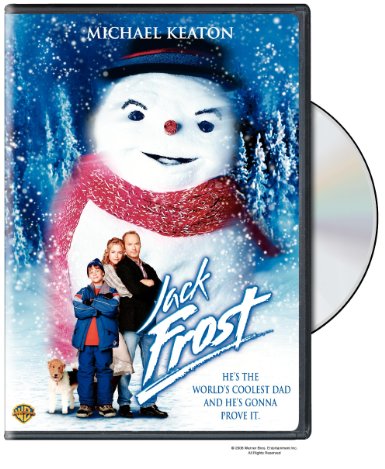 These Christmas movies for teens are perfect for watching by yourself, with your family and of course with your friends.  I love getting into the Christmas spirit with great movies, music and crafts.  Whether I am planning a party or making fun beauty products to give to my family and friends, Christmas is my favorite time of year and these movies make it even better.
What are your favorite Christmas movies? Tell us in the comments!