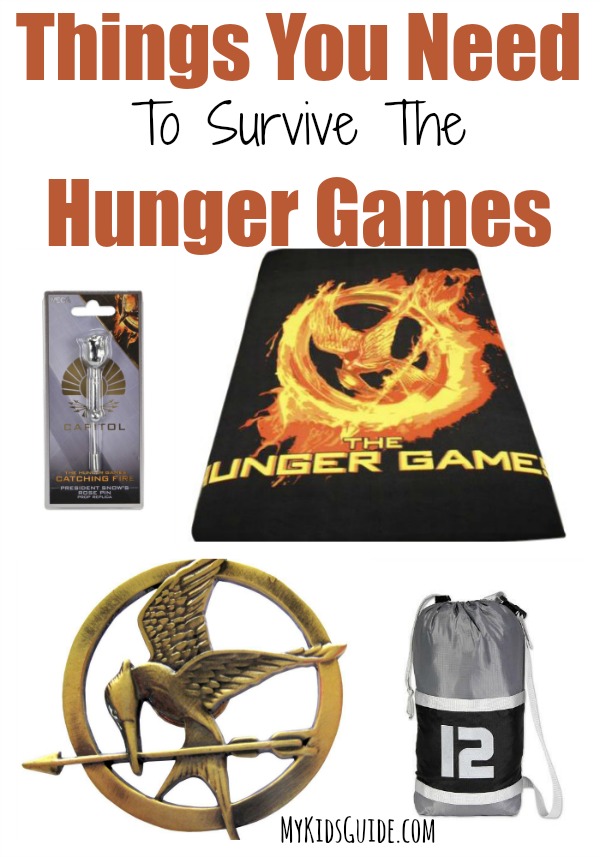 Get ready for your summer movie marathon days with these 8 Things You Need To Survive The Hunger Games!  Every good movie comes with some fun accessories that will help you be prepared for the twists and turns in the plot.  Whether you are watching the movies with your friends before the next release this Fall, or you are settled in at home alone, these are definitely your must have Hunger Games merchandise items!
Related: 10 Hunger Games T-Shirts For Your Summer Wardrobe
Hunger Games Merchandise for Surviving the Games
Affiliate links include below.
Hunger Games Knit Beanie Hat:  You have to stay warm during the movies.  With all the action out in the arena you don't want to catch a cold by proxy!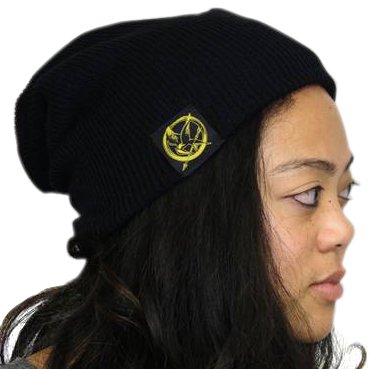 Hunger Games Coffee Mug:  For that cup of coffee to keep you up late at night while you watch a marathon, or the perfect cup of hot cocoa to dip your popcorn into while you watch the movie.  Salty & sweet always wins in snack time!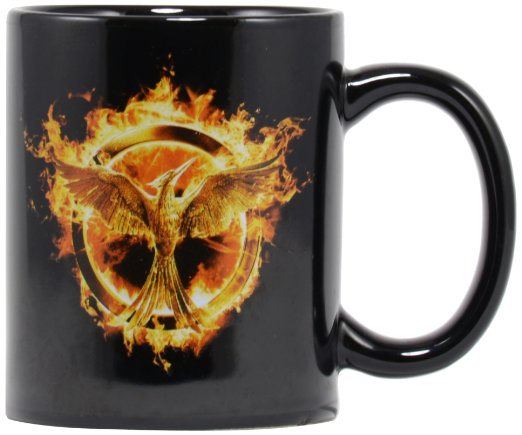 Hunger Games Replica Training Shirt:  Getting ready for the arena takes a lot of hard work.  This training shirt will put you in the right frame of mind to beat the others for the victory!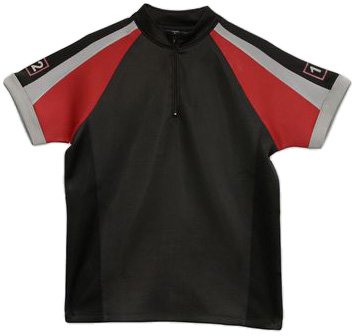 President Snow's Pin:  Even if you don't like President Snow, you have to admit his rose pin is pretty cool and you might want to have it on your shirt, or your bag for the movie! Plus, if you'll be infiltrating the Capitol, it will help you look like you fit right in!
Related: Let the Hunger Games Party Begin: Fun Party Games for Teens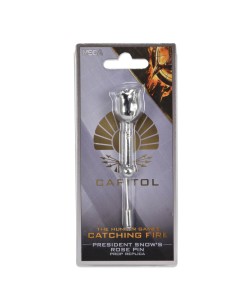 Mockingjay Pin Replica:  You have to wear your Mockingjay pin to show your support for District 12!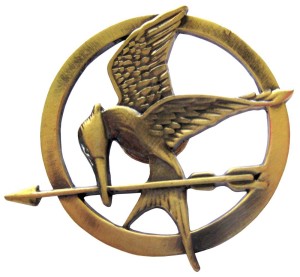 Hunger Games District 12 Nylon Bag:  This is the best bag to use to stuff your snacks, blankets, flashlights and other goodies into for a night of Hunger Games movie marathon!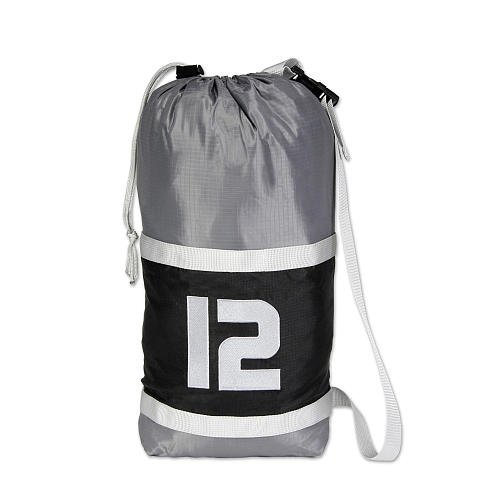 Hunger Games Lunch Box & Thermos:  Pack your snacks in style with this super fun set!  A sandwich, chips, popcorn and cocoa in your special lunch box will be perfect for your mid marathon snack!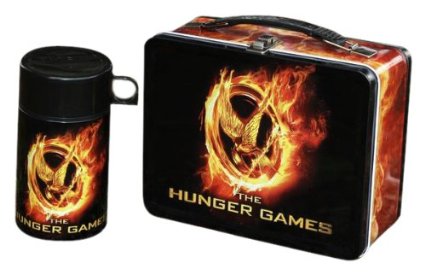 Hunger Games Fleece Blanket:  You can't snuggle up for a movie marathon without a fuzzy blankie!  This is the perfect fleece blanket to use to keep warm and cozy while watching your movie marathon.
You can easily be prepared with these great things you need to survive hunger games movie marathons.  From great snacks, drinks and friends to the special cups and blankets I found here you will be set up in style.  Plan a special movie marathon night with your friends and eat fun campfire foods as if you were in the arena yourself.
Which Hunger Games merchandise would you get first to survive the arena? Tell us in the comments!