It does not matter why you seek entertainment for teens. You might be looking for some ideas because you yourself is a teenager and need more ideas on how to arrange leisure time. It seems that teens know perfectly what to do to have fun. However, we all need some help from time to time.
Due to the current health situation, and the need of self-isolation, even the craziest kiddo may lack ideas on how to spend his or her free time. Luckily, it is possible to find as many ideas as needed on the net.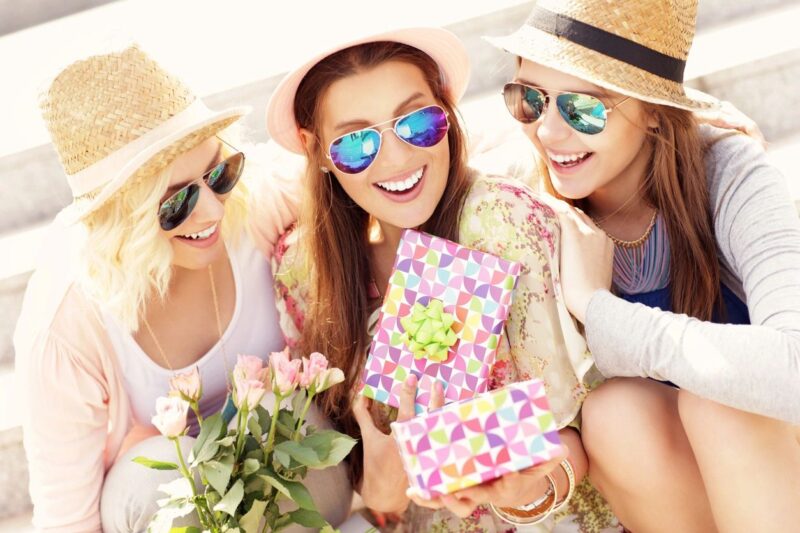 What's more? You might also be a teacher willing to get more ideas on how to have fun together with kids on the lessons. No matter what is the purpose of your search – to implement entertaining activities on the lessons, or use those as a warm-up exercise; here you can find appropriate ones. They can be of such a great help!
We all know that it is not that easy to keep up with teens these days. To assist in all the cases highlighted below (and many others), you can find a list of top entertaining exercises for teens. Keep reading!
Watch Movies and TV Shows
All teens love watching TV shows and movies, they do that often. Teens enjoy watching those that much, that for some it is the only way to spend free time. There is no better idea to enjoy a good film when been quarantined, or just want to stay home for no reason. Thus, no wonder this piece of advice would be on the first place.
Moreover, as mentioned below, this article may also be used as a guide for teachers as to what to do with teens. If you are a teacher, go ahead and implement fun and entertaining films in your lessons. As such, you can easily grab the overall attention of the kids, and teach them the needed curriculum.
And if you're a teenager, or a teacher, trying to find some cool films to enjoy, below find categories and lists of top ones:
Marvel films have been rocking the last +5 years. Not only teens but adults also enjoy the films. No wonder, impressive graphics and interesting plot twists – that's what makes millions of teens all around the world love and wait for the new ones on screen.
Some of the best films to enjoy are Thor: the Dark World, Captain America: the First Avenger, and Captain America: the Winter Soldier. These are the ones must-watch.
Netflix has been becoming more and more famous every year, or no – season! Here you can find dozens of great TV shows to enjoy, starting from Sex Education and the new ones, such as The Queen Gambit.
Indeed, how can documentary films compete with Netflix and Marvel? Oh, they can! BBC documentaries are world-known for their amazing plots and video editing. Some of the most amazing ones are Seven Worlds, One Planer, and 8 Days: to the Moon and Back.
Play Games
Not even a professional writer or essay helper has ideas on what to do when having free time. Playing games sounds a bit usual and well-known already. However, have you ever thought of playing the games such as Throw Throw Burrito, or UNO BTS (yes, something like that exists). If not, then go ahead and enjoy playing some of the most popular games to entertain yourself on your own, or with friends.
Enjoy Tech to the Fullest!
Technology has influenced our lives in many ways, even the way we entertain. Surely teens are mostly pros with using tech to have fun. However, there are such tech games as Nintendo Switch Lite, or SteelSeries Arctis Pro that you definitely have to try! These are some of the most interesting and amazing news from tech world, so have fun!
Final Ideas on Entertainment for Teens
With the use of modern technologies and imagination (and using the tips above, surely), a teen can have lots fun! No need to sit at home being tired of being bored, go ahead and make your daily routine more fun.
What's more? If you are a teacher and reading this – never give up. There is no way you can't do the classes more entertaining and fun for all the participants. Some of the ideas below might help, if not – do not give up and search the Internet for more useful tips!