If your child has reached an age where they're legally allowed to begin driving, being behind them every step of the way is important. Before your teen can get behind the wheel, they will need to obtain a provisional driving license first, which will be needed before they can book their theory test, hazard perception, and practical driving test.
While your teen is able to apply for their provisional license as early as three months before they turn 16, they will need to wait until their 17th birthday before they can start learning. To help, here is a guide on how to apply for your teen's provisional driving license.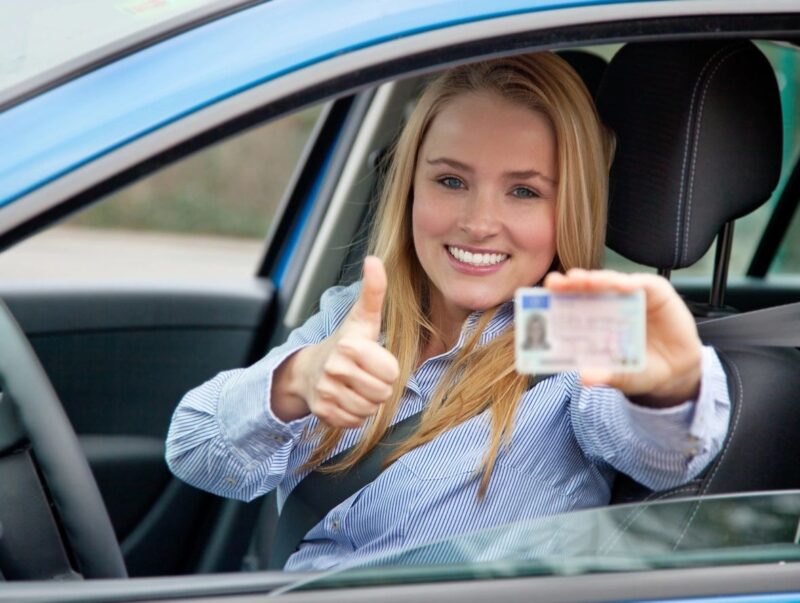 Provisional Driving Licence Requirements
There are several requirements that your teen will need to meet in order to apply for their provisional license from the Driver and Vehicle Licensing Agency, such as:
They must be a resident of Great Britain (citizens in Northern Ireland will need to apply for their license via another service, the DVA)
Your teen must be at least 15 years and 9 months old at the time of applying for their provisional license
They must be able to read a standard licence plate from a 20-meter distance (with contact lenses or glasses if necessary)
How to Apply
Your teen will need to either apply on the DVLA website or fill out a D1 form from the Post Office for their provisional license. While online applications can be processed within a week, it can take up to three weeks for postal applications to be completed. When submitting a provisional license application, your teen will need to let the DVLA know of the addresses they have held over the last 3 years, as well as providing a passport-style color photo.
Your child will need to provide a valid form of identification such as a current passport, or a UK certificate of naturalization when applying for a provisional driving license. If your teen doesn't have any of these documents, they are able to send their birth certificate along with another form of ID, such as their national insurance number, or a college union card.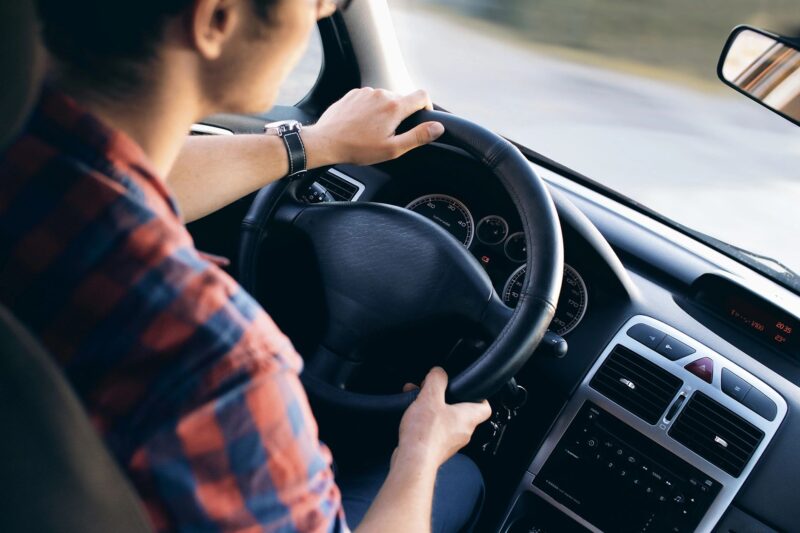 Costs to Consider
When applying for your teen's provisional driving license, it's important that you stay safe on the internet and only visit reputable websites. There are many unofficial sites that claim to process your license application, however, they tend to charge high admin fees on top. It's advised to use the DVLA website where you will be charged a fixed fee of £34 if you use the online service, or £43 if you make your application by post.
Your teen should also consider taking out provisional insurance, which can keep them covered if they drive your car under your supervision. There are websites like Quotezone which enable you to compare numerous insurance providers in one go, helping you to find the best provisional insurance quote.
In the United Kingdom, it is compulsory for all drivers to have car insurance. This includes both private and commercial vehicles. The minimum level of cover required by law is third-party only insurance, which provides cover for damage caused to other people or property as a result of an accident that was the driver's fault. Furthermore, it is advisable to cover your asset by insuring it fully, which is known as comprehensive cover.
Furthermore, it is vital as a parent to coach and provide your teen with the skills and knowledge to deal with a car accident. From what to do at the scene, such as exchanging details and taking photos, to making an insurance claim and contacting your car accident lawyer, if you have one.
If your teen is ready to hit the road and start driving lessons, following all the advice above will ensure that they have their provisional driving license in place before getting started.