Dating has changed a lot over the years. One of the biggest catalysts behind this is online dating. Today, nearly 50 million Americans use online dating, and this number is only expected to continue going forward. It makes it easier to meet people than ever before and allows you to meet people you never would have met otherwise if online dating wasn't around.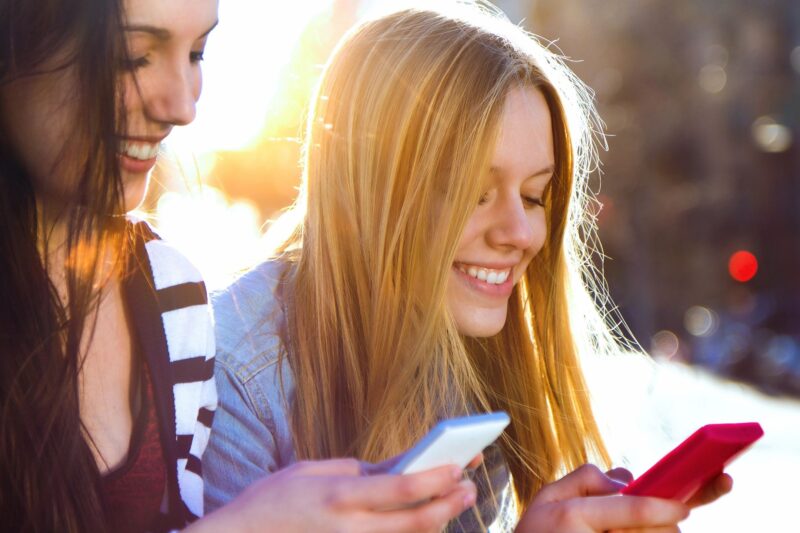 But one thing that hasn't changed about dating is that you need to be safe. While having fun and being spontaneous is great, you don't want to do anything that might put you in an unsafe position. With that in mind, this blog post is going to go over some dating tips to help you not only have a good time, but ensure you stay safe.
Do Your Homework
First and foremost, one of the best ways to stay safe is to do your homework. Before you actually meet someone in person, it's a good idea to find out a little bit about them. You can look at something as simple as their social media profiles or do a Google search for their name, or even get more detailed and look at Essex County marriage records.
Either way, it is a good idea to make sure the person you are talking to is actually who they say they are. The last thing you want is to end up on a date with someone who has a spotty history or who is lying about their past. If you find some red flags in your searches, simply avoid the person.
Don't Rush Things
Another tip is to not rush things. Always take your time and get to know somebody for real when first coming in contact with them. If you rush into things before you truly know someone, you might discover they aren't quite who you thought or hoped they were. Always stick to messaging someone for a while before agreeing to get up and meet them.
Get to know them, their hobbies, what they do for fun, their job and other things to give you a better idea of who they are. This can also help the first meeting be less awkward as you have already spoken with them a little and know them, to a certain extent.
Also, if you notice some red flags in the talking stage, don't feel bad about cutting off communication. You don't owe them anything so if you feel uncomfortable, don't hesitate to walk away.
Let Someone Know Your Plans
If you do decide to go on a date with someone, it is always wise to let a friend or family member know. You should tell them where you are going, how long you expect to be gone and who you are going with. That way, if something awful happens or you go missing/don't respond, they will know who you are with and where you went.
Hopefully your friends or family won't ever need to use this information, but it's better to have it just in case. At the very least, let them know who you are hanging out with, just in case. This doesn't hurt your ability to have fun on a date, but can give you peace of mind knowing that you're safe.
Also, when it comes to your plans, it is often a better idea to meet for the first time in a public place. This is generally safer and will often make both parties more comfortable than meeting at someone's house.
In conclusion, these tips can help ensure you not only have fun when dating in your 20s, but can also stay safe.