Hello beautiful! Welcome to our Teen Entertainment guide where you can find movie suggestions, show recaps, party ideas, recipes to make with BFF, fashion suggestions and so much more! We are glad to have you with us. So grab a snack and have fun with us. But I guess you want to know a little more about us? Read on.
If you have any ideas, suggestions, comments or you just want to say Hi, drop a line at media@mykidsguide.com. One of us will answer in no time.
Meet the Team
Olfa

Olfa Turki is the founder and former editor of My Teen Guide. She's been called a "tornado" by her husband and those who work with her and for good reason!
She likes to party, dress up and she LOVESSSSS her shows.
---
Nicole
Nicole E. is the former staff writer for My Teen Guide. When she's not busy writing, you'll find her binging her way through Netflix, devouring the latest YA novel, or just chilling with her own teenager. Sometimes, you'll just find her staring blankly into space!  Don't let that fool you, though, she may be quiet and shy on the outside, but her head is constantly spinning around new ideas to bring you amazing content!
---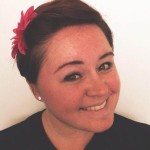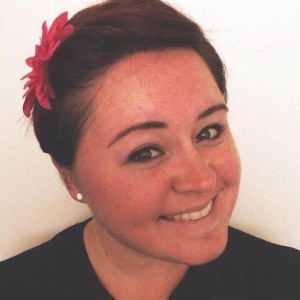 Tabatha
Tabatha grew up on the North Shore of Massachusetts.  She now in Northfield, New Hampshire with her husband, Darrin and two girls, Kalise and Korrine.  They also have two dogs, Chowda, a five-year-old Pitbull and Lola, a three-year-old Chiweenie.  Also living with them is their orange tiger cat, Karate.  Tabatha has also spent time living in the deserts of Arizona, but her heart brought her back to the East Coast.
---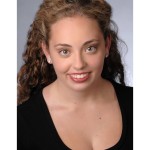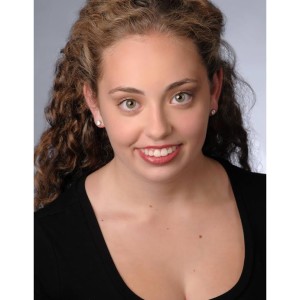 Lindsey
Lindsey is a 19-year-old small town, country girl from Nova Scotia with a big heart. She's a student,  an actor, writer, athlete, humanitarian, world traveler in the making, beach enthusiast and lover of quotes, green smoothies and pizza. She's working hard and dreaming big. "She's a dreamer, a doer, a thinker. She sees possibility everywhere." – Unknown
---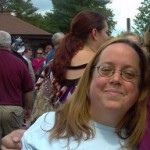 Deanna
She loves her shows. She is a huge fan of country music, Dancing With The Stars, The Voice and all the music shows. She is our recap pro and our movie specialist.