Isn't it upsetting to have your birthday in the middle of the current health situation? With the current health situation spreading all over the world, all the special occasions have started to feel less special and joyful. It's true that you can't have friends or relatives around to celebrate your birthday, but it doesn't mean that you can't have fun.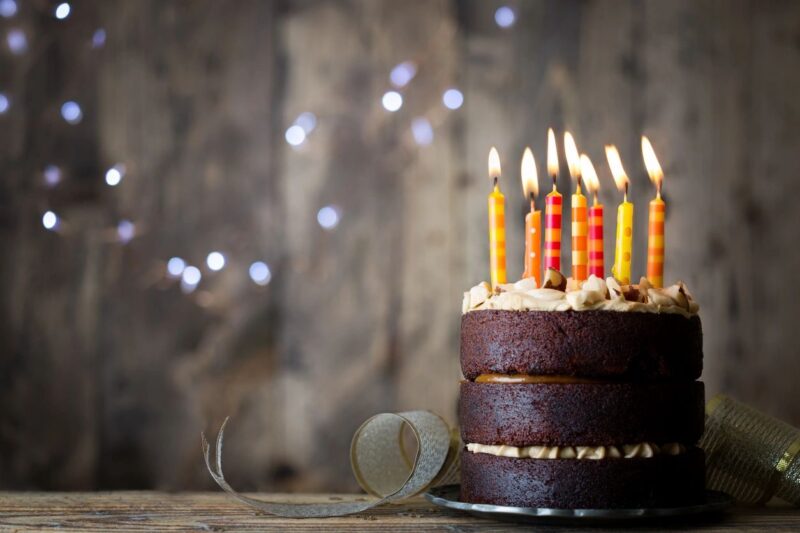 Nothing is boring when there's food around. Right? You can still eat a big piece of cake or the whole cake by yourself and call it a day! The added advantage of great combo offers or no contact home delivery offers make ordering food even easier and better. You can also save more on food orders by applying amazing offers that many stores are giving out, like with Grubhub coupons for existing customers to get $12 off on orders over $15 and free home delivery for the new users!
Here We'll tell you about 6 ways to celebrate your birthday the fun way, during this current health situation:
A virtual party- social media is the one thing that's keeping us all connected and integrated during the current health situation. Since everything is happening online for now, a virtual party is what's gonna make you happy on your birthday! You can ask your friends to join you on a group video chat and you all can together have a fun time. No party is a party without food in it, not even the virtual one. Food is a birthday essential, and you have a ton of options to order food online. McDonald's , Pizza Hut, Dominoes, or Starbucks, might be your go to, depending on whatever you want to eat. The best part is that you can save money on your order because many food selling chains are giving discounts and free delivery on their orders, just like Pizza hut is offering flat 50% off on its orders for a limited time!
Bake a cake- It's rare to see a person baking a cake on his or her own birthday, buy With the

current health situation

going on, it's not really a bad idea to spend some time baking a yummy cake for yourself. Baking never hurt anybody. The satisfaction of making a great cake can make you way happier and you can eat it all by yourself!
Try out a fun challenge with your family- The only people who can physically be a part of your special day are the ones you're living with. You can always play card games or try out some trendy fun challenges with your family. You can get amazing and trendy challenges and pranks to pull out on your family. This will get you some more family time and keep you engaged and happy.
Binge your favorite shows- You can never get tired of binging your favorite shows on Netflix! The best way to forget about the fact that you couldn't celebrate your special day with your loved ones is to keep yourself busy and binge watching is the way to go. Watching Your favorite shows all over again may make you feel more cheerful. Nothing fuels your pizza craving better than a good Netflix binge watching session, and to fulfil it, Papa Johns is your way to go. Papa Johns is also offering a 25% off on all regular food items, so now you can order your favorite pizza at a 25% discount!
Organize your room- It's true that organising your room is the last thing one would ever do on his or her birthday, but doing this might turn out to be better than expected. Since you can't have friends over or a party in the physical environment, you'll have a lot of leisure time. Rather than being upset about the situation, you can always do this to keep yourself busy. Who knows, maybe you'll find a picture that may make you feel nostalgic. Remembering the good old days always puts a smile on one's face. Even if you don't find something like that, your day would still be productive and you'll be thinking less about the fact that you couldn't celebrate.
Think about a better plan for your birthday after the

current health situation

is over- If all you gotta do is think about celebrating your birthday, then you may as well do it with a twist. Rather than overthinking about how alone you feel on your special day, you can think about amazing plans that you want to go for with your friends. It's never too late to celebrate your birthday. You can always do it the better way later and have a more happening day!
Conclusion
This current health situation might keep you isolated on your birthday, but it can't stop you from being happy and having fun. You can still have a great time at home eating delicious food and even order food online with the added bonus of getting the best prices with great deals being offered, almost everywhere.