Spring means days are getting longer and the weather is getting warmer. With the new season comes plenty of opportunities for fun activities for families to enjoy. From outdoor adventures to indoor entertainment, there's something for everyone.
Whether you're looking for a way to get out and explore nature or just need some ideas to keep your family entertained at home, these activities will provide hours of enjoyment. Here are some great ideas!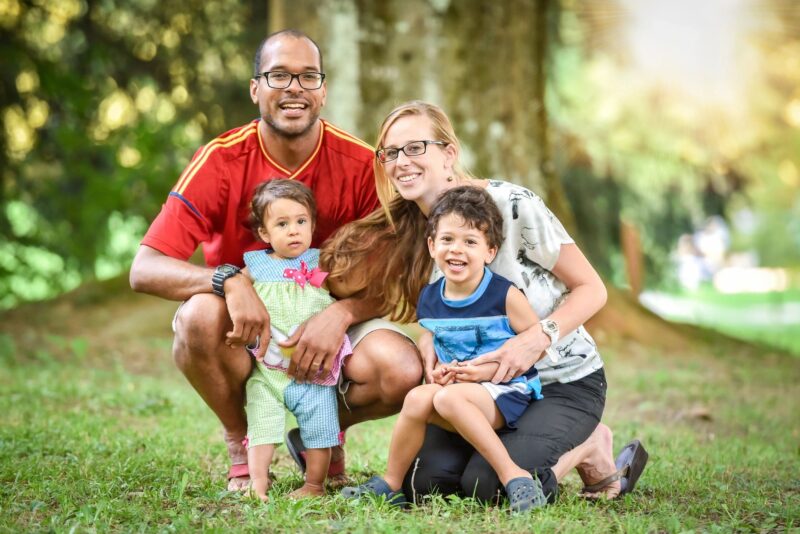 Enjoy a Picnic
Now that the days are getting longer and warmer, why not take advantage of it and go out for a picnic? It can be a great way to spend quality time with your family outdoors.
You don't even need to travel far – you can have the picnic right in your own backyard or find a nearby park. If you choose a park with playground equipment, younger kids can run and play to get their energy out as well.
Picnics are a great way to create memories and enjoy warmer weather.
Go For Nature Hikes to Enjoy the Scenery
A nature hike is a perfect activity to get everyone outdoors to explore all of the wonders that are blooming this spring. Enjoying a hike on a nature trail allows you to observe nature's beauty and spend quality time making memories together.
One thing to keep in mind is that wildlife is more active in the spring. So, be sure you know what to do if you encounter any wild animals native to the area, whether it's during your hike or on the drive to the hiking trail.
With the right plans in place to stay safe, there's no reason to delay heading out to the trails. It's fun for the whole family!
Go for a Bike Ride as a Family
Spring is also the perfect time for a family bike ride! All you need to do is grab your helmets, inflate those tires, and hit the open road.
Fresh air, exercise, quality family time, and good conversation – what more could you ask for? Casual biking doesn't require a special skill level, so everyone can join in on the fun. You may have to ride a little slower if you have younger children or someone less experienced, but it's still a great time.
Enjoy Spring as a Family
Spring is the perfect time for families to come together and enjoy being outdoors. From hikes and bike rides to picnics, family activities are an essential part of making memories and bonding with one another.
Before you head out on the adventure of your choice, make sure you have the right car insurance. If you want to review your coverage or see if you can get a better rate, consider calling an insurance company before your trip. Freeway Car Insurance has an outstanding reputation for helping customers get affordable car insurance with the coverage they need.
It's always nice to plan ahead, especially if it can give you peace of mind when you hit the open road. Not to mention, if you end up saving money on your policy, you can use the extra cash toward your trip. It's time to come out of hibernation and enjoy spring as a family!