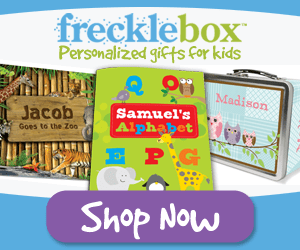 Now through Valentine's Day Frecklebox is offering FREE printable (and customizable) Valentine's Day cards for kids This is in addition to their free coloring pages, which they offer year round. The Valentine's Day cards are great for kids to bring to school, give to friends or decorate for family members.  Kids can personalize, download, print and get creative!
Check out these cute designs!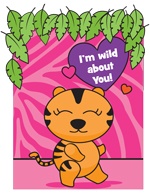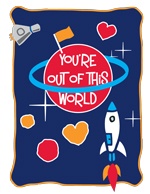 They have dozens of free coloring pages too, so be sure to check it out!