Choosing the perfect gift for someone can be difficult, as we often want to find something that will show our loved ones how much we care about them. Looking for a gift that will put a smile on their face may take some time and research, but it will be worth it in the end. Whether you are looking to buy a gift for your teenager, best friend, or family member, there are a few key things to consider. Today, we will show you how you can avoid some of the most common gift-giving pitfalls and pick a meaningful present that will delight your loved ones. Below you will find a few simple steps you can follow every time you are looking for the perfect gift.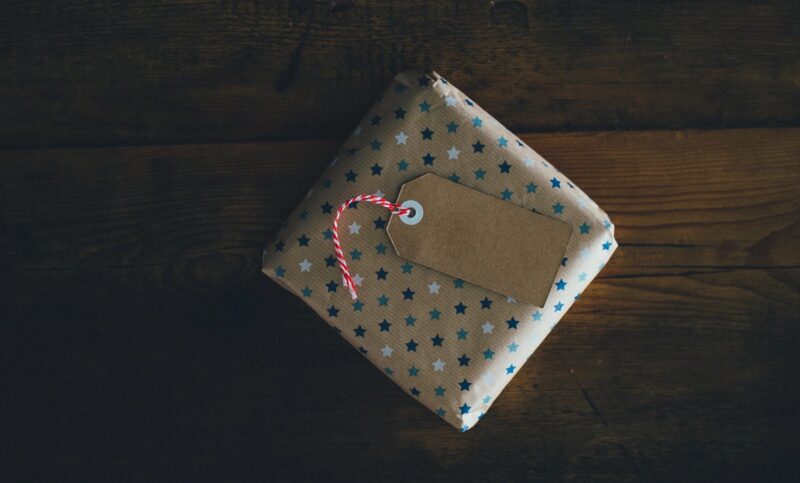 Consider Their Personality
Firstly, it's important to consider who you are buying a gift for. Think about their personality and preferences to ensure you will pick something that they will enjoy. For example, a present that you would choose for your best friend would differ from something you would buy for a distant relative you haven't seen in ages. The most meaningful presents are always tailored to the recipient, so it's advisable to spend some time thinking about what you know about them.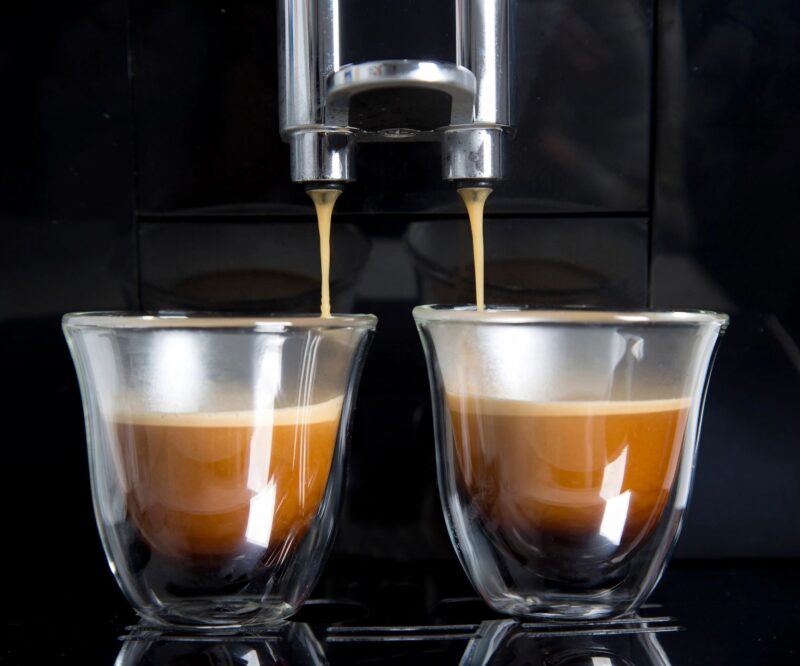 Think About Their Interests
Think about their hobbies, likes, and interests to choose the best present for them. For example, if you are buying a gift for your teenager, who is interested in learning how to make coffee, consider exploring a selection of coffee accessories. Getting your teenager a kit may inspire them to make coffee shop-style coffee at home. At SSENSE, you can find a variety of great options, such as a coffee brewer, coffee grinder, or coffee kettle. This ensures that they can get exactly what they want, which matches their interests and hobbies. Moreover, you will have a delicious-tasting coffee brew every morning.
Personalize The Gift
The best gifts are often more than just items, but special memories as well. Therefore, you may want to think about how you can personalize your gift. For instance, if you are looking to get someone a smart fountain pet that they can use to write cards with, you may consider engraving it so that the person could have it as a keepsake. Also, you should think about what type of message you are trying to convey with your present. This will also help you narrow down the possibilities much faster.
Listen To What They Say
Sometimes selecting the perfect gift is all about listening carefully to what the recipient is saying. It's likely that they have already mentioned a few things that they are looking to buy for themselves. If you have a friend who loves gardening, there are many gift ideas for plant lovers that you can explore. Similarly, if you have a relative who is always talking about their favorite books, they might be happy to tell you about some titles they are looking to read next. All you need to do is pay attention and note down some ideas that might have come up during casual conversations.
Buy Them An Experience
You may also want to choose to give them an experience instead of a physical item. Many people might be happy to go to a concert with you or have a much-needed spa break with friends and family. Make sure you think about what the person might enjoy the most and look for fun experiences online, which will get them excited. Consider looking for local events, restaurants, or other activities that you can join together. Also, it might be a good idea to get them a subscription to a service that they have been meaning to try.
Ask Others For Ideas
If you are struggling to figure out what to get for the recipient, it might be a good idea to ask other people who might give you some suggestions. The person might have talked to them about things that they would like to receive. For example, buying a gift for a colleague who you might not know so well can be challenging, so be sure to enlist the help of other coworkers. They might have noticed something that the recipient might need for work, such as a new daily planner or stationery.
Set A Budget
Finally, it's always a good idea to set a budget that you can stick to before buying gifts. This will ensure that you won't overspend on a gift. Depending on the occasion, you may have to adjust your budget. If you are buying a birthday present for someone, you may not need to set a big budget. However, looking for a wedding or engagement gift means that you might need to set aside some extra cash. As a result, you will be able to afford something special, that the recipient will appreciate.