When your teenager experiences their first car accident, it can be overwhelming and stressful. Discovering your teenager has been involved in a car accident is every parent's worst nightmare. The rush of emotions, the worry, and the overwhelming sense of responsibility can leave you feeling lost and uncertain about what steps to take next.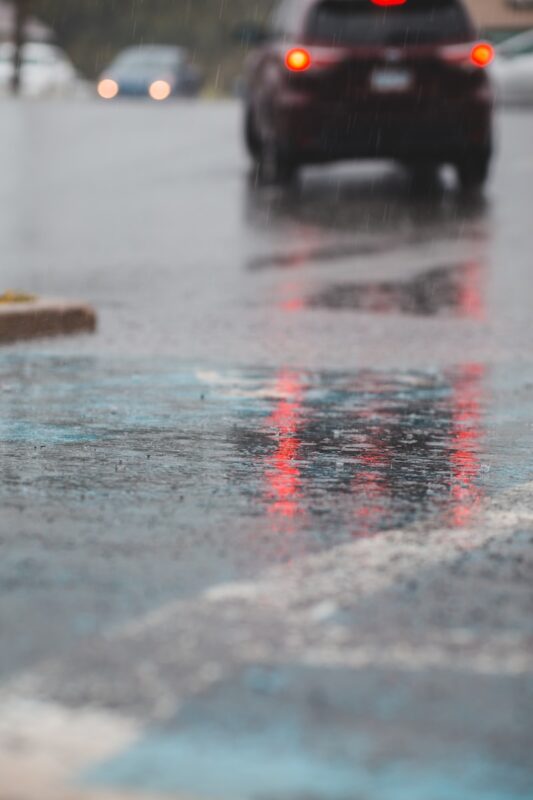 By being well-informed and prepared, you can navigate this unfortunate situation with confidence and ensure the best possible outcome for your teenager's recovery and future.
What to Do Following the Crash
Before you take any action, focus on staying calm and helping your teen stay calm as well. Make sure that everyone in the car is safe and unharmed. Inform local law enforcement about the collision and call for medical assistance to ensure there are no injuries. "Following your crash, make sure you seek appropriate medical attention as it can take days before symptoms show the full extent of your injuries," caution car accident attorneys at Vanguard Attorneys. Some serious injuries, like whiplash and spinal injuries, can be delayed following a crash.
Next, inform the insurance company about the car accident. Be sure to communicate the facts of the crash and the information you've collected from the other driver and witnesses to your insurance provider. In the hours following a crash, consider calling an attorney.
Assistance from a legal professional can help in case the parties involved falsely blame your teenager for the crash. An experienced lawyer can also help maximize your claim if serious injuries or significant property damage occurred.
Tips to Help Your Teen After a Car Crash
Car accidents can be especially difficult for teens to navigate. Here are some important tips for you to utilize if your teen has been in a crash:
Provide Emotional Support
After a crash, your teen may feel embarrassed, guilty or scared about their involvement in what happened. Listening to your teen and supporting them during this time can help them process the emotions of the crash. Consider connecting your teen to a counselor or therapist to help work through tough emotions.
Report the Crash to Law Enforcement
Inform your teen to contact the police immediately after a crash. A police report can be helpful for your teen's insurance claim and can also provide assistance if your teen is unsure of how to approach the other drivers involved in the crash.
Ask Them to Move to Safety
Instruct your teenager to move to a safe place after a crash, away from traffic. Make sure they are not injured. If possible, ask them to move their vehicle off the road; this will reduce the chances of any further damage.
If they get injured or cannot move their vehicle, ask them to leave it. Instruct them to retreat to a safe place and wait for assistance from medical professionals or law enforcement.
Have Them Exchange Information
Ask your teen to obtain all the relevant information from the other driver. Ensure your teen collects all the information, including insurance, driver's license, contact information and registration number. Remind your teen to take photos and videos of the cars, accident scene, street, nearby businesses and anything that can help provide background to the crash.
Collecting this information will further help you in claiming your insurance.
Conclusion
While no parent can fully anticipate or prevent their teenager from experiencing a car accident, being prepared and knowing how to respond can make a significant difference in ensuring their well-being and navigating the aftermath of a crash. By addressing their physical and emotional needs, involving the appropriate authorities, documenting all elements of the crash, and seeking legal and medical advice, you can provide the necessary support for your teenager's recovery and protect their rights.