Helping any child navigate their adolescent years can be a fraught period. The toughest thing we have to do as parents is to see them go through the most difficult of experiences, so we have to give them the tools to ensure they can look after themselves. One of the biggest causes of anxiety in teenagers is braces, but this is where we can help our children to deal with everything that comes with braces.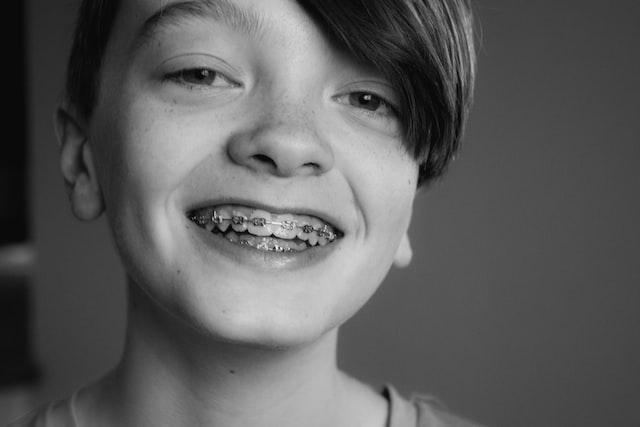 Learning All About Braces
The fact is that maybe your child doesn't need braces, but needs a retainer. And as parents, the most important thing for us is to be more empathetic and compassionate while they are undergoing this. From learning how to clean retainers to the variety of braces out there, like invisible braces, the most important thing is that if we can learn everything possible, it gives us a far better opportunity to understand the position they are in.
Focusing on the Outcome
If you want to help your children cope with braces, you've got to remember that it's about the big picture. It's certainly not an easy thing to communicate, especially if your teenager has to wear braces for 12 months or longer, but it's important to help them see the bigger picture and the fact that there is light at the end of the tunnel. You could use yourself as an example if you had braces as a teenager and you can talk about the confidence that you got from having treatment. You can also use "before and after" images to help them picture their final outcome far better.
Go Through the Process With Them
If you are looking for ways to be more empathetic and compassionate, the fact is that if you can go through the process with your teenager, this is something that communicates to them that you truly care and will understand every step of the way. Because wearing braces can make you feel left out in the grand scheme of things, there is the pain that comes with having your teeth pulled on a daily basis, not to mention the things you can't eat. Rather than you sitting there eating chocolate while they cannot, there is nothing more reassuring than showing your child that everything is going to be okay because you are going through every single moment with them.
Choosing the Right Orthodontist
You may have limited options where you are, but if your teenager needs braces, you should shop around, not just for the best and cheapest options, but for the orthodontist that will give them more peace of mind and moral support. The fact is when our children have braces, they're going to be so concerned about how they look, but it's very likely that they're not the only ones. It's so important that for something that makes children feel so alone, such as braces, the reality is that there are so many people who are wearing braces, even at school. The right orthodontists can go through their treatment options, but also provide that all-important reassurance based on their expertise.