When thinking about the career you will pursue, there are many factors to consider, including your skills, interests, values, and goals. In order to achieve success and fulfillment in your work and life, it's important to choose your career with careful consideration.
Here are some tips on how to pick the best career path from the get-go.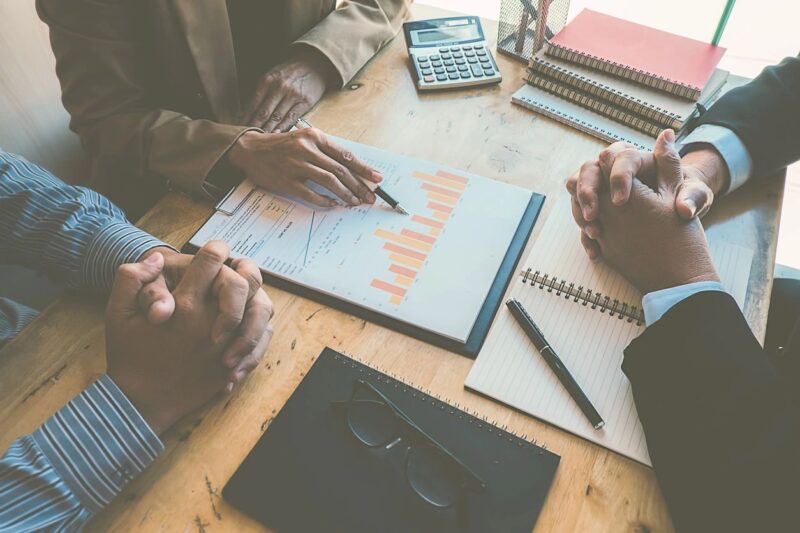 Understand Your Passions and Interests
The most important thing when selecting a career path is understanding your passions and interests. Questions such as " What do I enjoy doing?", " What motivates me?", and " What brings me the most fulfillment?" can be very helpful in identifying the qualities that are most important to you. You may also consider the kind of lifestyle you want to have in the future. Do you want a job that allows for more flexible hours or do you prefer structure and routine? Answering these and other similar questions can help you better understand the type of job that is best suited for you.
It is also helpful to understand your current skills and abilities and how you can apply those in new ways. You may be in a job where your skills are underutilized, making it difficult to exercise your creativity and expertise. Consider the areas in which you excel and brainstorm as many possibilities for career fields that would allow you to utilize your gifts and talents in a meaningful way.
Research Different Opportunities
Once you have an idea of the type of career that is best suited to your interests, it's time to research different opportunities available in that field. One way to learn more is by looking into the details of job postings and the required qualifications or certifications necessary for certain positions. This will give you an idea of which jobs are out there and which ones might be more suitable for your skillset. It's also beneficial to reach out to people already working in the industry who might be able to provide insight into different roles and offer advice on how best to prepare yourself for those positions. You can achieve this through networking on platforms such as LinkedIn, or in person by attending group meetings in your area. You may be surprised at the willingness of others to share details about new job opportunities once you have expressed interest.
Familiarize Yourself with Industry Requirements
While requirements will vary by industry, each career field follows a specific set of guidelines and best practices. The more informed you are about these details, the better able you will be to make the right decision for you. It is also important that the requirements of the job field you are entering match your current and potential skill set as well as align with your interests and values.
If you have decided to step back into the classroom to pursue your degree and further explore the opportunities available to you, you will be met with an abundance of valuable learning experience. Particularly if you are looking to enter a more complex field such as engineering, you can find the best online master's in aerospace engineering to learn all about industry requirements, ensuring you are properly prepared to step into your new career.
By staying informed about the requirements of your chosen industry, you will have insight into which specific roles may be most promising and beneficial long term. For example, some careers require a certain number of professional development hours per year, while others require mandatory weekly staff meetings. If these requirements do not align with your goals and desires, you will be in a better position to make a well-informed decision about whether or not that career is a right fit for you.
Making the decision on which career path is right for you doesn't have to be overwhelming. By understanding your passions and interests, researching different opportunities available in that field, and familiarizing yourself with industry requirements, choosing the right career path will become a much easier process.