Are you tired of throwing the same old parties? Do you want to make your next celebration truly unforgettable? Look no further than an escape room adventure!
Planning a party can be daunting, but an escape room provides an opportunity for a unique and exciting experience that will surely please everyone. Whether you're hosting a birthday party, a bachelor/bachelorette party, or just a fun get-together with friends, an escape room is a great way to spice things up and provide an unforgettable experience.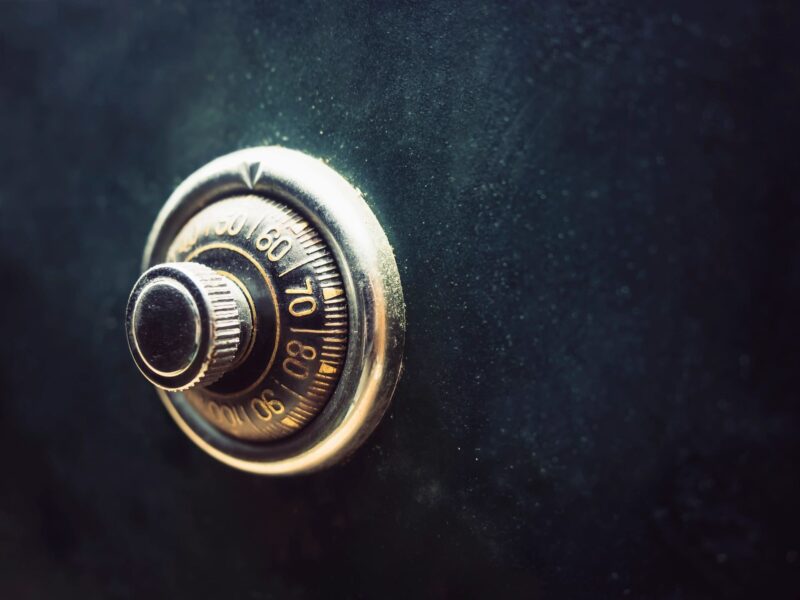 One of the best things about an escape room is that it appeals to a wide range of ages and interests. From teenagers to adults, everyone can enjoy the thrill of solving puzzles and clues to escape the room. Plus, it's a great way to build teamwork and camaraderie among your guests.
5 Reasons Why You Should Have an Escape Room Party
An Enjoyable Experience For All
An escape room provides a unique opportunity for bonding and teamwork, making it an ideal activity for groups of friends or family. The experience of solving puzzles and overcoming challenges together can be incredibly enjoyable, and the sense of accomplishment that comes with it is unparalleled. Not only does it provide a fun way to spend time with loved ones, but it can also bring you closer together and create lasting memories that you will cherish for years to come. In fact, many people find that their escape room experience is a highlight of their relationship or friendship.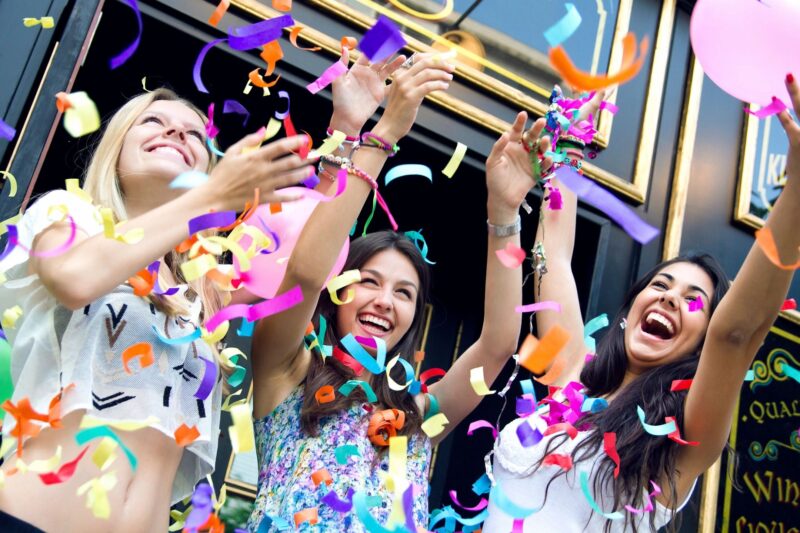 An escape room is a fantastic option for anyone looking to host an exciting and engaging party without breaking the bank. In fact, it can be a highly cost-effective alternative to more expensive options while still offering all the same benefits and thrills. Not only will participants enjoy the challenge of solving complex puzzles and deciphering clues, but they'll also get to experience the excitement and adrenaline rush of racing against the clock to beat the room.
Shared Memories For A Life
Completing an escape room gives a satisfying feeling of accomplishment. Winning as a team and experiencing something new in an unfamiliar environment contribute to a memorable experience that will stay with you for years. Whenever you think back to that day, you will recall the emotions you felt in the escape room, the times when you were stuck and the times when you finally solved the puzzle and the moments of laughter and teamwork. These are the types of memories that will last a lifetime.
Escape rooms are designed for group play, which makes them the perfect activity for friends of different ages, abilities, and interests. Unlike many other popular party venues, escape rooms have no restrictions based on mobility or accessibility issues, age, or even height. There are enough puzzles and activities for everyone, so whether you're a teen athlete, artist, or anything in between, there's room for everyone. You and your friends might even discover a couple of talents you didn't know you had!
Suitable For Groups Of Any Size
Escape rooms are becoming increasingly popular among people of all ages and backgrounds. They are a great way to spend quality time with friends and family, and one of the best things about escape rooms is that they can accommodate groups of any size. Whether you have a small group of 4 or a large group of 8 (or even more), escape rooms are perfect for parties and other group events. This means that everyone can join in on the fun, no matter how many people are in your group. In fact, the more people you have, the more exciting and challenging the experience will be, making it even more memorable and enjoyable!
Tips For Holding The Best Teen Party In An Escape Room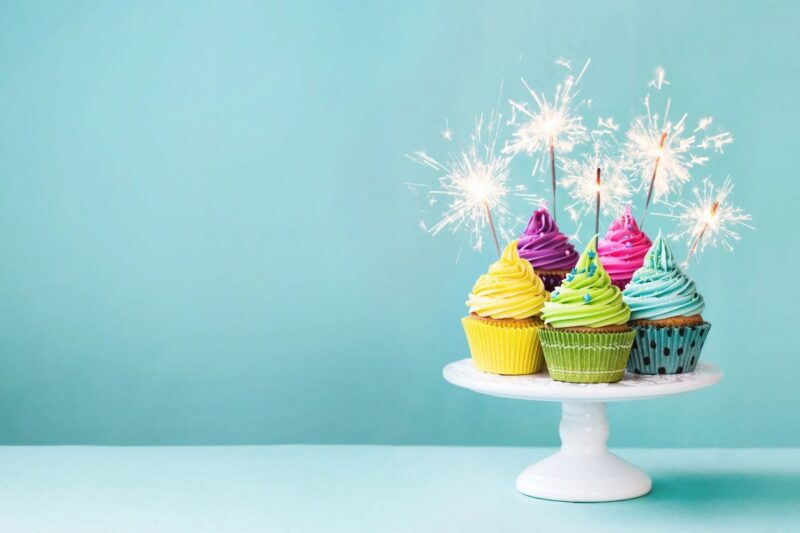 If you're thinking of giving this party option a try, here are a few tips to help you make it a success:
Choosing A Theme That Is Suitable For Everyone
When planning an escape room party, it's important to choose a theme that is suitable for everyone, including the guest of honor and all attendees. For instance, if the guest of honor loves action movies, consider selecting a "mystery/adventure"-themed escape room party. Questroom center options:
Cannibal's Den
In "The Cannibal's Den" escape room experience, you wake up in a cold, damp room with a headache and hazy memories of being picked up by a man on the side of the road with your friends. As panic sets in, you realize that you have been kidnapped by a serial killer inspired by Hannibal Lector, and you must use your wits and ingenuity to escape before becoming his next meal. This escape room may include acting and is 60 minutes long, with only a few objects available to aid in your escape.
Bloody Elbow
In this escape room, you will find yourself in a dark cell, hooded, and forced to face the consequences of practicing witchcraft. The Holy Inquisitor has paraded you, your friends, and your work through town as a cautionary tale. Now, all you have is a darkness that doesn't comfort you but encapsulates you, promising pain. Your execution is imminent, and the man designated to perform it is known for his grudge against practitioners of the dark arts. Will you escape to practice your magic again, or will the Bloody Elbow extract the evil from you, one bone at a time? You have only 60 minutes to escape from the dungeon and survive.
Ensure Availability And Make Advance Reservations
Since escape rooms are popular for birthday parties and group events, booking as early as possible, even if your party is months away, is best. This will give you peace of mind knowing that your spot is secured and that you can focus on other aspects of your event planning. Additionally, many escape rooms have limited space, so booking in advance will ensure that you have enough space for your group.
Another benefit of booking in advance is that you'll have more time to research the different escape rooms in your area. Doing so lets you select the best one that suits your preferences and interests. You can also read reviews from previous customers to get an idea of what to expect.
To ensure that you are able to enjoy your escape room party package fully, it is advisable to wear clothing that will allow you to move around freely and comfortably. This means you should opt for clothes that are not too tight or restrictive and will not limit your mobility. You may also want to consider wearing layers, as escape rooms can often be quite cold. Additionally, it's worth noting that the right footwear can make a huge difference when it comes to solving puzzles and escaping. Sneakers or other comfortable shoes with good traction are ideal, as they will allow you to move around more easily and safely. Remember, the more comfortable you are, the more successful you will be in your escape room adventure!
Conclusion
In conclusion, hosting an escape room party is an exciting and unique way to celebrate any occasion. With a wide range of themes and difficulty levels available, there is sure to be an escape room experience that will appeal to everyone in your group. Plus, the sense of accomplishment that comes with successfully escaping the room together will create lasting memories that you and your guests will cherish for years to come. So why not try something new and exciting for your next party and book an escape room adventure today?