Planning a vacation is always an exciting experience, especially when your entire family is involved in the process. Naturally, you'll want to ensure your kids have memories for years to come when deciding on a vacation destination. Fortunately, the United States is one of the most diverse locations in the world, with everything from bustling cities to green lands as far as the eye can see. Below are five of the best travel destinations to consider for your next vacation: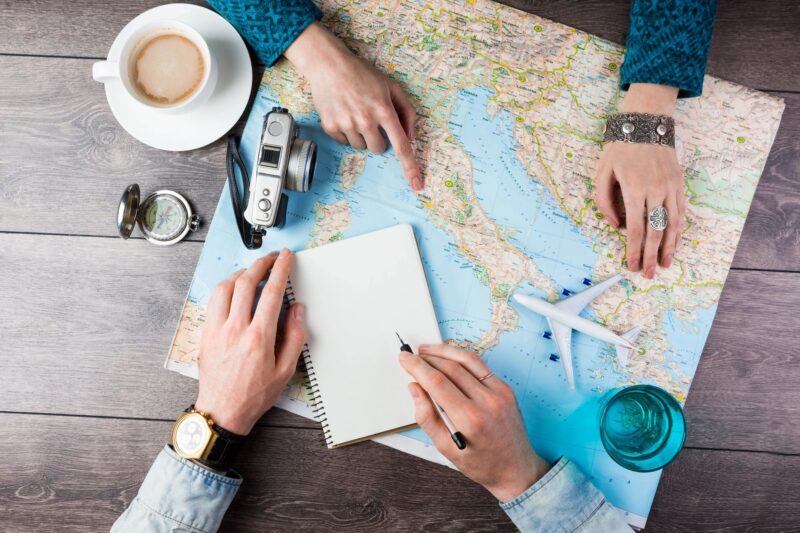 New York City, New York
For many families, planning a New York City getaway is something of a dream. With so many attractions such as the Statue of Liberty, Empire State Building, Times Square, Staten Island, and much more, you will never be bored in the city that never sleeps. Additionally, there are countless hotels spread throughout the city, meaning wherever you choose to stay is bound to be near the action.
Florida Keys, Florida
Families seeking a more laid-back vibe for their next vacation should consider looking into the Florida Keys. This stretch of islands connected to the Florida tip spans for an astounding 220 miles and contains over 800 keys. Visitors can choose to visit the more popular keys, such as Key West, or lesser known options if they want to get away from tourists. Restaurants, beaches, and relaxation are the primary attractions for this location.
Los Angeles, California
Los Angeles is a massive city but is most notable for its variety in activities. If you're staying in the city then landmarks such as the Hollywood sign or Griffith Observatory are excellent choices. Those with an inkling for tanning can take out to Santa Monica beach 30 minuets away. Finally, for those Disney lovers out there, Disneyland is a short hour drive from the main city.
Zion National Park, Utah
Families who are looking to get outdoors for their next location should absolutely consider a trip to Zion National Park in Utah. Those with older kids can look into backpacking excursions and serious hikes to landmarks such as Angels Landing, whereas younger families can consider a laid-back camping experience.
Yosemite National Park, California
Similar to Zion National Park, Yosemite is a national treasure with 3.29 million annual visitors to the park as of the latest data. Sites like Half Dome, El Capitan, Yosemite Falls, and more leisurely hikes bring travelers from all over the world. In fact, the park is so big that hotel lodges, spas, shopping, and restaurants exist inside as well, meaning there is something for everyone.
Plan a vacation your kids will remember for years
The key to planning a fun vacation for family members of all ages is to choose a location that gives you a wide range of activities. This way, regardless of your vacation budget, you can rest easy knowing you won't be sitting in a hotel room unsure of what to do next. Visit one of the above five locations for your next trip to start making unforgettable memories with your family.