Fitness is something that can provide all kinds of benefits throughout your life, but sometimes getting a teen to see it that way can be tough. Building a good relationship with exercise when you're young makes it much easier to keep up an active lifestyle later on, so there are lots of good reasons why you should put the effort in to motivate your teenager to enjoy and commit to fitness. Even kids who don't really seem to enjoy exercise can find something they love doing with the right support, and this will benefit their health and wellbeing not only now, but hopefully for the rest of their lives.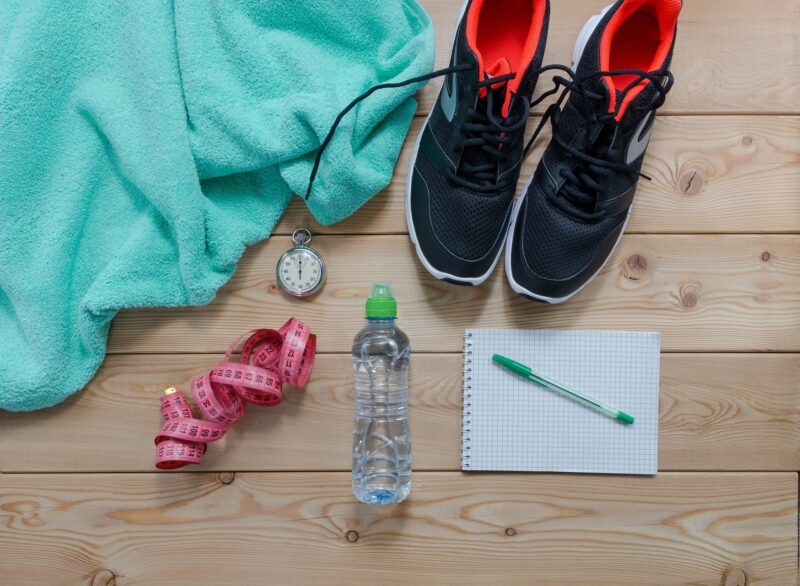 Here are three tips for working with your teenager to get them excited about fitness:
Work Together to Find Activities They Are Passionate About
It can take a lot of people a few tries to find the right type of sport or fitness activity for them. If your teen seems to go from one hobby or activity to the next on a seemingly monthly basis, this is just a normal part of finding out what suits them. Some teenagers love classic team sports like baseball and football, but those aren't the only options when it comes to fitness. You may find they prefer individual sports like tennis, track, or swimming, sports where creativity is important too, like hip hop dance or skateboarding. Maybe they could get really into learning a martial art or boxing. Some people don't enjoy the feel of heavy cardio, and prefer slower activities that focus on strength, like weightlifting or yoga.
Try out a lot of things, and don't make your teen feel pressured to commit to any one activity. A lot of sports centers and gyms offer free trials of different classes, so this could be a good way to let them experience different things and choose what they like best.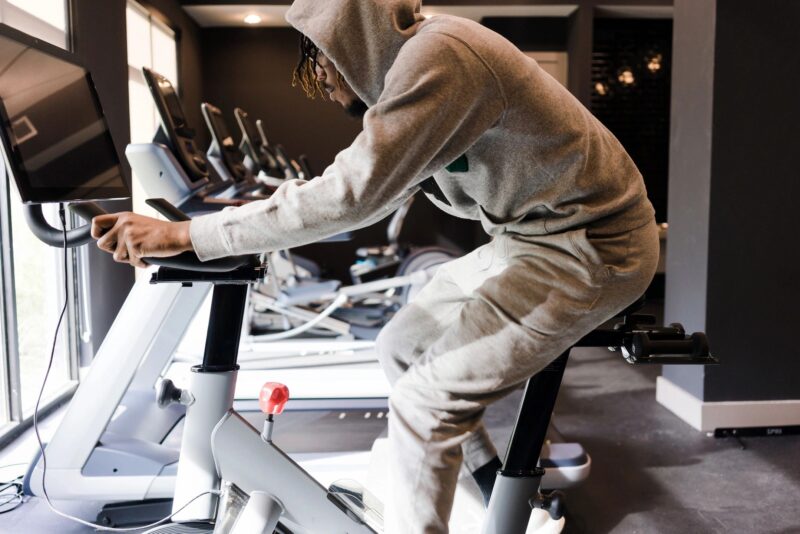 Help Them Out with Training Tools or Sports Clothing
As well as supporting your teenager in trying out different sports and fitness activities so they know that fitness is supposed to also be fun, you can help motivate them when they have chosen something they want to pursue by buying them things that can help them practice. For a kid who loves baseball, for instance, pitching mechanics can be a great way to encourage them to spend time training at home, rather than only when their team has sessions. If your teen has chosen an activity that doesn't really require any special gear, like dance, then buying them some new sportswear from time to time can help make them feel motivated to practice more.
Keep Them Motivated by Watching the Pros
Another great way to keep your teen motivated when it comes to fitness is to inspire them by taking them to watch professionals in sports they are interested in. It might not always be practical to go to live sporting events but keep an eye out for when there are competitions in a sport your teenager likes on TV and spend time together watching them and appreciating the things athletes at a high level can do. Naturally, this is easier if your teen likes something very popular like soccer, MMA or football, but even if their passion is archery or figure skating, you'll be able to find some televised events throughout the year. Seeing top level athletes is always inspiring, but when it is in a sport your teen also does, it can be even more motivating.
These are just a few ways you can take care to help your teen feel positive about sport and fitness.