Medical malpractice happens when a medical practitioner fails to conduct his duty appropriately and causes injury to the patient. The injury can be both long-term and short-term. The victims of medical malpractice are subjected to mental trauma as well.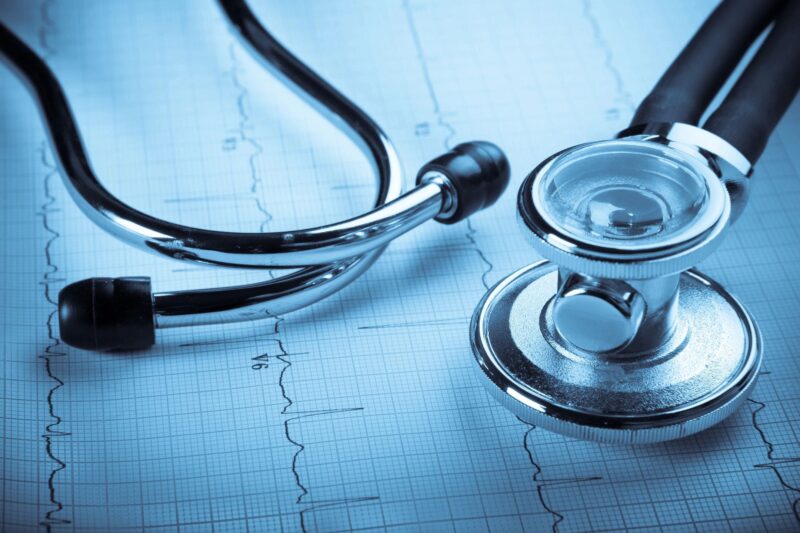 The law states that if someone has been a victim of medical malpractice, he/she is eligible for compensation from the wrongful party. A victim has the authority to sue medical bodies like doctors, pharmaceutical companies, hospitals, etc.
The victim can avail the help of public prosecutors in case the lawsuit is of social interest.
Medical malpractice can be of different types:
Doctors being overly negligent while performing a duty.
A pharmaceutical company listing the ingredients of the medicine improperly. This can even cause permanent health disorders in the consumer.
Hospitals acting irresponsibly towards patients.
Laboratories might provide a faulty result which can cause patients to panic and get a treatment that isn't required.
All these can be reasons for the victim to file a lawsuit against the offender.
However, not all cases of medical errors are considered malpractice. For an error to be termed as medical malpractice, the following are the basic criteria:
When a medical practitioner stands responsible for an undesired effect on the outcome of treatment.
The patient should continue to suffer from the existing disease or may develop a new medical condition that deteriorates the patient's health further.
Unlike other lawsuits, medical malpractice lawsuits are to be handled with utmost caution. This is mainly because proving the defendant guilty is not easy in a medical negligence lawsuit.
The attorney appearing for the medical malpractice case should be extremely versed and experienced in this field. Not every attorney can be patient and understanding towards a victim's emotional and mental situation. Medical malpractice lawsuits can be lengthy and the trial requires strong evidence to prove the defendant guilty.
All the payment slips, medical reports, bills, etc needs to be produced before the court.
Medical malpractice is on an alarming rise and it is advisable to be extremely cautious whenever you consult a doctor. Above mentioned evidence is to be safely kept at all times.
It is easier to prove the defendant guilty with the affidavit of another practitioner from the same area of medicine. So, hiring a skilled attorney is always a good idea. Medical malpractice lawsuits can be fought easily if all the precautions are taken timely.