The modern world allows many inquiring minds to get new knowledge without being involved in some college stuff or leaving one's homeland for a few years. Does learning sound boring? Well, it may be so, but what if you are going to study a new language at home? This now sounds challenging! No worries, though, there are many tools to make this process much easier and way more fun.
Nice Solutions to Choose From
Duolingo
This app is perfect for those who just started to learn a new language and do not want to lose their inspiration. Using game-based techniques may help to treat the learning process as completing another quest in your favorite computer game. Isn't it a character's development, after all? Duolingo is free, but there is a paid subscription for more options. It is better to use it for vocabulary enhancement.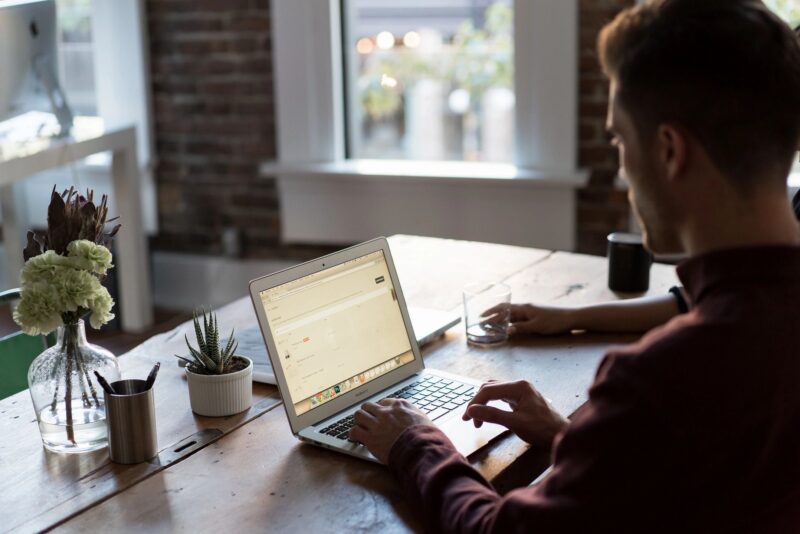 Rosetta Stone
Our next suggestion is a paid option as well, but it has a more substantial focus on correct pronunciation and interactive situations with audio recordings completed by native speakers. Reviewing real-world scenarios and listening to correct language flow is as useful for your new skills as finding professional essay writers for hire for your college grades!
Babbel
Young people often want results as soon as possible, and it is perfectly reasonable given how exciting and extremely fast-developing the outside world is. Using this app to learn a new language at home will help to develop basic conversational skills rather soon and start using them in real situations with foreigners. The sooner you start to speak, the better!
Memrise
Mastering a new language requires processing and memorizing a large amount of information, especially words. Making the process more engaging and inspirational is possible by creating a comfortable context and using multiple tools to assist in learning, from effective images to audio recordings that introduce easy to remember the context for new expressions. All these features can be found in both free and paid Memrise versions, with the latter being more personalized.
Coursera
What about some comprehensive approach? With the astonishing number of various online language courses available on this platform, you can master any skill you want, for instance, your second language writing skills may become comparable to those of the professionals working for the best essay writing services. You may find both free and paid options for a variety of specific objectives.
Pimsleur
What about an all-around learning experience? Not everybody likes having multiple apps for different aspects of one process. This program is worth the money required for a subscription as it offers comprehensive audio lessons dedicated to helping people learn how to read, write, and speak in a foreign language with ease. Convenient short lessons and other online activities are suitable for active young people who don't have too much time.
iTalki
Distance education has become much more popular nowadays and this fact means both benefits and challenges for the youth. Sometimes a 1-on-1 explanation session is the best that can be done, and this solution is the best for individual lessons with native speakers. It is better to learn language directly, speaking with someone who can explain all the tricks properly.
Netflix
Now it's time to add even more fun to the learning process! Choose your subscription and watch original high-quality content that is properly dubbed for more than 20 languages. Watching different series and re-watching your favorite ones using original subtitles creates powerful immersion, hence, it improves learning opportunities.
Quizlet Plus
You will definitely create extensive lists of new words and catchy phrases taken from your favorite films and series. Now it is time to organize everything for further review, otherwise, new knowledge won't be retained for long. Using not only simple flashcards but sentences with contexts for better understanding and images to trigger other types of memory will be a good tool to use while learning a new language at home.
Fluenz
The holistic approach is the best choice for those young people who are serious about their intentions to learn a new language. If your choice is one of six offered languages, you will enjoy the program's unique approach and variety of tools and materials.
Let's Wrap It Up
Making the studying process easier and adding more fun there will not undermine the quality of your knowledge. Quite on the contrary, your mind won't associate language learning with something tiresome and difficult, thus, you will be more interested in mastering needed skills. It seems to be a win-win situation! Combining different engaging tools will contribute to the effectiveness of the entire process!