One cannot truly move to the next level in language learning without hard work on writing skills. While communicating with foreign friends via social networks is fun and may not seem to be complicated, working on sufficient writing skills is essential for reaching native speakers' level. No worries, there are multiple tools dedicated to making one's writing flawless without overwhelming the mind with boring stuff.
Which One is the Best for You?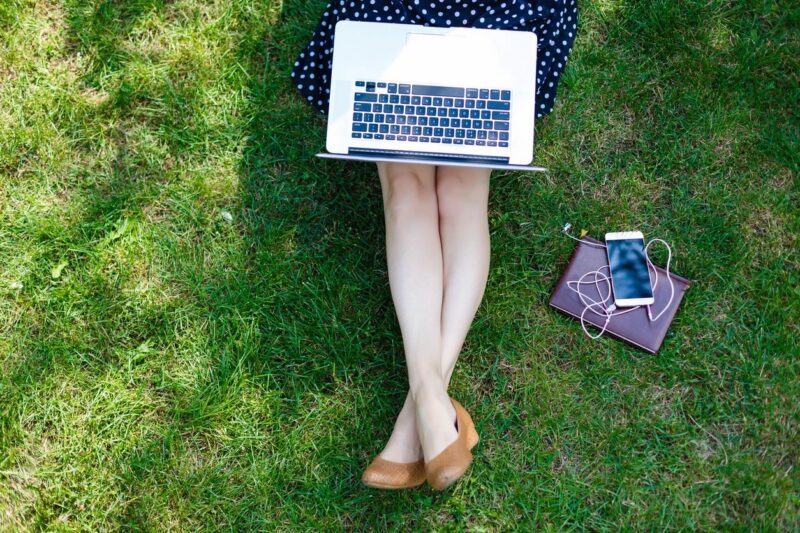 Grammarly
Whether you choose a free-of-charge Chrome extension and MS Office add-in or pay for a premium version with a lot of additional features, your foreign language content will have only benefits. The absence of typos and grammar mistakes makes even beginner's text easy to read and comprehend. At the same time, even the most sophisticated text may lose some of its credibility due to the absence of proper editing.
Lang-8
Nobody understands a language better than a native speaker, thus, when you are not sure about the proper context or meaning of a certain phrase, it is better to check with an online community of people who know all the shades of meaning that may have confused you otherwise. The best foreign-language content is the one that is culturally appropriate for the target audience, that is why The Word Point specialists work on the translation of texts with sufficient educational background. A person who knows nothing about cultures and various peculiarities of his or her primary language pair will not accept a translation, leaving it to another competent specialist.
Amazon Books
While it is not a writing tool per se, people who want to achieve excellence could not do that without reading a lot of texts, fiction, and non-fiction books written by native speakers. Amazon is the best place to find e-books you can be interested in. Be aware that this is a long process and one cannot start writing like Hemingway after reading some of his books.
Hemingway Editor
This online tool, however, will help you to achieve the above-mentioned aim if you really want it. Though, the primary idea is to help you write precisely and clearly. This editor shows whether your text should be simplified or edited in terms of vocabulary choices and grammar to improve readability. Don't you want your foreign content to be as precise and effective as possible?
Thesaurus
Here is the website that could be treated as having a massive impact on your vocabulary enhancement. If you want to enrich your content with relevant synonyms, this is the way to go. This tool should be used in appropriate situations because some synonyms may not be appropriate in the text depending on the situation and context. That is why online document translation services hire professionals that know exactly when each term should be used to avoid misunderstanding or even more unpleasant situations.
Stormboard
An online workspace and collaboration tool is extremely helpful if you are working in a motivated team that bursts with ideas. This online brainstorming tool will allow both you and your team members to organize all notes, avoid losing the most effective solutions, and come up with the perfect content as the result. Planning is an essential part of writing, unless you focus on the stream of consciousness narratives.
Ilys
There are so many distractions, especially for young people! But what if the text needs to be written and ideas for content run out? Sometimes achieving the state of creativity is possible only when you generate the foreign language content in a flow within set limits without interruption and eventually, you find out that you reached the peak of ideas to write something special. Ilys prohibits you to edit or delete the text until you reach the set word count limit to prevent your mind from trying to distract your imagination and creativity flow.
Always Aim High!
Whether you decide to choose one of the suggested options, try all of them, or look for more available solutions, the primary focus must be your writing skills as they are needed in many spheres from college discussion boards to writing an official memo for an international organization. You can truly master a chosen foreign language if you pay attention to writing skills and tools that allow you to improve them.