Johnny Depp is one of the most successful actors of all time – onscreen, at least. And he's amassed a vast collection of fans over the years – people who just love his delivery.
But which films of his should you really be watching and why? Let's take a look.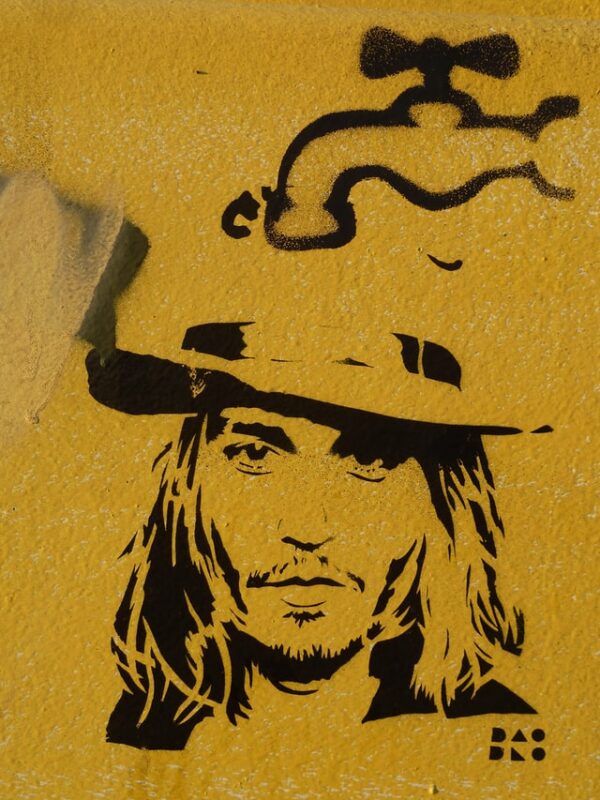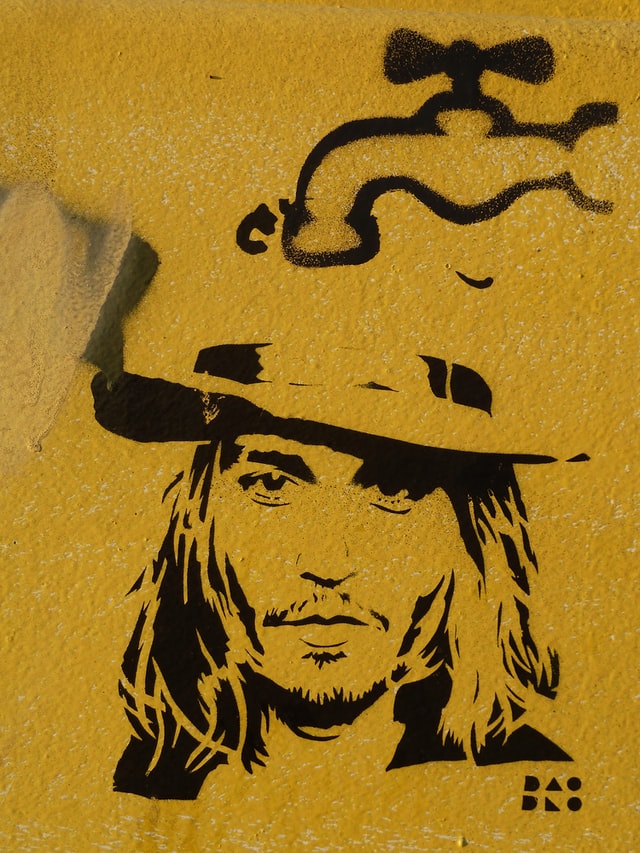 Alice In Wonderland (2010)
If you watch the Tim Burton-directed version of Alice in Wonderland, you won't actually see much of the handsome Johnny Depp you've come to know and love from other movies. He stars as the Mad Hatter, with white powdered complexion, dark purple rings around his eyes, fluffy orange hair and a tall, purple hat. He looks almost unrecognizable, but still puts on a good performance in a way that only Depp can.
Public Enemies (2009)
Those looking to see Depp in a slightly different, and less deranged, role will want to take a look at the 2009 film, Public Enemies. This gangster thriller, in which Depp plays crime lord John Dillinger, gives the actor scope to play the role of robber extraordinaire, pursued by virtually every law enforcement agency in America.
Dillinger isn't beholden to any authority and is seen as a rockstar to many in a US economy ravaged by the Great Depression. He is also always on the run, forcing Depp to add a high degree of physicality to his performance, not seen in many other films.
Pirates of The Caribbean (2003 onwards)
The Pirates of the Caribbean films are the jewels in Depp's career crown. These pirate movies shaped a generation and, in them, the actor gives perhaps his most memorable performance. Playing Jack Sparrow, Depp was able to create a pirate persona unlike any other, combining a dash of rascality here, and a dollop of playfulness there, all while constantly alluding to his supernatural powers. Depp won Best Actor for his role in The Curse of the Black Pearl, the first installment in the series.
Donnie Brasco (1997)
Donnie Brasco is perhaps Depp's best-ever performance. In this movie, starring Al Pacino and Michael Madsen, Depp plays FBI agent Joseph Pistone who goes undercover as Donnie Brasco ("The Jewel Man"). The story follows Pistone as he finds himself embedded within a dangerous crime family, becoming the protege of gangster Lefty Ruggiero, played by Al Pacino.
Donnie Brasco helped Depp's career tremendously and established him as a powerful force in acting. It demonstrated Depp's ability to star in multiple types of roles, avoiding him from being typecast.
What's Eating Gilbert Grape (1993)
Those looking to enjoy onscreen action of a young Johnny Depp should watch What's Eating Gilbert Grape — a film that first released all the way back in 1993.
The story follows Depp as Gilbert Grape, a young man caring for his morbidly obese mother and mentally challenged brother in a small town in Iowa, played by Leonardo DiCaprio. What makes the film so astonishing is the subtle chemistry between Depp and DiCaprio, two of the greater actors of the century who were relatively unknown at the time.