Are you looking for activities to keep your kids entertained during this time when many of us are homebound? Look no further! We've got plenty of fun and engaging ideas for all ages that will help pass the time productively without breaking the bank. From arts and crafts to imaginative play, there is something here to suit every child, regardless of their interests. So read on for eight fun activities you can do with your children—right at home!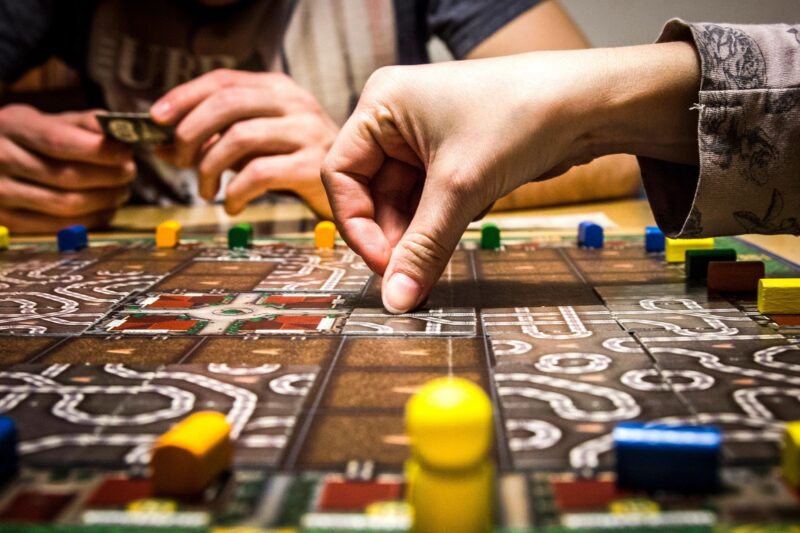 Play a Board Game
Board games provide hours of entertainment and are great for developing problem-solving skills, critical thinking, and communication. Have your kids pick their favourite game or try something new. Even younger children can join in with picture-based matching games!
You can try classics such as Monopoly and Yahtzee or mix things up with some new favourites like Sushi Go! or Exploding Kittens.
Do a Puzzle
Puzzles can provide hours of fun for kids. Not only do they improve concentration and fine motor skills, but they also improve problem-solving abilities. Consider opting for an age-appropriate puzzle that's challenging but still doable.
You can look for puzzles with larger pieces and fewer details if your kids are younger or opt for more complex designs as they get older.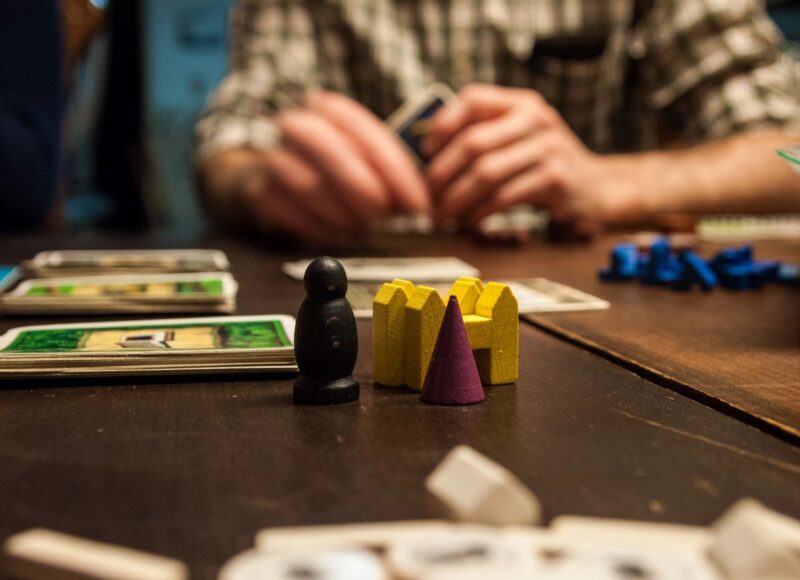 Create an Art Project
Let your child's imagination run wild! Gather up supplies such as paper, coloured pencils, markers, crayons, and clay. Encourage them to draw a picture or build something creative with the materials.
You can also look up online tutorials that are fun and easy enough for their age group. Art projects are great for self-expression, boosting confidence, and having tons of fun!
Build a Fort
This is an old classic but always fun. Have your kids grab a few blankets and chairs, then set up their own little hideaway in the living room. They can bring books, toys, snacks—even their own pillows—to make it extra cozy.
They can also decorate it with lights and banners to give it that extra special touch. Building forts is great for imaginative play and sparking creativity!
Grow a Garden
For kids who have green thumbs, planting a garden can be both fun and rewarding. Start with easy-to-grow plants such as sunflowers, zinnias, or lettuce. Give your child the responsibility of watering, weeding, and tending to the garden.
It's also a great way to teach them about caring for our environment and being mindful of nature. As a bonus, you'll have some fresh produce in your own backyard!
Write a Story
Unleash your children's inner authors and give them the opportunity to tell their own stories. Provide prompts to get them started, or let them come up with their own ideas. Have them draw pictures to go along with the story if they'd like!
Reading a completed story to the family at the end is an extra special reward. Not only will they be proud of what they've accomplished, but this activity also helps improve their writing skills, creativity, and storytelling abilities.
Put on a Show
This is sure to be a hit with the family! Have your kids come up with their own performance—it could be anything from skits to dance numbers to musical acts. Create props and costumes if you have time, or just use what you have around the house (pillowcases can double as capes, and a kitchen towel can be a wizard's robe!).
You can even put it on for an audience. Invite some family members or friends to watch the big show, or record your own video of it.
Play Outdoors
If you want your kids to spend time outdoors, you can install swingsets, monkey bar sets, and trampolines. Set up a picnic in the yard or a mini-obstacle course for them to tackle.
Your kids can also explore nature and look for bugs, leaves, rocks, feathers—basically anything they find interesting! This is a great way to encourage their curiosity and imagination while giving them some much-needed vitamin D.
No matter what you choose to do, the important thing is that you're spending quality time with your kids. There are many activities that can keep everyone entertained while learning and growing together.
Conclusion
Keeping your kids entertained can be a challenge, but with a little creativity, you can have plenty of fun activities to choose from. Consider puzzles for concentration and problem-solving skills, art projects for self-expression and confidence building, or even dress-up play for social development. No matter what you decide to do, the important thing is that you're spending quality time with your child and helping them grow!
The possibilities are endless when it comes to activities for kids. So get creative and have fun!