Finding a gift for your teen can be quite a hard thing because you will have to figure out what they want. Your teenager might not even be talking to you most of the time, which means that it is harder to know what they are into at the moment. Thus, the hunt for the best Christmas gift to give gets even harder than ever. If you are looking for the perfect gift but are having a hard time, below are some of the best Christmas gifts you ought to check out.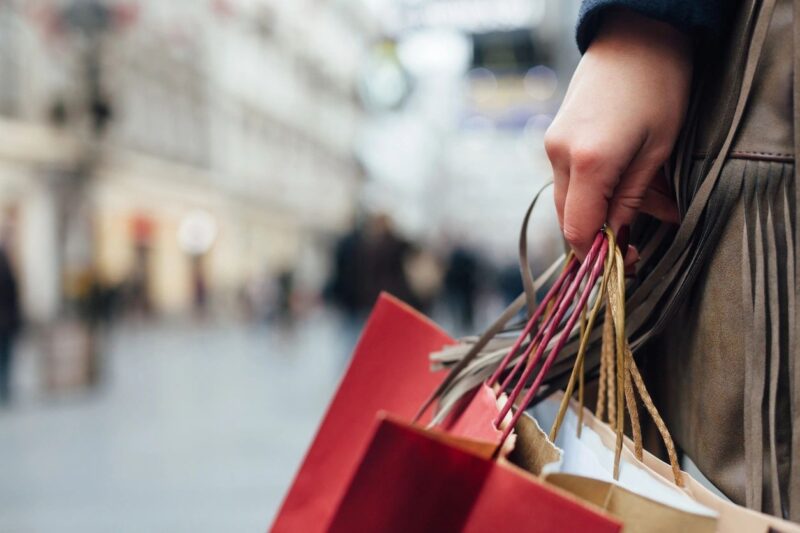 Kodak projector
With this awesome pocket-sized project from Kodak, you will now have one of the best gifts to give to your teen, especially if they happen to love movies, video games, or any TV shows, which is what most teens like doing. The Kodak projector can easily project around 150 inches to any surface out there, which gives your teen a good time. It is also pretty affordable, and it also comes with a built-in speaker, so you need not buy any other equipment. It is an all-in-one gift that you should never miss out on.
Weighted blanket
The craze for the weighted blanket has started with all the mental health problems that many people are facing, especially teens. There have been a lot of ads on aldi weekly ad promoting weighted blankets, and maybe it is a sign that you should get your teen one of them. It helps to promote better sleep, and it is also very cozy. It helps that it is quite stylish, so you will never go wrong buying one for your teen. If your teen wants an aesthetic look for his or her room, then a weighted blanket is sure to fit right in.
Earbuds
When a person loves music, why not give him the gift of it? A wireless headphone is a cool and classic gift that you should check out. Your teen will surely love you for this, and they work well on all types of phones that have Bluetooth; it does not matter if it's an iPhone or an Android. Give them the gift of music today by getting them some cool earbuds they can bring with them anywhere they go. It also comes with a lot of different colors for you to choose from, which is awesome.
Instax camera
Who does not like taking pictures in this modern age and time? Teens, especially, love the idea of taking photos. What can be more exciting than being able to take photos and have them printed right out? It is something that would be very fun and nice. If your teen happens to love journaling, then this would be even more perfect as it prints out the photos instantly, which means that he or she would be able to take photos and print them out to put in his or her journal, two birds with one stone. It is such a good and quick idea that you would never have thought of. It will surely perk up your teen when you try and give them this.