Do you ever look at your little one's smile and wish their teeth were straighter? It can be hard for kids to keep up with braces, but there is an alternative. Invisalign is the perfect solution to giving your child a beautiful smile they deserve. It offers convenience, comfort and confidence when achieving that great look. It can also help support proper oral health in young children. Using Invisalign is a great way to care for those beautiful smiles, whether for looks or if they need help getting their teeth in the right place. Keep reading as we explain why Invisalign might be right for your child.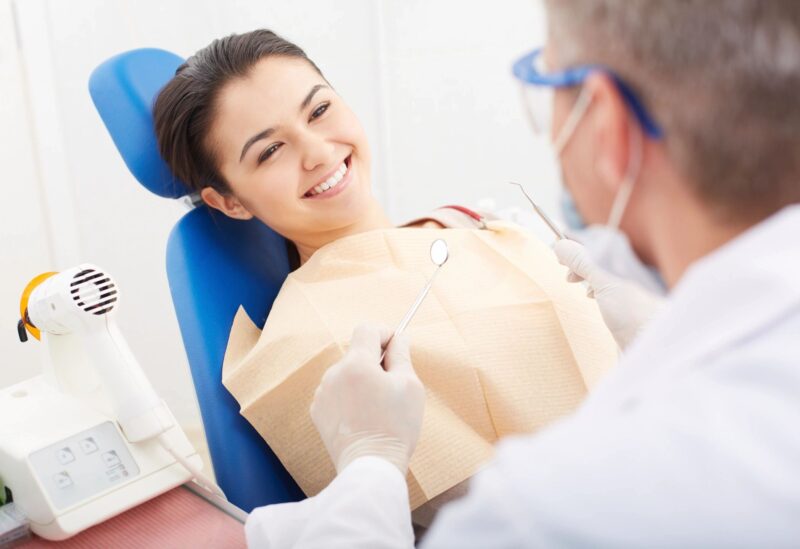 7 Benefits of Invisalign for Kids
When it comes to protecting and perfecting your little one's smile, Invisalign is the ideal choice. With its custom-designed, clear aligner trays, it offers several benefits over traditional braces.
Here are the seven benefits of Invisalign for kids:
1. Comfort and Convenience
Easy to put in and take out, anyone can see the convenience of wearing Invisalign aligners. Not having to worry about uncomfortable metal wires touching the soft insides of your mouth is a huge plus these aligners offer. It's like you're not even wearing anything. Moreover, Gorgeous Smiles can help create a custom plan for your child's needs. With Invisalign, your little one won't even feel like they're wearing braces.
2. Improved Oral Health
Using aligners allows kids to maintain better oral health than metal braces. This is because aligners don't have as many nooks and crannies that food can get stuck in. Plus, you can easily take them out when eating and cleaning. So there's no worry about maintaining proper hygiene – a benefit traditional braces can't offer. Overall, it's a much better option for young people concerned about their oral health.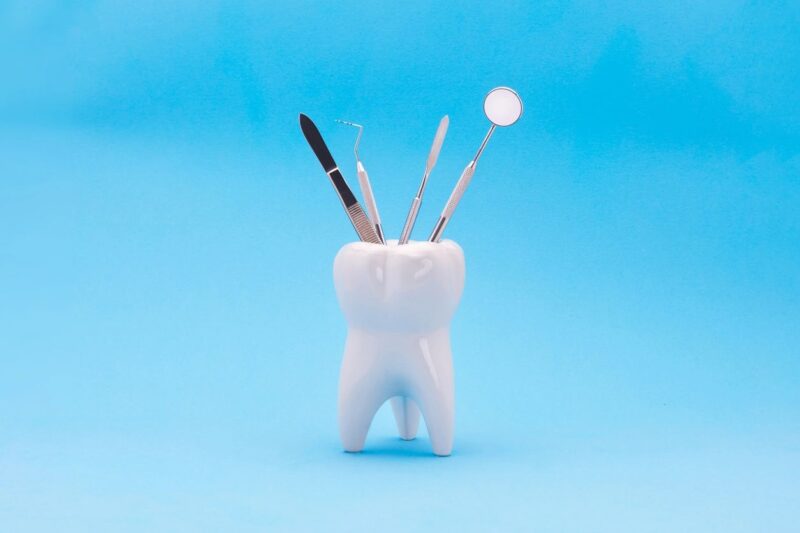 3. Faster Treatment
Wearing traditional braces can be a drag; no one ever said having a perfect smile would be easy. But kids can make the most of their smiles faster with Invisalign aligners. Instead of relying on the slow movement of traditional braces, Invisalign helps straighten teeth quickly and in less time. This way, kids can ensure they're speaking – and smiling – confidently in no time.
4. Low Visibility
Low visibility is an obvious advantage of clear aligners. They're invisible to the eye, making them a great option for kids who don't want anyone to know they are undergoing orthodontic treatment. This can be especially beneficial for teens who often worry about their appearance during their formative years. With clear aligners, nobody ever needs to know what type of treatment the child receives—unless you choose to share.
5. No Dietary Restrictions
Problem solved. With Invisalign, all of your dietary restrictions and worries will be shed. That's right – your child can eat everything they're used to, from pretzels to popcorn, apples to ice cream. No need to adjust preferences or fuss around with allergies. With Invisalign, none of those foods are off-limits, and there's a free pass to enjoy the full-flavoured spread. The sky or their plate is now their only limit – happy eating.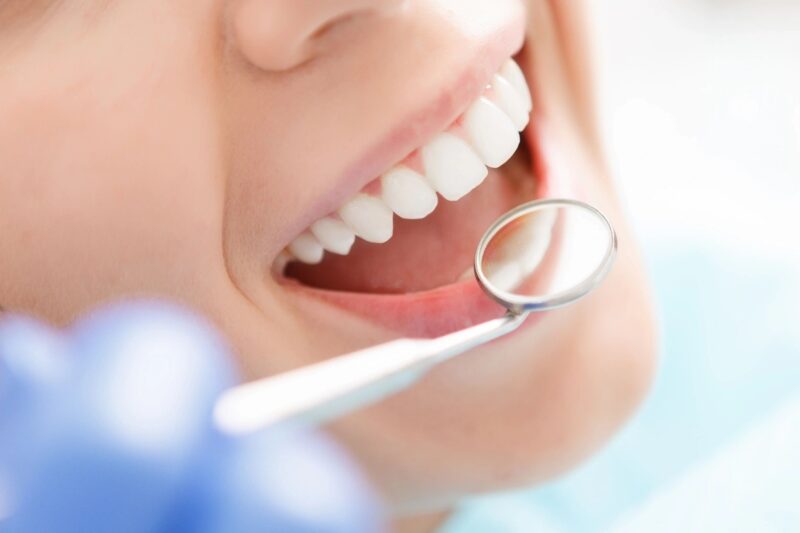 6. Easier Maintenance
Invisalign aligners are much simpler to maintain than traditional braces, which can be gunked up with food debris. With Invisalign, all you need to keep them clean is a toothbrush and lukewarm water – just the same as cleaning regular teeth. Plus, it's easier to give them an extra deep clean occasionally because they're removable. Cleaner aligners mean healthier mouths and less time spent in the orthodontist's chair.
7. Cost Savings
Invisalign for kids is not only highly effective but also incredibly cost-efficient. Compared to traditional braces, Invisalign requires fewer office visits and is virtually maintenance-free. You won't have to worry about purchasing special tools or extra supplies. Everything your child needs is included in the cost of treatment. In some cases, insurance may even cover Invisalign for children. So ensure to check with your provider before embarking on any orthodontic journey.
Final Thoughts
When it comes to creating the perfect smile for your little ones, Invisalign is an ideal choice. Not only can it help them look and feel their best, but the process is also comfortable, fast-acting, and efficient. Plus, with ongoing monitoring from a trusted orthodontic professional, you know your child's teeth are in good hands. With Invisalign, you can rest easy knowing your kids get the best orthodontic care possible. So, why wait? Start exploring the benefits of Invisalign for your child today.