The internet is an amazing invention and it's incredible how many of us consider it the default for many areas of our lives – be that how we bank online using mobile apps, connect with friends via social media, or learn anything we wish to through websites and videos.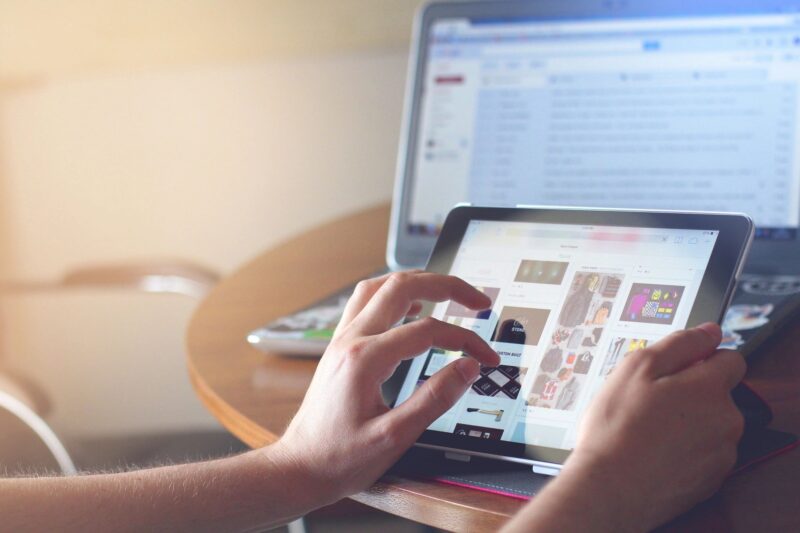 That said, there are also a good deal of threats on the internet, mature content, and harmful exposure that can be hard enough to navigate as an adult, let alone as a child. By that we aren't necessarily referring to the worst parts of the internet, but the vitriol in comment sections, the influencing but harmful content on social media (such as unrealistic beauty standards, or suggestive content aimed at adults).
Moreover, if you have a social media profile without distinctive privacy settings, then anyone can see you and message you. For this reason, it's especially important to not only help our children stay safe online when they're of age, but to ensure this is properly applied. In this post, we'll discuss that and more:
Essential Security Software
It's very important to make sure you use the right security software to protect your children. FamilyOrbit's guide can provide worthwhile guidance towards finding the best teen monitoring apps, so definitely check it out, as this not only relates to online activity but also calls, texts and many other essential metrics that can help you understand who your teenager is talking to and how to properly discipline or teach them when issues are found.
Repeated Teaching
Of course, teenagers often need to be told more than once not to do something, or how to behave, because we tend not to be perfect people automatically after one warning. It's good to emphasize the importance of not uploading pictures of themselves (because they'll be there forever on the internet, even if you assume they're deleted), to reject message requests from random people, and to avoid websites known for inappropriate content. You might also teach your children about the dangerous of looking at illicit material online, especially in your younger boys who tend to be the most likely to view that.
Through lessons such as warning about how this material can damage their perspective and warp their view on the world, to discussing what you expect from them, you can make the right approach clear.
Controlled Accounts
In some cases, parental controls on certain accounts can help you exercise more control with a password only you know. This won't only be useful for computer accounts and internet access restrictions, it could be used on their games console, such as disabling voice communications in online games, setting parental timers, and limiting their ability to access mature content from various videogames.
This can be as strict or as loose as you like, a healthy balance between the two tends to be the healthiest step.
With this advice, we hope you can ensure your children stay safe online – in the best possible way, and with a constant monitoring watch.