This free personalized holiday coloring pages post contains affiliate links. We only share products that we would use ourselves.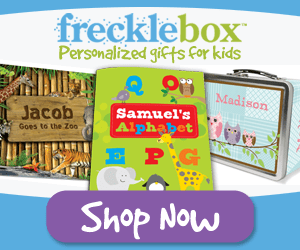 Looking for some really cute free holiday coloring pages that are completely personalized for your child? Look no further than Frecklebox. The site that brings you so many amazing personalized gifts for kids always offers adorable coloring pages. Choose your favorite holiday coloring pages.  Add your child's name and click "print." Voila, totally personalized fun printables!  Your kids will love passing time waiting for the man in the red suit with these fun activities! They even have a cool printable game for kids. Check them out!
Free Holiday Coloring Pages
Click on the pictures to go to the full-size version where you can personalize them.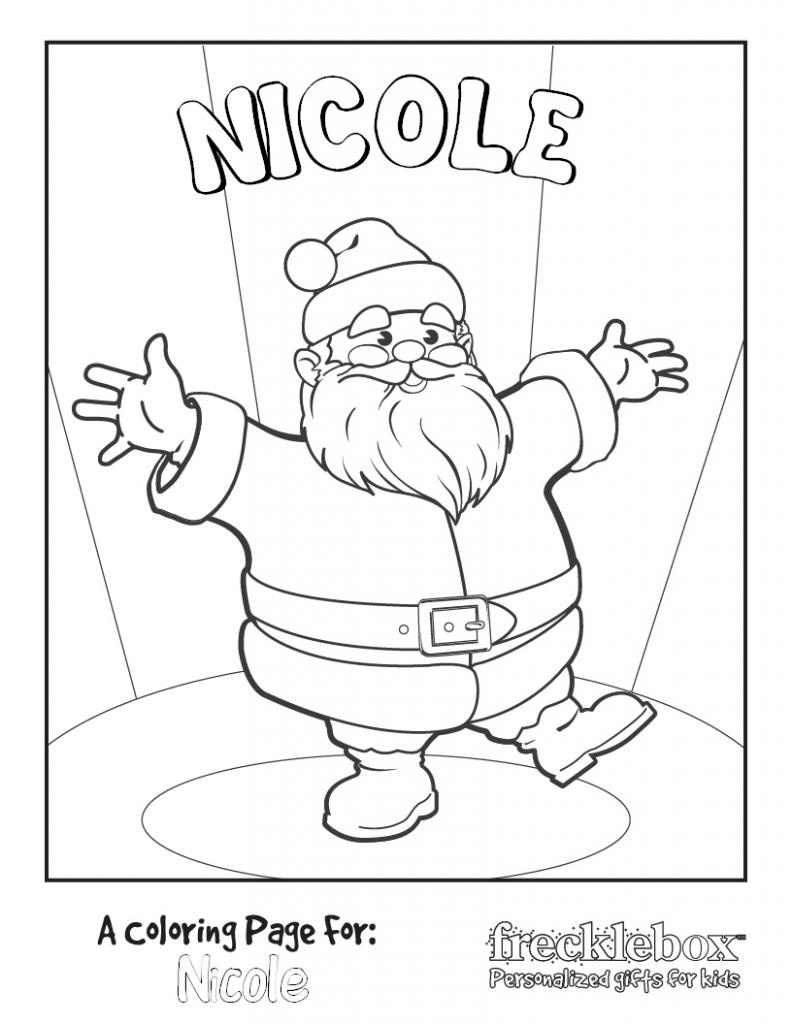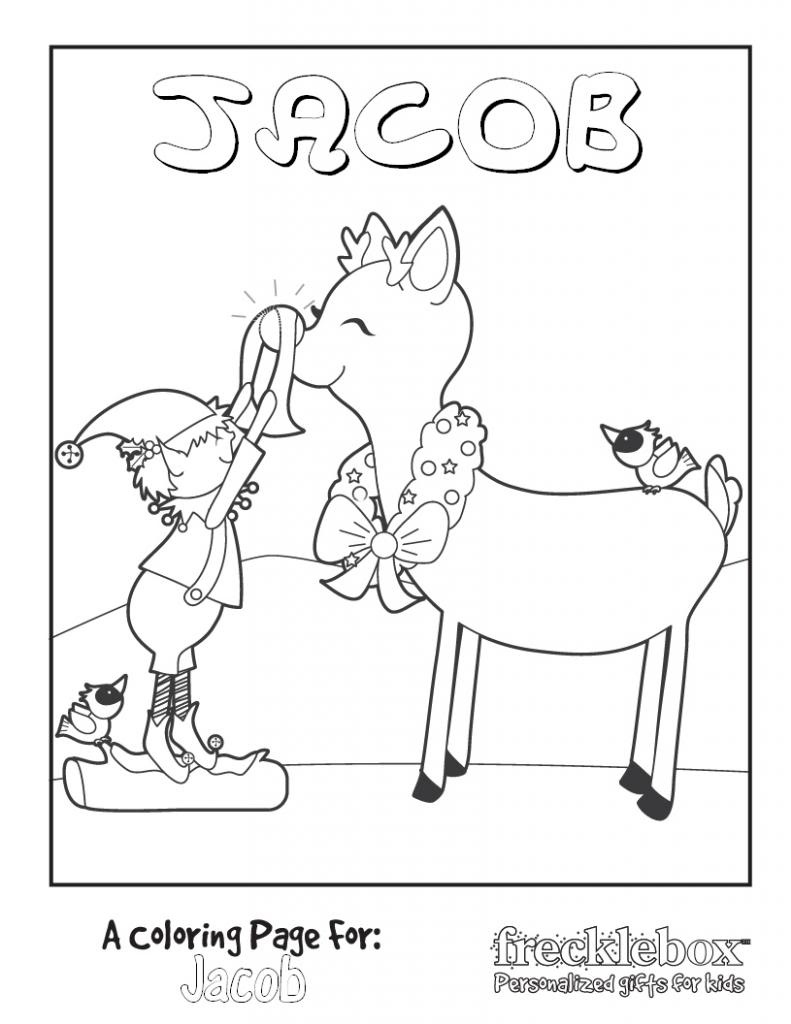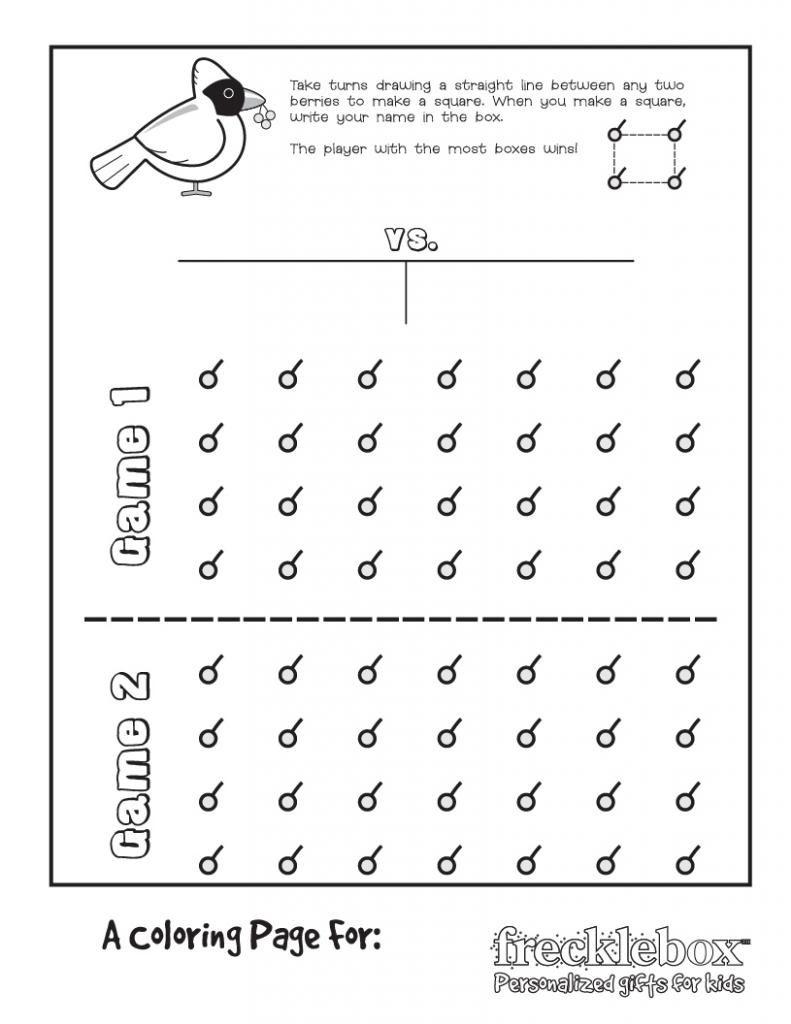 Which coloring page is your favorite? Mine is the one with my name on it, obviously! Um, that's Nicole, in case you didn't figure that out already. Looking for more fun holiday printable activities for kids? Check out our Planes Printable Travel Kit! It has great tips and activities for your next road trip.