We're really excited about the release of Disneynature's Bears movie! If you haven't heard about it, the movie features two real bear cubs in the first year of their life. You and your family can track the trials and tribulations of these young cubs. The movie releases on April 18th. To celebrate, how about trying out a few fun bears crafts for kids?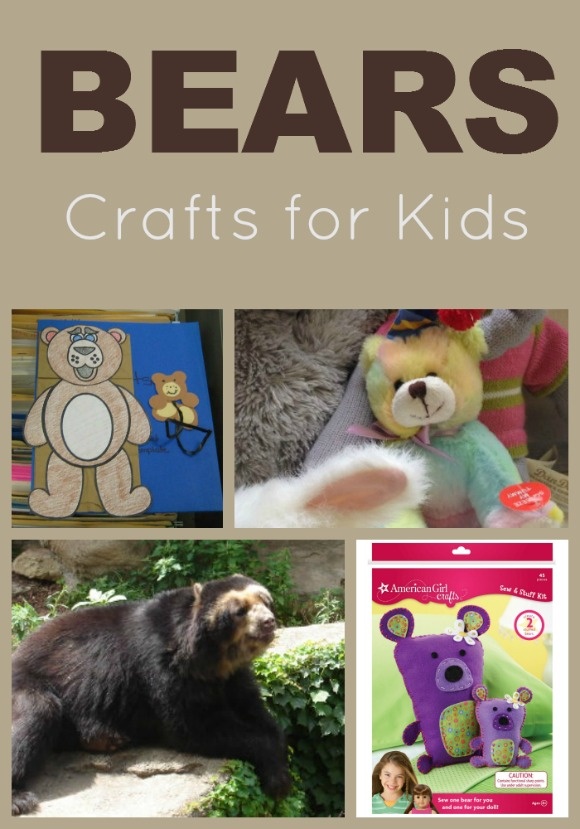 Check out a few of our favorite ideas. Affiliate links are included in this post when products are mentioned. This movie is such a great way to teach kids about protecting the environment so our favorite animals can thrive!
5 Fun Bears Crafts for Kids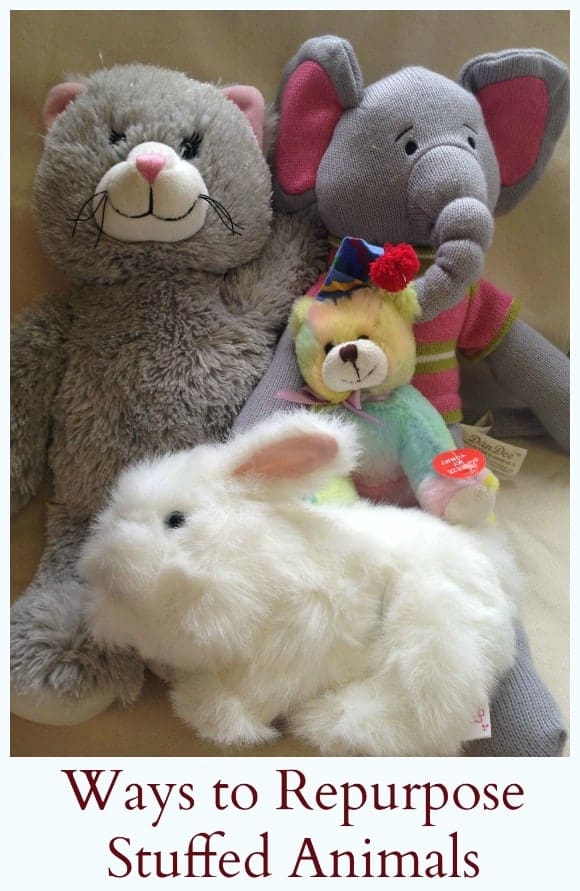 While the stuffed animals used in the example range from bears to bunnies, Ways to Repurpose Stuffed Animals can also be used as fun bears crafts for kids! Just grab an old stuffed animal that has found its way to the bottom of your child's stuffed animal bin and breathe new life into it! Repurposing is great for the environment. While you're creating, talk about how saving the environment helps bears out too!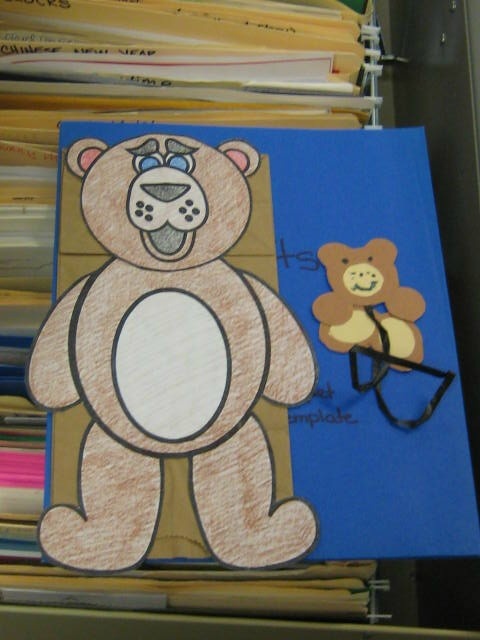 Tecumseh Storytine File on Wikispaces has a great page on bears crafts for kids, including these bear puppets and bookmarks! The page also offers fun activities for story time and much more. They even have a great list of books that kids will love about bears.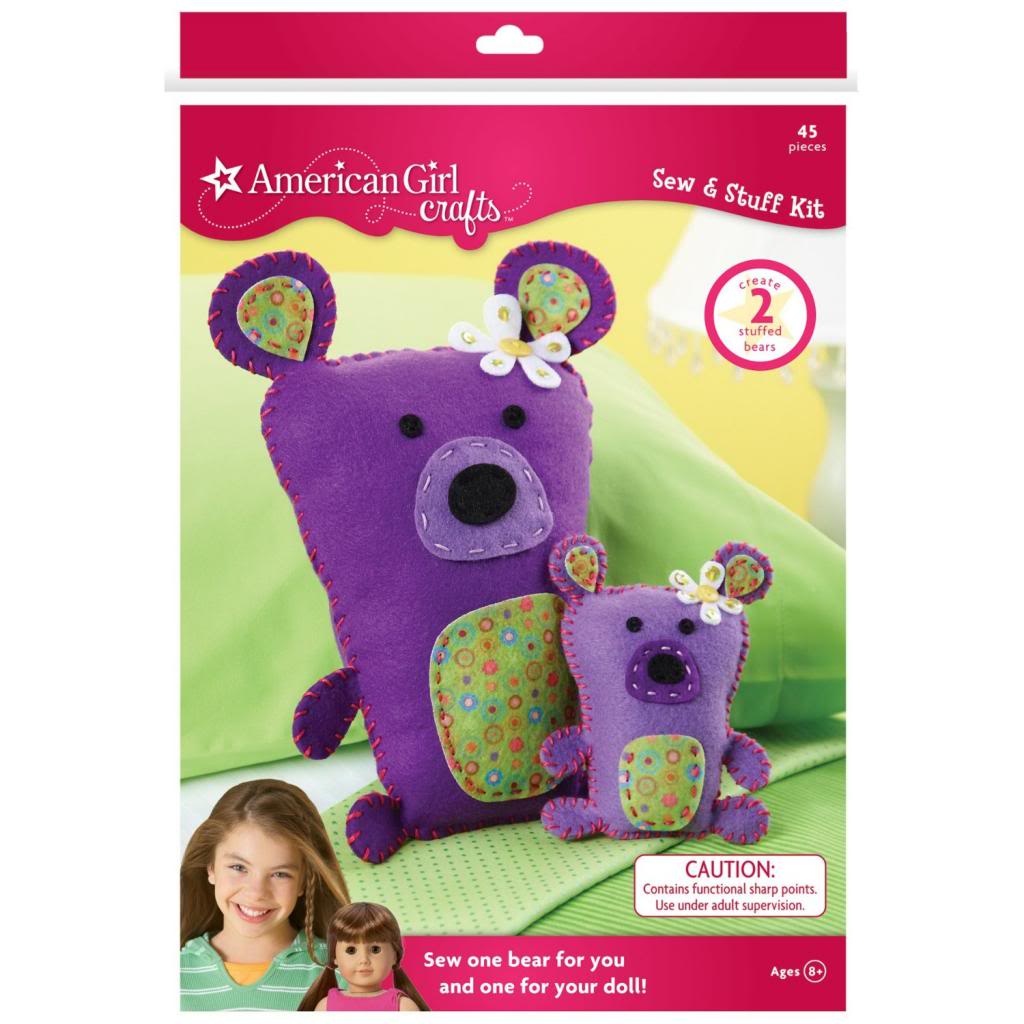 If your daughter loves American Girl, she'll absolutely adore this American Girl Crafts Bears Sew and Stuff Kit
! The kit creates a stuffed bear for your child and a mini bear for her doll. Each crafting kit includes a picture-prompted, step by step instruction booklet.
More great bears crafts for kids
The Disneynature Bears Educator Guide is full of bears crafts and activities for kids. It also contains tons of fun lesson plans to teach kids about bears and their impact on our environment.
SassyDealz has a super cute panda bear heart craft for kids if your children prefer the cuddly black and white bears instead of brown bears! I love that all you really need is paper and a few googly eyes!
One of my son's favorite stories as a toddler was "Brown Bear, Brown Bear, What do you See?" Check out this adorable craft from Gummy Lump inspired by the book!
These are just a few of our favorite bears crafts for kids. Come back Friday because we have one you're REALLY going to love as part of our Bears Movie Party ideas! Are you looking forward to seeing Disneynature's Bears movie with your kids?