A positive relationship with food is established in early childhood. Wooden food sets are educational toys that can become a potent tool in a parent's arsenal as they help to establish a healthy relationship with food and cooking. So, is it really worth buying wooden food toys for your kid?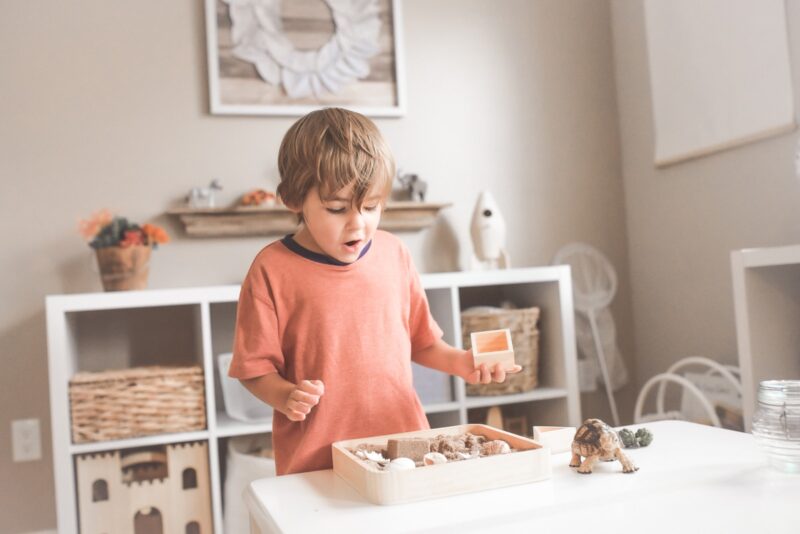 Discovering new foods
First and foremost, wooden food is an amazing educational toy that will introduce different fruits and vegetables to your kid's vocabulary. Whether it's some new exotic foods yet unknown to your child or, perhaps, a good old-fashioned carrot — the toys can be employed in everyday games and situations.
There is a certain joy in introducing a kid to novel concepts and things. Why not make it even more enjoyable by using some Bimi Boo Toys?
Unleash Creativity
Pretend play is a wonderful opportunity to kindle your child's creativity. By organizing picnics with well-loved plushie bunnies, inviting favorite dolls to elaborate tea parties, or mixing different foods in a toy pan, the opportunities for imaginary scenarios are as limitless as a child's imagination.
Develop healthy eating habits
One of the most significant responsibilities of a parent is maintaining a child's good health. Therefore, ensuring that your child has a healthy relationship with food is of utter importance. Investing in a durable, high-quality wooden bricks game will help you facilitate the process and, perhaps, establish a life-long nutritional awareness.
Start the cooking journey
Why not develop your kid's cooking skills with wooden food early on? A child can add a bit of banana to some oranges and grapes, and she or he has already made a toy equivalent of a fruit salad. But even if you don't have a mini-master chef on your hands, you can still ensure that your kid knows the value and importance of a well-prepared meal.
It might seem counterintuitive to use wooden food, but it's an established and potent educational tool. By employing it in a child's play routine, you will establish a healthy relationship with food during the formative childhood years.