Gifting can hold a lot of pressure and expectation, especially when giving a material thing. You need to make sure the gift is the right size and color, suited to the receivers' unique tastes. Also, you need to ensure it's an item they do not have yet.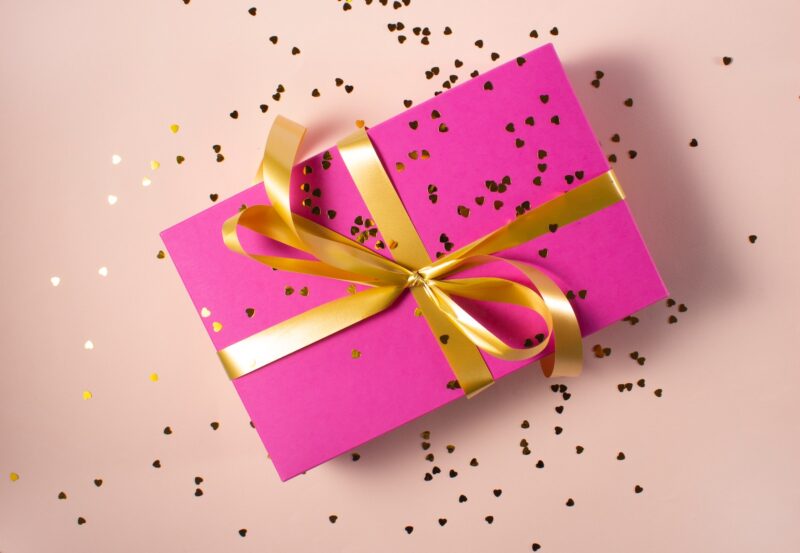 You also have the responsibility to search different stores, both physically and online, to get something that'll be truly touching and unforgettable. This process is even tiring before you start.
If you are in this situation, it is the perfect time to expand your gifting boundaries. Try to explore the experience gift world, and you'll never regret it. It doesn't matter whether you are after a San Francisco dinner cruise, bungee jumping, skydiving, a cooking class, wine tasting, a mixology class, or a special spa day; the receiver of your gift will always remember you and the gift.
Thoughtful experience gifts create lifelong memories while at the same time providing many advantages that stretch from the giver to the receiver.
What Are Gift Experiences?
You cannot understand the benefits that an experience gift offers without knowing what it is. Two main types of gifts exist. They are experience or experimental and material things. Material gifts include the money spent purchasing possessions such as cosmetics, electronics, jewelry, or clothes.
Experience gifts, on the other hand, involve money spent on activities and things like creative workshops, cooking classes, special spa treatments, travel, outdoor activities, and concerts. With experience gifts, your loved ones will create lifelong memories they can adore forever.
The next time you're after a present for someone you love, whether it's for an anniversary, Christmas, wedding, or birthday, consider a thoughtful experience gift. Let's now look at some of the reasons why people love to receive or give gift experiences.
Experience Gifts Offer Lifelong Memories
You'll always want to receive or gift a high-quality present. A thoughtful experience gift offers a memory that the recipient can adore for many years to come. With experience gifts, both the recipient and giver will be happy.
Even if it's something as simple as having family time together in the outdoors, the receiver won't forget how the entire experience impacted their life. If your experience gift allows you to share those great moments with your loved ones, they'll even reminisce and recall about the great times spent with the people they love.
Gift Experiences Are Always Appreciated and Appreciable
It's true that the people you love have many tangible things than experiences they have enjoyed in their life. That means a thoughtful gift experience will be more meaningful. Instead of adding material things to others, cluttering their homes, gift them a new skill or memory.
If someone loves taking alcohol during their free time, opt for a mixology class or wine-tasting experience. And if they are foodies, a cooking or chocolate-making workshop visit will be more meaningful to them. The list of gifts you can give is huge. It stretches from exhilarating adventures to more relaxing experiences.
Just understand what your loved one has always wanted to do, but they haven't achieved it yet. For sure, you'll never go wrong with experience gifts.