Researchers have proven that giving presents to others makes us happier than spending the same amount of money on ourselves. However, finding the perfect gift can feel almost impossible. You mother is a super special person who deserves just the best, which can feel like a massive pressure, but here are some tips to help you find something that will be just right whether you are looking for a present for her birthday, Mother's Day or her wedding anniversary, with gifts that suit her and her spouse.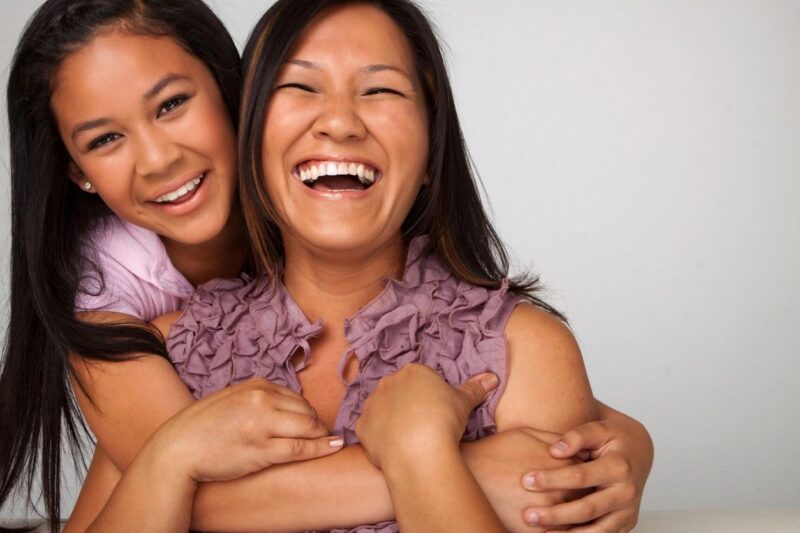 Make a long list
Make a list of all the things your mum is interested in. Write down as many things as you can and then list an item next to everything on your list, big or small. When you have finished, you should have some good ideas and you may have found something you would not have thought of before. If she's interested in anime and cookery, Food Wars!: Shokugeki no Soma is the best cooking anime show, with season five set to be released in April 2020 so you will be sure to find some new merchandise she doesn't already have.
Best memory of the year
With the ability to take as many photographs as we want on our phones, it is likely that you have one of you and your mother in which you both look good and happy. Take the best photograph you have from the past year and have this framed or printed onto a canvas that she can display at home. There may be a childhood toy or game that she loved that you can search for online for a new or used version in excellent condition, such as a Pokemon or a Nintendo-inspired gift.
A gift that lasts
A special gift for your mum is one that will give her lasting memories for her to treasure. Being a mum is a challenge, and none of us come with a manual. Show your appreciation for her patience, resilience and continued love for you with a gift that she can keep for a lifetime such as a rose, which you can find here, that has been preserved at the peak of perfection that she can see each day and be reminded of you. A bouquet will wilt within a week, but these roses will last an eternity.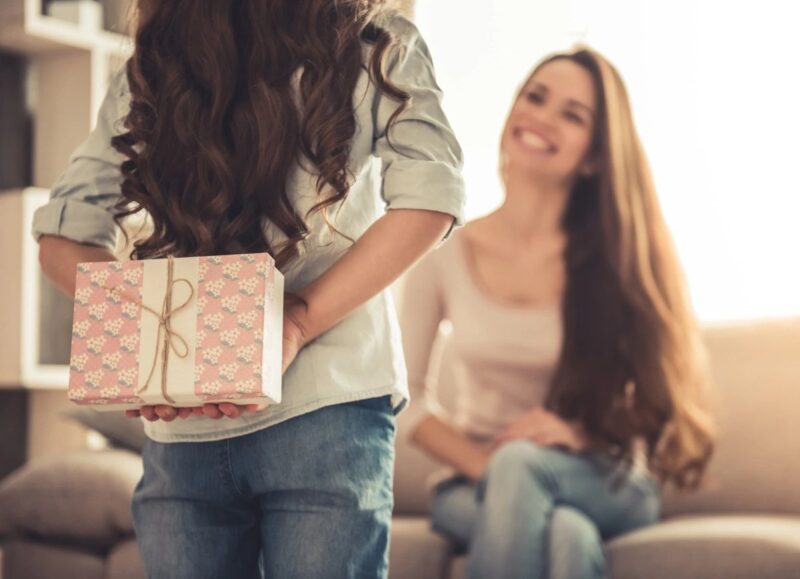 Support or care package gift
Mother's Day is for taking care of your mum. You can put together a pampering kit and offer to do a manicure for her either on the day or as an IOU. This is a chance for you to have some bonding time. You might want to put together a gift basket with her favourite treats and other small items that you know she will appreciate and may not buy for herself. If money is tight, make gift coupons offering to wash her car, make dinner, do the laundry and more.
Check her wishlists
Check the wishlist she has on Amazon to see what she has saved. She will be delighted if you have found something for her without needing to ask. You can also check her Facebook account for other clues where she may have commented positively about an item or idea that you can work with. Also, check her Pinterest and Etsy accounts for other hints as to what she likes.
Gift an experience
Experiences also create good memories. Take your mother out for afternoon tea at the poshest hotel in town. Gift her a pamper session at a local spa where she can go with her best friend for a chance to catch up.  If your mum ever said she would like to rekindle an interest from her youth, make it happen with a gift certificate. This could be for a pottery or painting class, to learn ballroom dancing, a foreign language or a musical instrument.