We received a complimentary personalized children's book from KD Novelties for this review. All opinions are our own.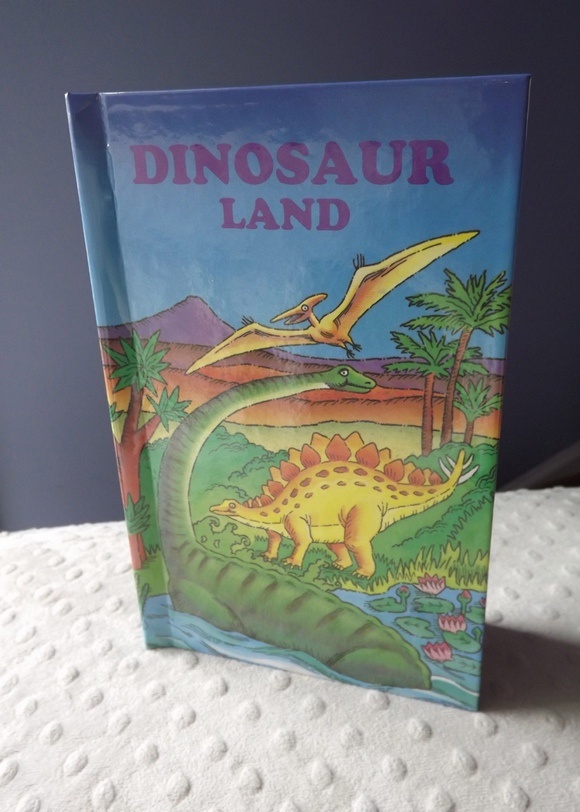 Finding a good book that will capture a child's attention can be a difficult task.  Especially for my 4 year old, it seems that he's starting to outgrow the books we've accumulated for him as a baby. Yet, he's not quite in the early reading stages and books with too many pages seem to lose his interest.  That being said, I was excited to see what KD Novelties Personalized Children's Books were all about.
KD Novelties is a family owned and operated business that sells personalized children's books, music CDs and other assorted children's gifts.  The company's mission is not only to promote literacy among children, but to also make reading something fun and exciting.  Also, they take pride in outstanding customer service and personally complete each step of an order themselves.  I really appreciated knowing that from the start.
On the KD Novelties website, they list each book available according to different themes and also give age recommendations.  This is helpful for friends or relatives wanting to order a book but not quite sure which one would be an appropriate selection for their intended recipient.  They then ask you to complete a short form with personalized information about the child and a short dedication.
Features of KD Novelties Personalized Children's Books
Upon receiving the book, I noted the following details:
My personalized message to my child was included on the first page.  I may have  teared up a little seeing it inscribed into the book.
The book has bright colors and illustrations.
Lots of personalization allowing my son to be the main character of the book.
The book has crisp pages along with a durable binding and hardcover.
The size of the book is 9″ x 6″.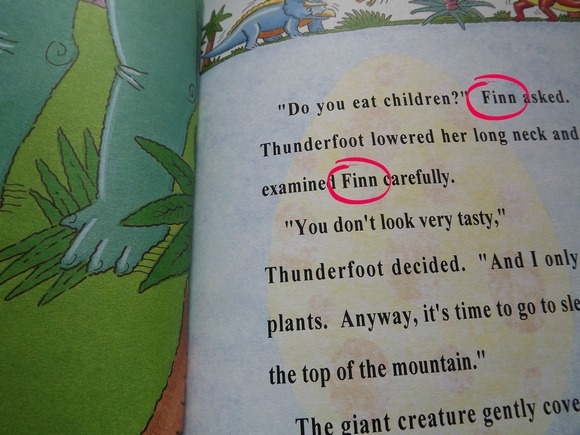 After looking it over myself I was excited to share the book with my son.  As a preschooler, we've been working with him on writing and recognizing his name.  Before I began reading the book to him, I let him flip through the pages briefly to see what the book was about.  He too was pretty excited about the colorful illustrations and his face literally lit up when he recognized his name.  We proceeded to read the book together and he loved it!  I think it really caught him by surprise to hear his name as the main character along with other personal information about his life and family. KD Novelties had accomplished their mission.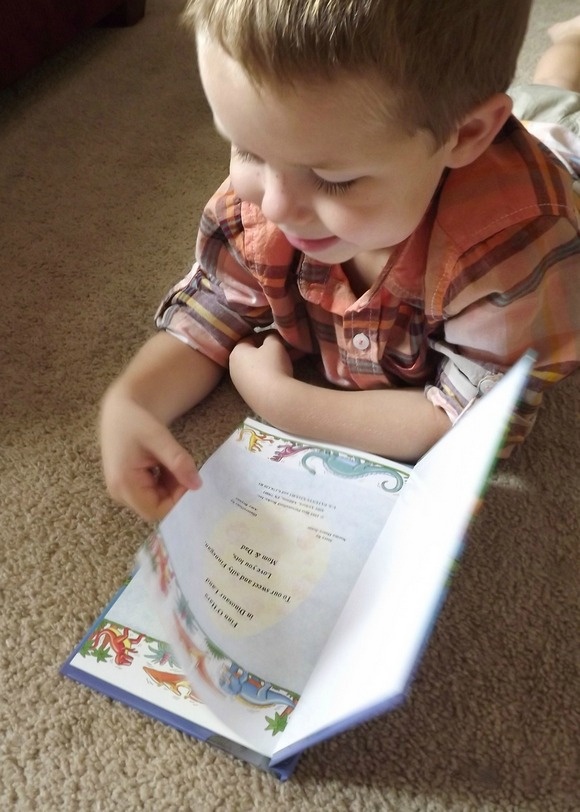 At $11.95 a piece, I think these books are an affordable yet thoughtful gift for children. Children's books can get expensive these days and the addition of  personalization makes these a pretty good value. I also intend to store this book away as a keepsake for my son once he outgrows it.
Visit KD Novelties online to check out their selection of books and other great personalized products! Follow them on Facebook and Twitter to keep up with news and deals.