This is a sponsored post written by me on behalf of Dr Pepper®. All opinions are 100% mine.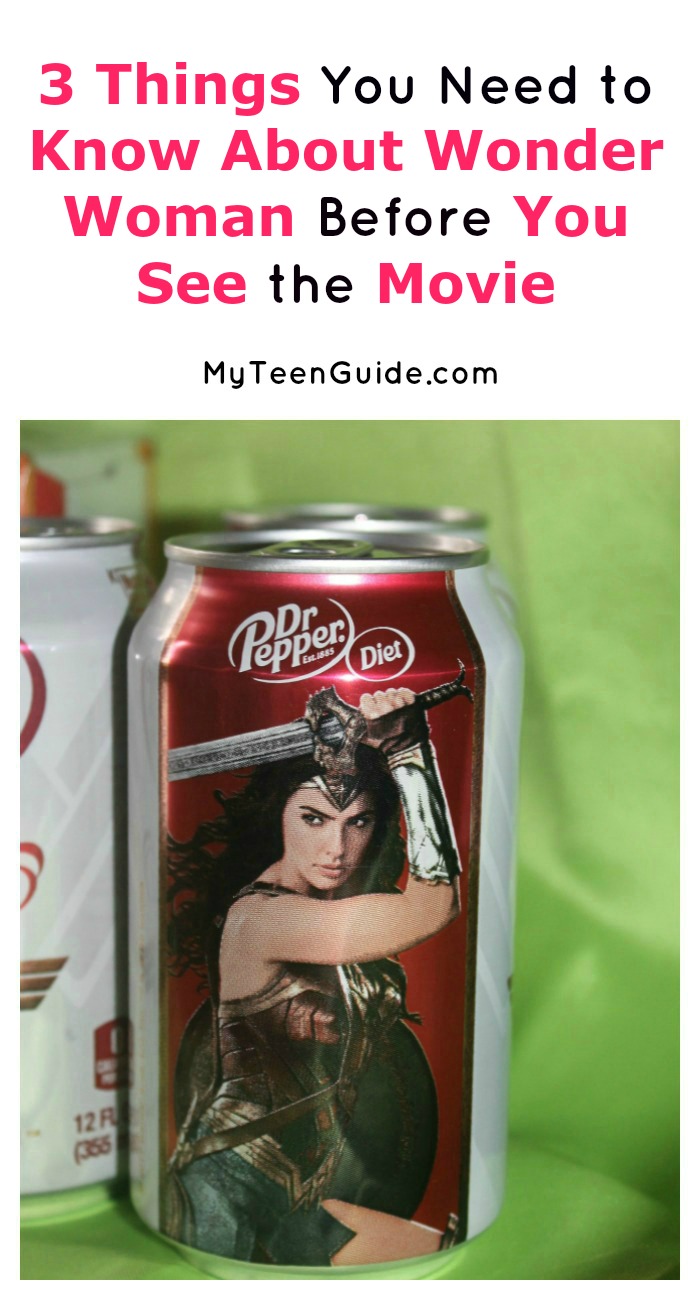 Who is excited about the Wonder Woman movie? I sure am! I'm thrilled that we get to see where it all began for the DC Super Hero! The movie releases on June 2nd, but you don't have to wait until the premiere to feel like a real life Wonder Woman! Check out the movie trailer, then read on for a few things we bet you didn't know about the super hero. Plus, find out how to save $5 on your movie ticket & how to enter the Fandango Dr Pepper sweepstakes to win codes for your movie snacks! https://youtu.be/INLzqh7rZ-U
3 Things to Know About Wonder Woman Before You See the Movie
1- She has major skills!
Wonder Woman is pretty well known for her arsenal of skills. She was trained by the Amazons on the island of Themyscira and can wield a sword like no one's business! She was one of the first characters in the modern super hero world to show girls that they could do anything they set their minds to. We really love her for that!
2- She's an Amazon Princess!
No, she's not the princess of the online store. I'm talking a real Amazon: strong women from Greek mythology who dedicate their lives to protecting others. You'll see this in action during the movie when she finds out about a conflict beyond her own world. She leaves her world to help stand up for others who really need it most.
3- She isn't afraid to let her softer side show
Wonder Woman may be the strongest woman alive, but she isn't afraid to show her softer side. She's compassionate and caring, preferring to solve problems through words than weapons.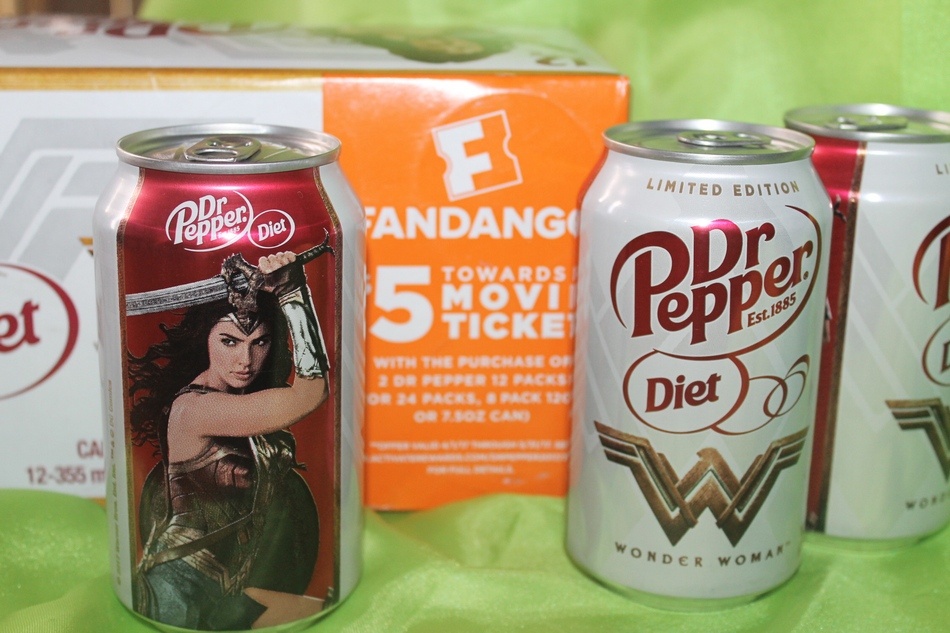 Wonder Woman is such a strong character, both physically and metaphorically! One thing I love about her: I think we all have a little bit of her in us! I can't wait to see her origin story on June 2nd, how about you?
Feel Like a Super Hero with Dr Pepper & Fandango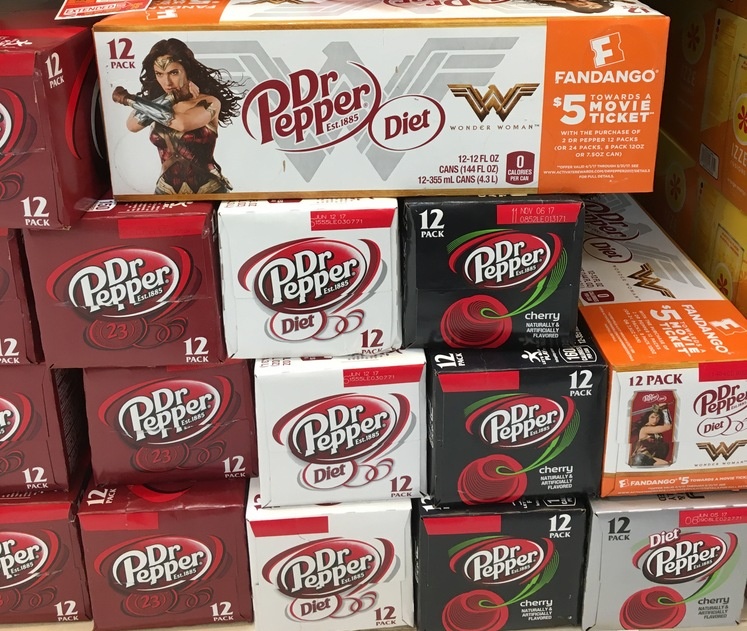 I don't know about you, but I always feel like a Super Hero when I save money! Giant Carlisle, Giant Landover, and Stop and Shop stores have a tasty way for you to save money while you enjoy your favorite tasty treat & a chance to save on those yummy movie snacks! Here's how it works:
Visit one of the above stores and receive $5 towards a movie ticket with the purchase of 2 participating Dr Pepper 12-packs, 24 packs, 8 pack 12oz or 7.5oz can. Offer Valid: 4/1/17-5/31/17
You can't watch a movie without snacks, right?  Text WONDER to 737737 for a chance to win a $20 concession reward code from Fandango. Valid: 5/22/17-6/18/17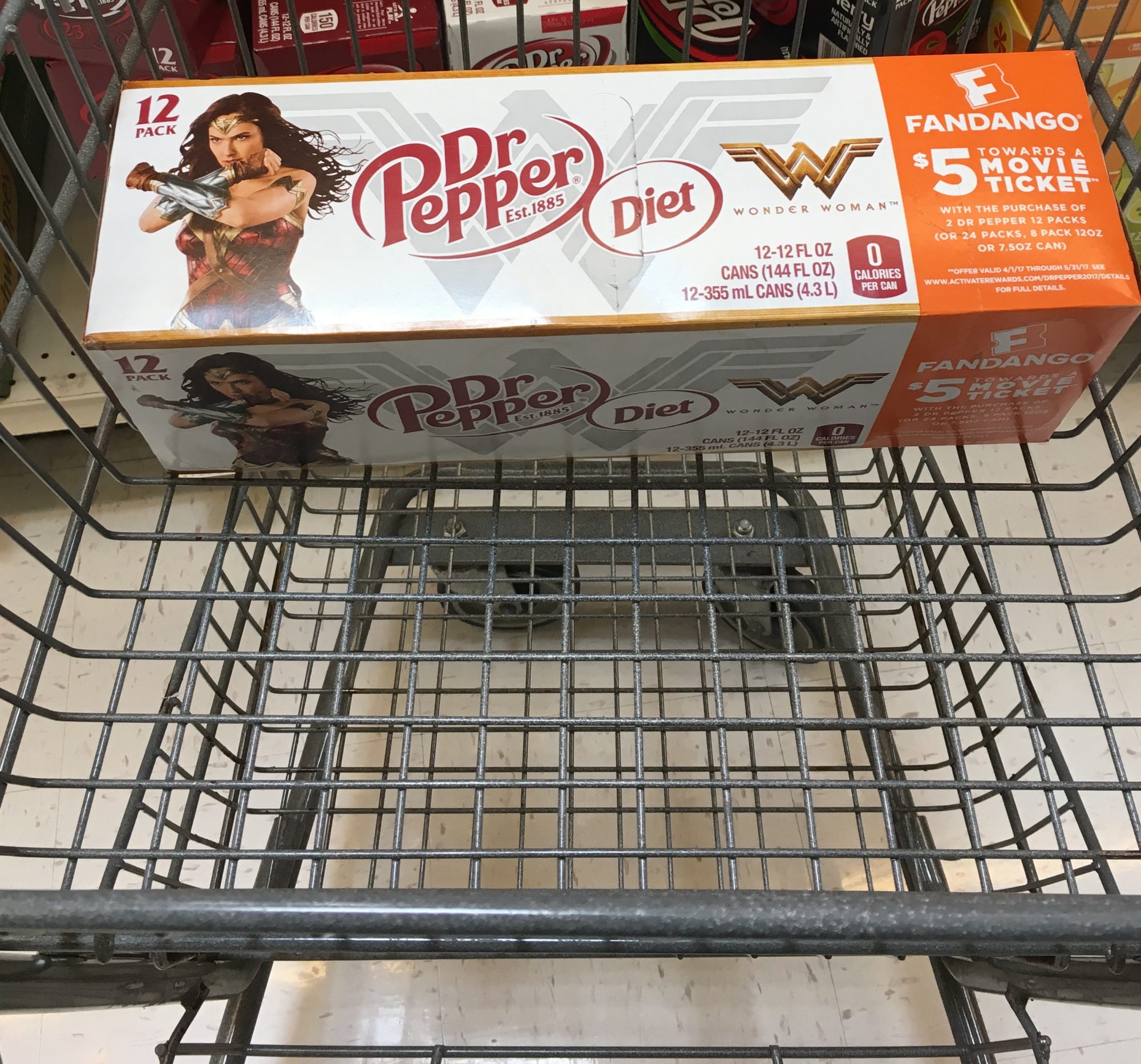 Check out the Fandango Dr Pepper sweepstakes for the official rules, more details on how to enter and a list of all the participating products. Then head to your local Stop and Shop or Giant to pick up your Dr Pepper! Don't forget, Wonder Woman premieres in theaters on June 2nd! Until then, grab yourself an ice-cold Dr Pepper and start working on your own super powers!
What do you do to help yourself feel like a real life Wonder Woman? Share below!