If you're a teen you're probably more ready for the start of summer than ever before. This has been a tough few months for everyone, but especially teenagers. Social distancing has meant that you've probably been at home, away from friends, and unable to enjoy school or social activities.
You're probably so excited to get out and about as lockdown measures are lifted, but summer can be a dangerous time for teens. It's important to stay safe and healthy.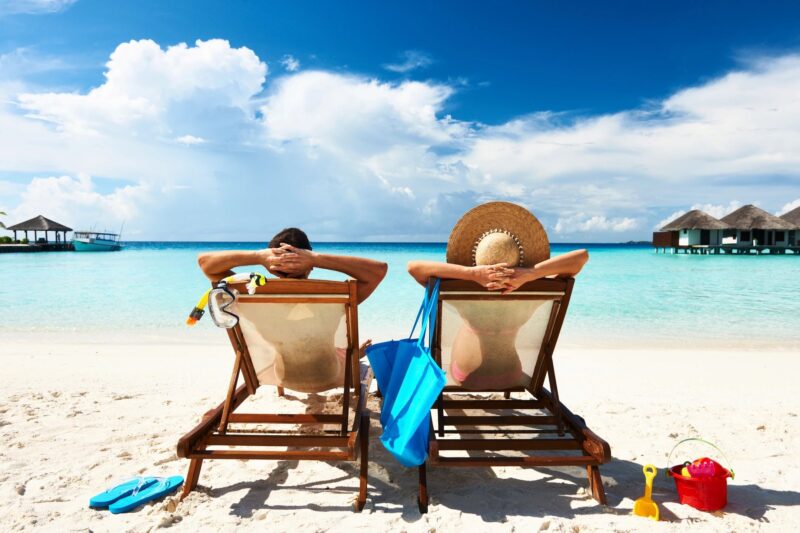 Safe Driving
Summer is the most dangerous time of year for teen drivers. The 100 days after memorial day are the deadliest time of year for car accidents in general.
Some reasons include the fact that you're more likely to spend time behind the wheel when you have fewer other commitments. You might also have more passengers in your vehicle, especially if you've been stuck at home.
There are things you might not even think about that are risky about summer driving as well—for example, driving in flip-flops is dangerous.
While you may be thrilled to hit the road, keep everything about safe driving in mind that you've learned over the years. Avoid distractions, wear your seatbelt, and never drink and drive.
If you have a curfew based on graduated driver's license laws, follow it, even in the summer months.
Wear Sunscreen
When you're a teenager, the last thing you might be worried about is the health of your skin, but these years are so important in terms of reducing your skin cancer risk.
Always wear sunscreen and understand that melanoma doesn't only affect older people. The rate of skin cancer among teens has gone up by more than 250% in the past 40 years.
Don't do any indoor tanning, either. Your skin is especially sensitive to the UV rays produced in a tanning bed.
Make sunscreen part of your daily routine.
Be Careful in and Around the Water
Teens are often involved in water-related accidents, which you may think sounds silly because you know how to swim, but it doesn't matter.
Whether you're on a lake, in a pool, boating, or doing watersports, make sure that you're always clearheaded. Never drink and do any kind of water-related activity. When you're on a boat, wear a life jacket, and if you're at the beach, be aware of the power of rip currents.
Stay Active
If you've been spending most of the past few months at home during coronavirus, you're not alone. That can take a toll on your mental and physical health, though.
You may be used to going to the gym or participating in sports and other activities.
Now that you haven't been able to do that, you could be feeling physically less healthy and perhaps experiencing mental health symptoms as well. If so, try and make it a priority to get enough exercise and to get outside as much as you can.
If you're going to exercise outside, always take your phone with you and pay attention to your surroundings. If you're doing it in the evening, wear reflective clothing. If you're listening to music, keep the volume low enough that you could still hear a car horn.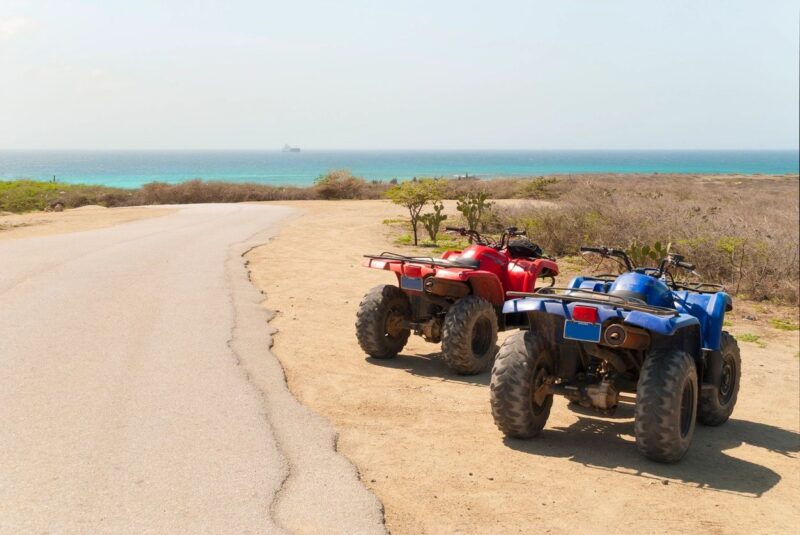 Be Careful on ATVs
ATVs can lead to serious accidents, injuries, and deaths but they are something a lot of people enjoy.
If you're a teen who has access to an ATV, remember a few safety rules.
First, don't ride double. Most ATVs are only meant to carry one person. Always wear a helmet designed for a motorcycle, and just like wearing flipflops when you drive is dangerous, the same is true of riding on ATVs.
Avoid Alcohol
Finally, don't drink alcohol. Not only is it illegal if you're underage, but it can create so many other problems, some of which may follow you for a lifetime.
First, if you have alcohol you put yourself at risk in nearly every other situation you might be in. Drinking makes driving, swimming, and boating all significantly more dangerous. You might also be in a situation where people take advantage of the fact that you're drinking.
Drinking can dehydrate you, and when you drink as a teen you're more likely to develop an alcohol use disorder as compared to someone who didn't drink at a young age.
Make this summer a great one, with some of your best memories but keep your health and wellness in mind too, particularly as we all come out of a challenging situation.