It's no secret that a college education can be an expensive investment. Even if you get plenty of support from your student loan and other financing options to pay for your tuition, there are still various other expenses to consider, from accommodation, to books and travel. As you move through the stages of your education, you'll need to be prepared to constantly optimize and adapt your spending strategies, to ensure you can afford to live comfortably. However, a little preparation can go a long way towards protecting you from some of the cash challenges students face. Here are three steps you can take to set yourself up for success.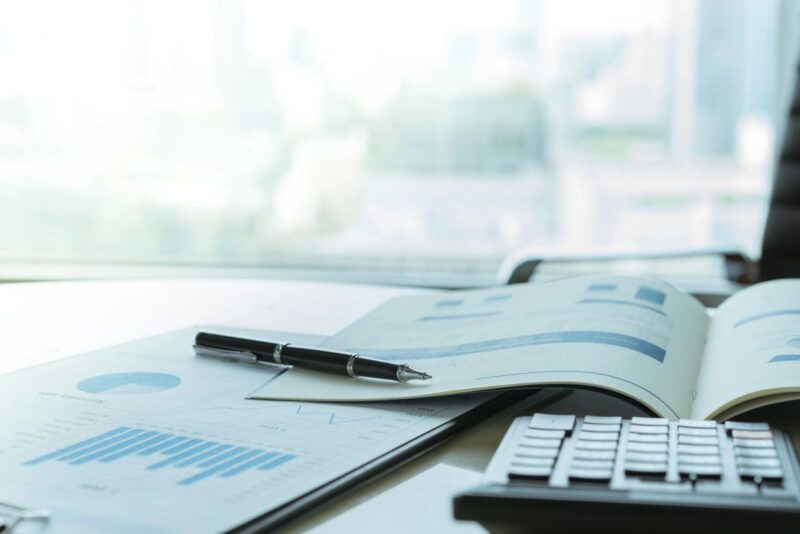 Figure Out Your Expenses Early
It's never too early to start planning financially for college. As soon as you decide you want to pursue higher education, sit down with your loved ones, and work out how much everything is going to cost. You can research the tuition fees of colleges in your area, learn about accommodation costs, and even think about expenses for things like travel, food, and utilities. You can even use hobbies as money making opportunities to start saving some cash to put towards your education.
If you're not sure what you need to plan for, your parents should be able to help. Ask them about ongoing and one-off expenses you might encounter when you start your degree. You can also ask your parents for advice on how to budget for the costs of living if you're going to be staying away from home during your course.
Research Credit Cards and Other Resources
Even if you plan on getting a part-time job to help with your college expenses, or you have access to financial support from your relatives, there's a good chance you might need a little extra help from time to time. Getting a personal loan alongside your student loan might not be the best strategy if you want to minimize your debts, but you could consider exploring your credit card options. There are various credit cards out there designed specifically for students, which can offer access to a variety of terms and benefits to take advantage of.
Choosing the right card can ensure you always have a source of emergency funding available when you need it. Plus, you might be able to improve your credit score if you learn how to use your card strategically. This guide will give you a behind-the-scenes insight into everything you need to know about getting your first student credit card.
Commit to Monitoring Your Expenses
Finally, it's important to stay proactive when it comes to managing your finances as a student. It's easy to underestimate how much you're spending if you wait until the end of the month to check your bank statements. A great way to improve your chances of sticking to your budget, is to set up a strategy for constantly monitoring your incoming and outgoing cash.
Most banks now offer online banking portals and apps you can use to track your spending. Many of these tools even allow you to set limits on how much you can spend each day, and they can also send you alerts and notifications when you're about to spend too much. Learn how to use these tools in advance and use them to constantly update and improve your budget over time.