An essay based on a movie is a classic task. It requires deep involvement. You should watch the whole thing to understand all the hidden implications. Then, you can analyze the movie and express your point of view. It would be wrong to do the same if you had a glimpse at one scene only.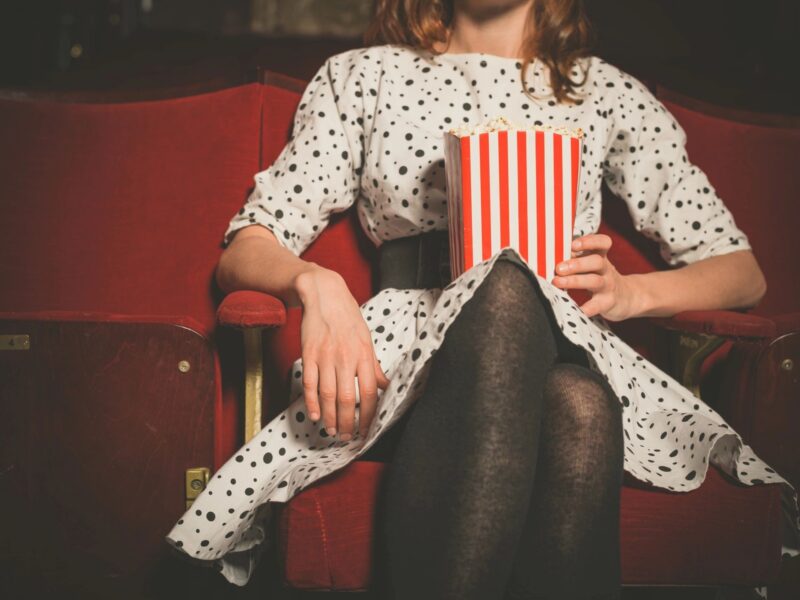 If you are a movie fan, this task will be interesting for you. But the problem is: watching a film takes time, at least a couple of hours. And what if it is a two-season series with many episodes? Here is what we suggest: hire an EssayPro.com professional. Allow yourself to enjoy the masterpiece. And your professor will enjoy a masterpiece of your essay. You can always add some insights of yours to the paper.
The world's collection of incredible movies is rich. But it would be fair to say that present-day series outstrip some of the best films. It is not only a matter of special effects. True, there are more technical opportunities these days. But there is also an entirely different magic that is happening at the end of each episode or season. They call it a cliffhanger in professional jargon.
You will not have enough time in your life to watch all the good movies and series. You do not want to limit yourself to detectives or thrillers only, do you? Good news: we made a selection of series that represent different genres. Yet, all of them are worth your attention and have something in common.
A Person in the Center of a Movie Universe
No matter what genre you prefer, a decent movie will always have a charismatic character. This person can be kind or evil; it is not the point. There is something you learn through their reflection. Either by following their example or by doing the opposite thing.
---
Breaking Bad
Crime drama, serial drama, thriller, neo-western, black comedy, tragedy
It is definitely not a movie to watch on a rainy day or when you're in a bad mood. You risk getting depressed. The shades of the series reflect the complexity of the main characters' lives. But the movie is not all doom and gloom. You will find yourself laughing a lot of the time. Sometimes, laughing through tears.
In a nutshell, it is a story of a school chemistry teacher who is trying to make ends meet with the help of a part-time job at a carwash. He is a true genius living a miserable life. So smart and so underestimated. To crown it all, he discovers that he has cancer.
Due to a series of events, he starts cooking methamphetamine. It is a dangerous path, and he often jeopardizes his and his family's lives. But his product is so pure that it has become unbelievably popular. He became famous under a pseudonym. He became famous under a pseudonym. People adore him. Not only the drug addicts in the streets but even the police who cannot catch him. Besides, he does what he loves – chemistry, pure science. Later, he discovers he is in remission.
This story could have had a happy ending if he stopped at that point. But there is no way he could. Tons of money, fame, and the most important thing – recognition of his talent. He could not easily give up what he deserved his whole life. But no one saw this potential until he became a criminal.
The end of the story is tragic – the genius dies. But he dies happy, with a smile on his face. He managed to live, not just to exist. And this thought gives him peace of mind. It also gives the audience food for thought.
Not only the main character deserves so much attention. Other characters of Breaking Bad are complex and interesting personalities, too. But we would like to share some other incredible films in this article, so let us move on.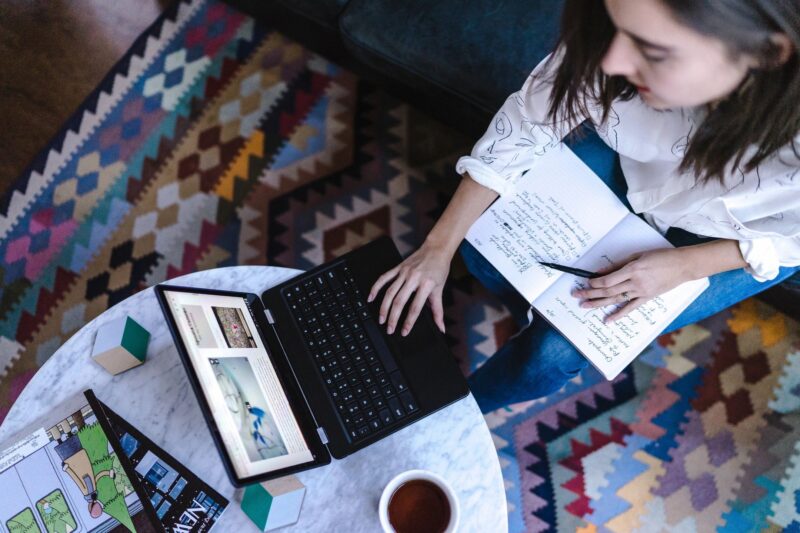 The Last Dance
Television documentary
This one is ideal for sports and documentary lovers. Of course, the center of attention is no one else than Michael Jordan. This person was and will always be a phenomenon, not only in basketball. His determination deserves admiration.
So typical: at the dawn of his basketball career, he was told that his height was not sufficient to make a brilliant player. They did not know that this had given him the biggest motivation. Tell Michael Jordan that something is impossible, and see what happens.
Was he incredibly talented? He was, indeed. But this series shows that every head-spinning success story has years of hard work and cisterns of sweat behind it. His Airness did not have his champion's title served to him. He made himself an icon.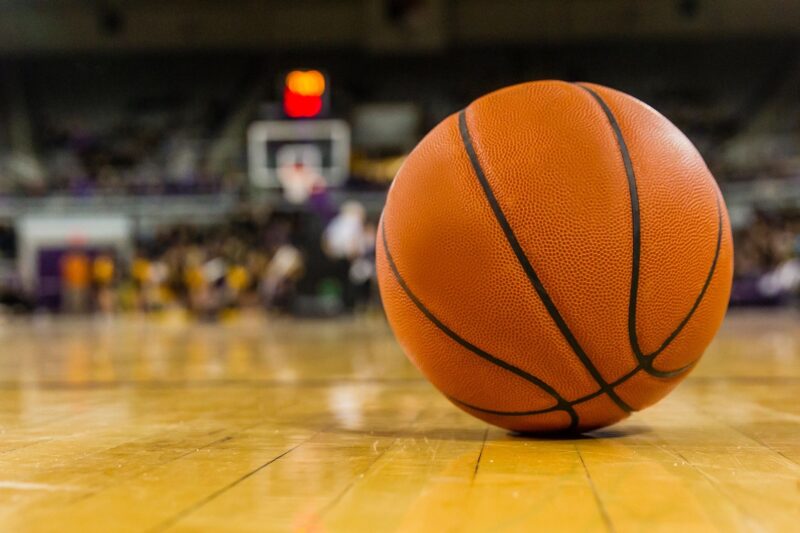 Air Jordan was more than an outstanding basketball player. He was an inspiring American dream example for the whole population. He had his moments of glory and his moments of grief, especially after his father's death. But America always loved him.
The Last Dance documentary reflects Michael Jordan's specific, quite straightforward sense of humor. There was a break in his basketball career. He needed to recover from his father's death. The very thought of an empty seat on a stadium podium was unbearable to him.
But the love for basketball overcame everything. Of course, the return of Slam Dunk King was a big sensation. The team's press secretary prepared 4 or 5 variants of releases for the newspapers. Jordan liked none of them. So the press secretary told him to write a better one. And he did. This phrase became viral. Michael Jordan wrote: I'm back.
This is a truly inspiring series. Not only MJ's life path is a great example. Basketball is a team sport. Other players were also outstanding in what they did. If you love reading the biographies of successful people, this series is a blessing for you. You may even consider MyAssignmentHelp when you're putting together a great essay or written piece about this movie or something else that moves you.
Mr. Selfridge
Period drama, based on Shopping, Seduction & Mr. Selfridge by Lindy Woodhead
Mr. Selfridge is a relatively unpopular movie. Just like an American man who came to conservative London in 1909 with his family and innovative vision. But London could not resist the charm of an American entrepreneur for a long time. His "Selfridges" department store was a huge success,
There were many reasons for that. Harry Selfridge was a pioneer in lots of approaches:
He wanted to make shopping more fun, more an adventure than a chore. Thanks to him, people started shopping because they wanted to. Not because they needed to.
He did not keep all the items in cupboards or on shelves. He put them on counters for people to see. The scarves were not tied like in a museum. They were inviting customers to touch them.
Selfridge's motto was "The customer is always right!" This idea made the shopper more important than the seller.
He made the shopping windows a work of art. People came to Oxford street just to have a look at them.
The cast of the movie is brilliant. Costume and props designers deserve a separate award for creating the spirit of the epoch.
Every Movie is a Story
The phenomenon of the Korean cinematography Squid Game series is not in its violence and epatage. This is a global misconception. Every movie is a story. And every story is a character. The more interesting characters the movie offers, the more difficult it is to get glued off the screen.