Nothing makes a birthday special quite like a homemade birthday cake. Sure, you could go to the local bakery and pick one out, but taking the time to make your teen a cake shows how much you love them. Plus, it's a chance to create something unique that they can't get anywhere else!
If you want to bake a kid for your child on their birthday, here are three steps to make it as awesome as possible.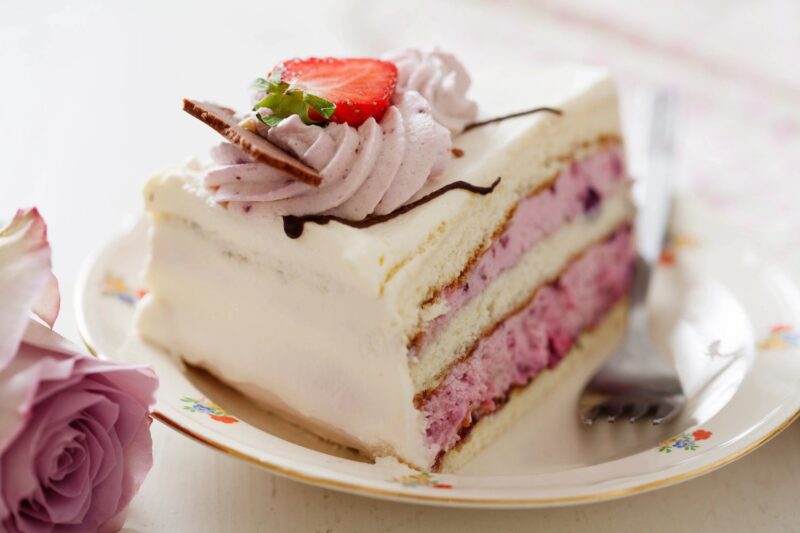 Step 1: Find out what they like
What kind of cake are they into? Do they like chocolate cakes? Are they into lemon cakes? Figure out what style they like the most, and you're one-third of the way to delivering the world's best birthday cake. Not to sound ungrateful, but there's nothing worse than getting a birthday cake that you don't like. If you hate chocolate cake, and you get a chocolate birthday cake, it's a bit like…well…has the person even bothered to think about what you enjoy!?
Step 2: Find a recipe
Next, you need to find a recipe for the cake that you're making. Thankfully, there are countless recipes out there that you'll be able to find. Take your child's dietary preferences and requirements into account here. If they're vegan, you'll need a cake with no eggs or dairy products. If they're allergic or intolerant to certain ingredients, be sure the recipe you find doesn't include them. Essentially, this step is all about getting a cake mix in the oven and baked, ready for step three.
Oh, before you move on, make sure you follow all the baking instructions correctly. If it tells you to pre-heat your oven, be sure you pre-heat it to that temperature before you pop the cake in or it won't bake properly. Also, set it to the right temperature depending on if your oven is fan-based or not.
Step 3: Decorate the cake
This is where you can transform a standard cake into a brilliant birthday showpiece. Get your icing ready and start covering the cake in the color and flavor of your choice. Well, it's not really your choice, it's the choice of your child! The video above will provide some great tips on cake decorating for beginners, so feel free to check it out if you're completely new to this. Now, what takes your cake to the next level is the extra decorations you place on it. For this, you're using something called isomalt, which is a bit like sugar only it hardens better and can be used to make edible decorations. Find an easy isomalt recipe online, get all the equipment you need for it, and then make as many little decorations as you want. Combined with your icing/frosting, this will leave a birthday cake that your child will remember forever.
It's nice to go the extra mile for your kids to show how much you appreciate them. These three steps will help you create the perfect birthday cake for them to enjoy. It'll be an absolute showstopper that they won't believe you made all by yourself.