Cooking is fun, but it can be a big task when you have to cook for your family every single day. Each evening, you're stuck in the kitchen trying to figure out what to cook. It's not just the cooking that's annoying, it's the cleaning up after. If you already work during the day, the last thing you want is to spend a couple of hours in the kitchen, eating away at your relaxation time in the evening.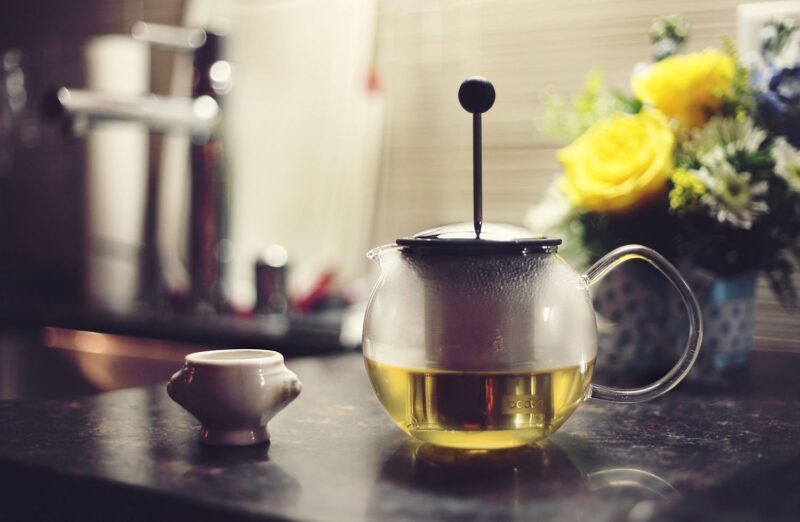 One way to combat this is by getting some kitchen gadgets that can make your life considerably easier. Here are a few options that could be worth adding to your kitchen:
Blender
Every kitchen should have a blender as it can save you a lot of time when blitzing loads of ingredients together. Many sauces or soups can be made by simply adding things to your blender and pressing a button. There are loads of different blenders around, but it is worth investing in a good one with various power settings. The more your blender can do, the better and more useful it will be. Many meals can be sped up with this handy little gadget in your kitchen.
Food processor
Similar to a blender, but with more features. A food processor can have a blend function, but it's mainly used for slicing, chopping, mincing, and dicing your ingredients. In essence, you pop things through the device and it automatically chops or slices them up for you. This can mean that, instead of spending ages chopping and preparing food, you can get it done in a matter of minutes. It saves a serious amount of time and is easy for you to clean. Half of most meals are spent chopping stuff up, so this is a really good gadget to have if you're a slow chopper.
Mini chopper
If you can't afford a proper food processor, you can get a mini chopper that does some of what it does. This is good for dicing and chopping a few ingredients, but it won't handle everything. You can also get manual choppers where you push the ingredients through a cross-hatched blade that chops them up for you. Again, it can save a lot of time, and it is a more budget and space-friendly option.
Instant pot
An instant pot is your all-in-one multi-cooking gadget for days when you can't be bothered to spend ages cooking. It can do all sorts of things – pressure cooking, slow cooking, etc. There are two really great things about this gadget that make it worth investing in. Firstly, as this instant pot pork tenderloin recipe shows, you can make really delicious meals and get super creative with them. Secondly, they minimize your washing up by making your entire meal in one pot. You spend less time cooking, yet still manage to create a really healthy meal for you and your kids to enjoy.
Four-slice toaster
For starters, a toaster is a very good gadget to have in your kitchen. You'd think this was something everyone has, but some people will make toast under the grill to save space. In all honesty, a toaster is worth the extra worktop space it takes up because it saves you so much time. But, a four-slice toaster is even better as you can make four slices of toast at once. If you have two kids that need toast for breakfast, you can do them both at the same time. It seems like such an obvious kitchen gadget to get, but you'll be amazed at how much easier it makes your life.
Rubber spatulas
A simple and affordable gadget that does a surprising amount in your kitchen. Do you ever struggle to spread things or transfer something from one pot to another? It's so annoying trying to mix a cake or spread sauce over pasta, only for loads of it to stick to your wooden spoon. Plus, it's super hard to then clean the spoon because the food sticks to it. Rubber spatulas can stop this as they easily help you spoon, scrape, and spread everything. The best thing is, food basically just slides off them, so they are super easy for you to clean in seconds.
There you have it; six kitchen gadgets that will make your life much easier when you're cooking. Do you already own any of these gadgets? If you don't, which ones do you think will be most helpful for you? Regardless of which ones you choose, you're certain to have a less stressful life when cooking dinners for your family.