The best way for kids to learn and understand the complex concepts of coding programs is through interactive learning. Coding programs should not be taught through a static and linear mood. As a teacher, you have to get their interest by establishing fun and creativity through classroom activities.
In America, 7 out of 10 children love to play games. The proliferation of Minecraft, Roblox Studios, and Codakid has enabled their skills and talent in coding. While parents support these millennial causes, education should also adapt the movement towards learning through tech advances.
You might be challenged as to the method of sustaining your students' interests in learning coding programs. However, we want you to relax and take a deep breath. To deliver an interactive learning, here are 5 Easy and Fun Coding Projects for the Classroom.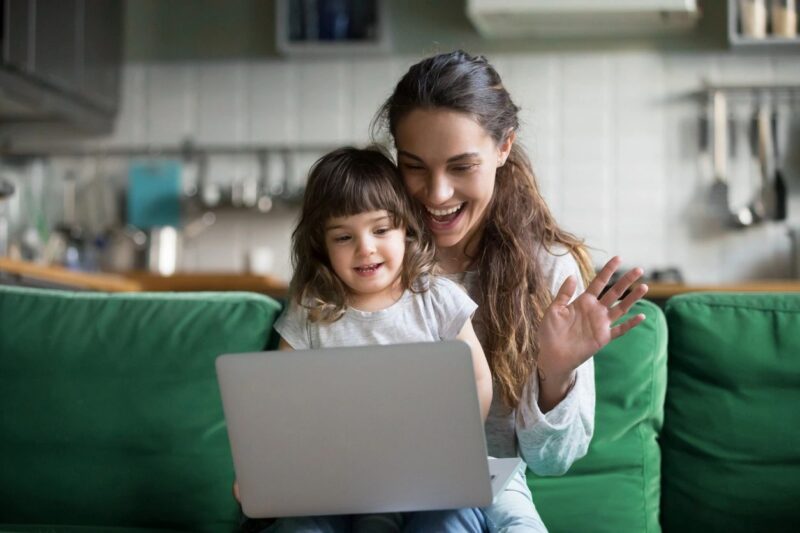 Interactive Learning and Coding Projects
In the context of teaching education, Interactive Learning is defined as a pedagogical approach that incorporates classroom activities in the learning process.
Contrary to the traditional learning setup, students are tasked to develop innovations, share ideas, and promote camaraderie through projects, group activities, open fora, and the like. More importantly, here are winning reasons why teachers should promote interactive learning:
Increases Students' Engagement
In a traditional learning setup, teachers discuss in front while students pay attention to details. However, in reality, students find ways to maintain their focus – particularly, that coding subjects are too demanding for a lecture at their desks.
As a reinforcement, interactive learning ensures that students will maintain their energy, force, and effort to digest attention through a set of classroom activities. Research suggests that more than 60 percent of a student population learns faster in activities than a sedentary lecture.
Reinforces Student-to-Student Teamwork
Interactive learning hones a student's interpersonal skill – an aspect of human intelligence which bears social well-being through interaction. In a traditional learning setup, sedentary lectures put a social gap between learners. Meaning, students have difficulty in communicating and understanding towards each other.
Since interactive learning enables teamwork in the form of classroom activities, students build camaraderie through shared insights and values. In this way, coding for kids will be easy.
Prepares Students for the Real World
Students go to school for a core reason: the preparation for the real world. Every day, students tend to find the applicability of coding lessons and concepts in real life.
In interactive learning, students get engaged with the theories and concepts about coding through a set of classroom activities. As the coding process promotes a trial-and-error method, students will always have room for improvement.
5 Easy and Fun Coding Projects for Kids
1. Meme Creation
Creating a meme is more than just a millennial mainstream culture. It allows shared laughters and social interaction during the learning process. As a teacher, you need to make sure that memes are for educational and academic purposes only.
More importantly, encourage your students to generate memes for a fun and light coding project. It's better when 2-3 kids brainstorm for a particular meme and assess its age-appropriate content. Using free coding generators, students will engage in combining and sequencing codes properly.
As they get relief from genuine laughter, they also learn valuable insights through coding.
2. Storytime!
Kids will surely love the plot of good-vs.-evil and how-a-princess-met-his-prince stories. More than a depiction of fables and legends, making a motion story is one of the best ideas for coding projects.
Group 3-5 kids for this activity. Let them formulate how many characters involved in the story. Using Minecraft coding is the most appropriate tool for making a storytime. Through numerous Minecraft mods and shades available, surely students will fall in love with the scene. They even begin asking questions like how to set up a Minecraft server!
3. Interactive Math Problem
Mathematics and Coding Programs have two similar concepts. However, coding programs focused more on programming language than solving math concepts.
In this activity, an individual can only work for his own. No team needed or companion since it has a simple process to follow. In an interactive math problem, always check if equations are true and correct. Reinforce if there's a mistake in using operations.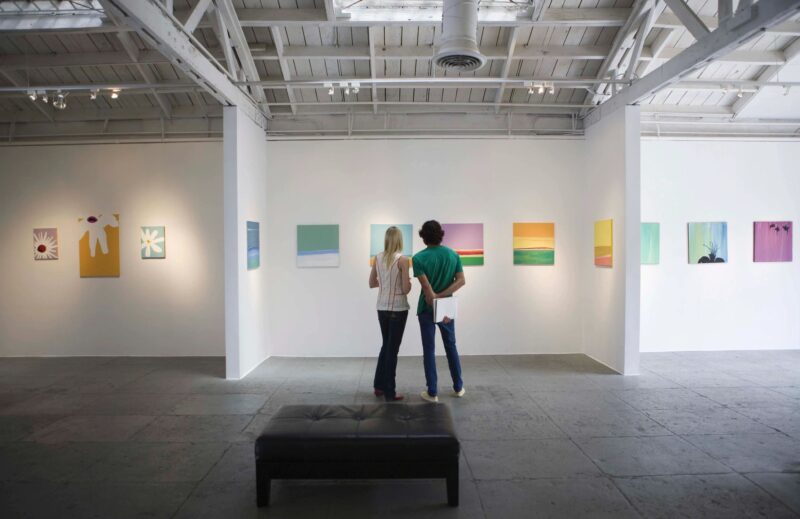 4. Museum Exhibits
Bring your students back to the Baroque, Romantic, and Renaissance Periods as they are going to curate their museum exhibits using coding programs.
Coding programs enhance your students' creative expression. They will allow their imaginative minds to use syntaxes, symbols, values, functions, etc. In this coding project, an ideal 5-7 kids should decide and create their selected museum. They can use Fortnite or any available coding programs for free.
In the end, ask them about the historical profile of their chosen museum – for the activity won't only foster their coding skills, but also develop their knowledge on history.
5. Sorting Game
Matching type is so much fun as a coding project for kids. Through a  matching type game, your students will learn how to add, delete, remove, resize code blocks using high-level programming languages.
The coding project is ideal for 3-5 kids in a group. Allow them to decide what set of categories they are going to generate. Here, there must be two categories to be matched. While they foster their critical thinking skills, always check how coding integrates their learning experience.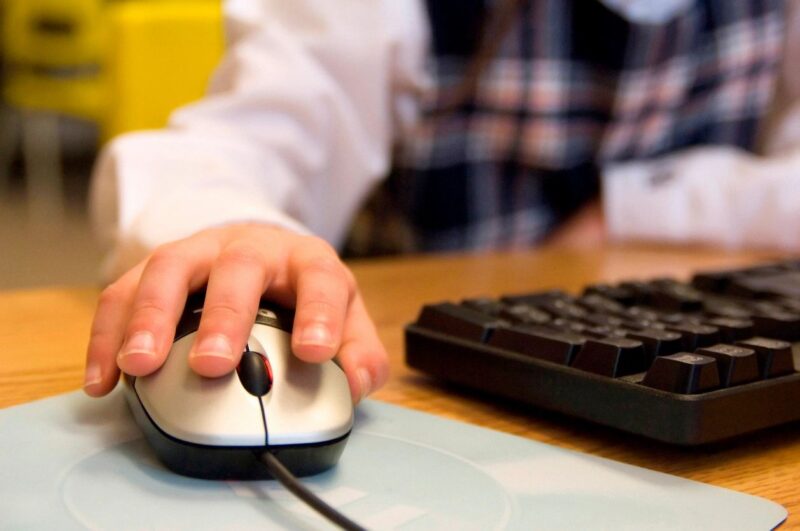 Key Takeaways
The best way for kids to learn and understand the complex concepts of coding programs is through Interactive Learning. Interactive Learning incorporates classroom activities in the students' learning process – instead of letting them absorb coding concepts like a sponge – it ensures a strong information retention and interests to the lesson.
As a teacher, interactive learning is the key to your students' hearts. Putting them into the exact situation of coding lessons will integrate his learning experience. There are winning reasons why you need to reinforce interactive learning, such as:
It Increases Students' Engagement;
It Reinforces Student-to-Student Teamwork; and
It Prepares Students for the Real World.
Learning coding programs should not be a tough process. It only needs the right amount of vibe, energy, and happiness to learn coding effectively. Here are 5 Easy and Fun Coding Projects for Kids:
Meme Creation
Storytime!
Interactive Math Problem
Museum Exhibits
Sorting Game