If you're a teen, you may want to set up a fundraiser for something about which you care. If you do this, it looks great on a college application. However, there might not be the same resources available to you as a teen that you'll have as an adult.
You can get creative to come up with some ways to fundraise at this age. In this article, you'll find some recommendations that should help.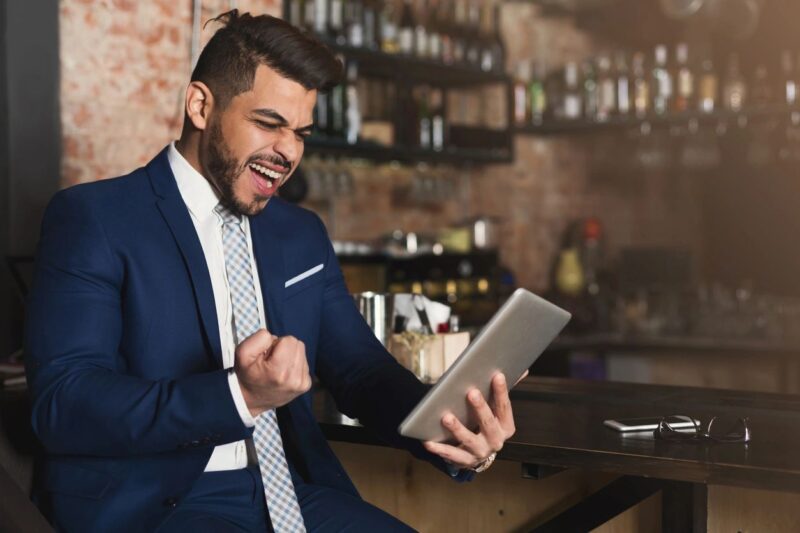 Set Up a Silent Auction
You might set up a silent auction for the entity for which you're trying to raise funds. Silent auctions are ideal at the moment, while Covid-19 is still a concern for many people. With silent auctions, you use paper forms to bid, or else you utilize computer software in real-time.
The people don't have to congregate, so there is no transmission danger. If someone has an immunocompromised condition, this is a way they can still take part if anything you're auctioning off interests them.
If you're promoting your silent auction, you can do that in various ways. For instance, you might send out emails or print flyers and post them around town. The marketing methods will depend on the entity for which you're trying to raise funds.
Have a Clothing Sale
You might decide you're going to have a sale where you ask individuals all over town to donate clothing. Maybe you'll ask them to donate high-end items since that's what will probably make you the most money. Some people will pay very well for formal wear.
If you do this, you'll have to be careful with the money you make. If cash changes hands at this event, you'll need to entrust it to someone who will take good care of it. Bringing in an adult for that purpose might be the best move.
You can also accept money via PayPal or some other form. Maybe the individuals buying clothes can pay by check or by using cryptocurrency.
Arrange a Video Game Tournament
Teens love video games, and there's also plenty of opportunity to encourage healthy rivalries if you make this into a fundraising idea. You might set up a video game tournament using the most popular gaming systems and the current most popular game if you can conveniently do so. You can have various corporate entities back individuals or teams who compete in the tournament.
The people who involve themselves will play for bragging rights. They won't get any money since this is a charitable event, but they can say they dominated the field. That's something they can talk about proudly at school for months afterward.
Arrange a Charity Car Wash
Arranging a car wash is probably one of the easiest charity fundraising things you can do as a teen. All you must do is get a bunch of volunteers and promote it as much as possible beforehand.
If you can convince your classmates that it's for a good cause, such as drumming up money for a big class field trip or the prom, you might be able to get the football team or the cheerleaders to volunteer as car washers on that day. It can be a fun social event for them, and you can hopefully walk away with plenty of money for your chosen event.
Also, this is another way you can show off your organizational skills. It's just this sort of thing that colleges look for on your application, and you're probably not too far away from thinking about that sort of thing.
Award Show Night
You might sell tickets for an award show night you host at the school if you can get the principal or whoever else is in charge to go along with it. All you do is sell tickets to parents so they can attend this event that you throw in the auditorium or gym. You arrange for the parents to get together and watch the Oscars or Emmys.
While they are there, they can socialize, and you can also arrange for them to compete with each other to see which one of them can guess the most winners correctly. That can be an additional part of the gathering, with the winner receiving some baked goods or some other silly prize.
If you're creative and determined, there is no reason why you can't become an expert fundraiser, even as a teen. This is likely a skill that will come in handy for you later in life as well.