Children are cute and adorable. You will see them exhibit this cuteness everywhere they find themselves. You can also complement this cuteness and give them a nice head start by decorating their bedroom.
Every kid wakes up to see the walls and looks at his room. What your child wakes up to see can affect his/her subconscious, determining how the day will go. I'm quite sure you want a good day for your kid, and you can ensure that by giving the rooms of your kid a superb look.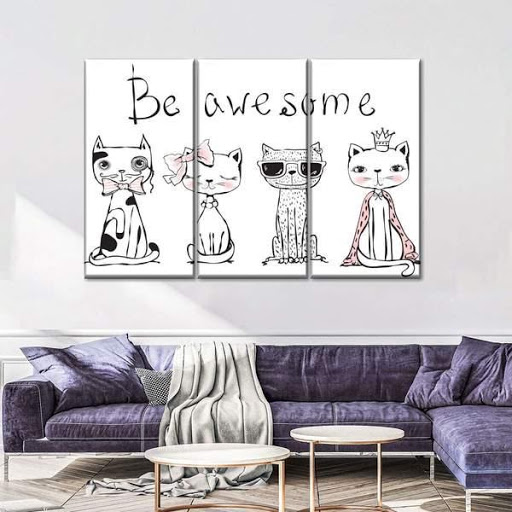 Decorating and creating enough space for your kids in your home is also a nice way to compensate for your kid's cuteness. It also helps to improve their mental health and brighten their moods.
However, it is understandable that creating a beautiful and functional room can be quite challenging. Are you disturbed because you don't know how well to decorate your child's bedroom? There are several ways you can decorate your children's bedroom.
Here are five impressive ways you can decorate your child's bedroom with the most amazing colors and themes.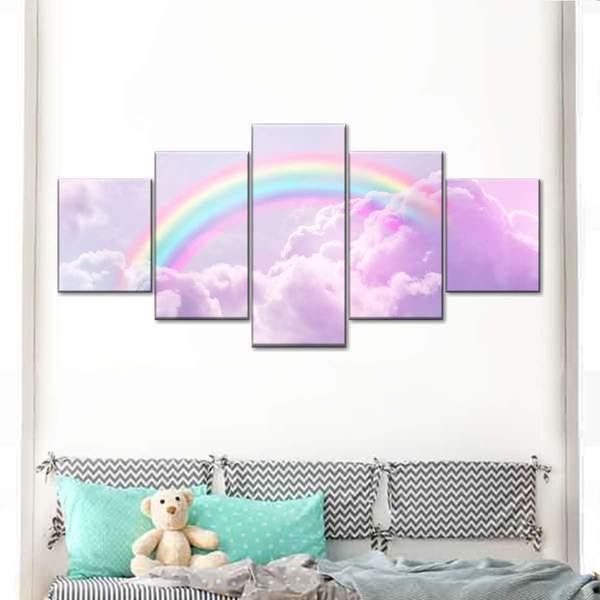 The use of colors is highly essential in decoration as a whole. You have to know how well to combine colors to have an attractive decoration for your child's bedroom. If you can use the right colors, your kid's room will come out good.
Find out your kids' favorite colors and find a way to integrate it into their rooms. Remember that colors have a significant effect on mood and attitude.
Nursery paintings are exceptional for kids. You can give your child's bedroom a top-notch decoration using nursery paintings. You can buy paintings for the nursery or customize the art to create an excellent decoration for your kid.
Using adult paintings might not be suitable for kids. Keep in mind that children are easily influenced and affected by what they see around them.
Know The Likes And Hobbies Of Your Kid
No matter how good or decorative a room can look, there is no use in it if it does not look appealing to your kid. The only way you can provide what suits your kid is to consider his/her taste. You have to know what your kid likes and dislikes before you start decorating the room.
If your child is the type that likes football, you can implement a football field, football, boot, etc., into the room's decoration. You can also make use of your child's favorite colors to decorate the bedroom. You only have to know what your kid likes best and add it to the room's decoration.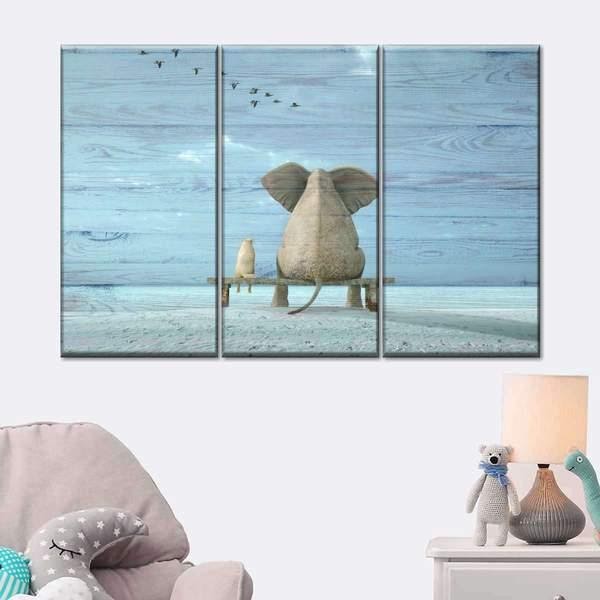 Create Space For Play And Fun
Kids enjoy playing and having fun. You can make their bedroom a good place for that with fascinating decorations. You can add structures for games and fun to your kid's room. This will help them to find their room more appealing.
Keep Structures At Their Reach
You have to understand that your child cannot keep calling you from time to time when he/she needs to get something from the top of the shelf. You have to make sure the shelf; wardrobe, table, reading chair, and other structures in the room are within their reach. It will keep the room's décor simple and keep your kids safe from common hazards.
Conclusion
There are several ideas for decorating your kid's bedroom. You will create a fascinating decoration for your kid with the above tips. You will also be able to make your child happy and improve his/her mental health.