Your mind is a powerful thing. There are six major pillars that affect your overall brain health: food and nutrition, physical activity, medical health, sleep and relaxation, mental fitness and social interaction.
Try these tips and shifts in lifestyle that can help promote brain power!
Food and Nutrition
Food is fuel and can have a big impact on your brain health. In fact, Omega-3's and fatty acids found in fish are a great source of fuel for your brain. Your brain uses Omega-3s to build brain and nerve cells, and these fats are essential for learning and memory. Shifting to a Mediterranean diet, for example, could help you with mental clarity and growth.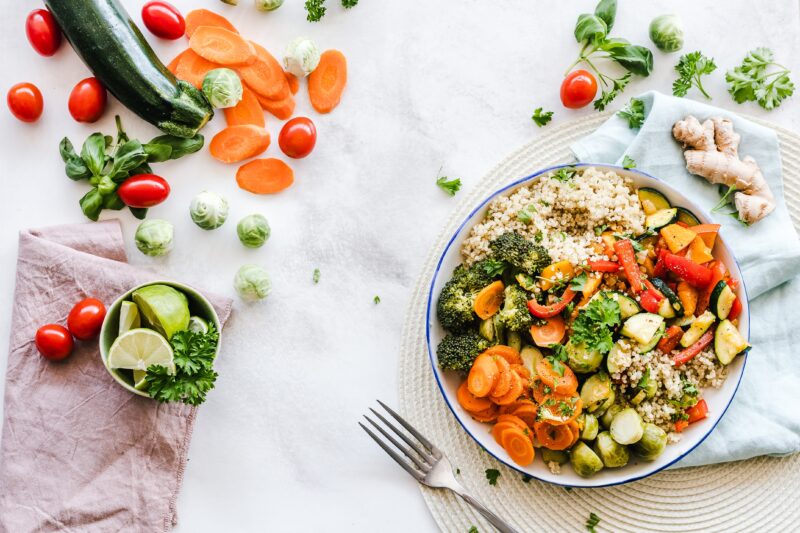 Physical Activity
People who exercise regularly see increased levels of serotonin which boosts your mood. Active people are traditionally also at a lower risk for Alzheimer's disease. Are you someone looking to get active? Biking is an amazing way for people of all ages and skill level. Start by taking a look at this
online bike store
. Whether you're looking for lightweight bikes for adults, children's bikes,
ladies hybrid bikes
or other specifications, there are models for everyone!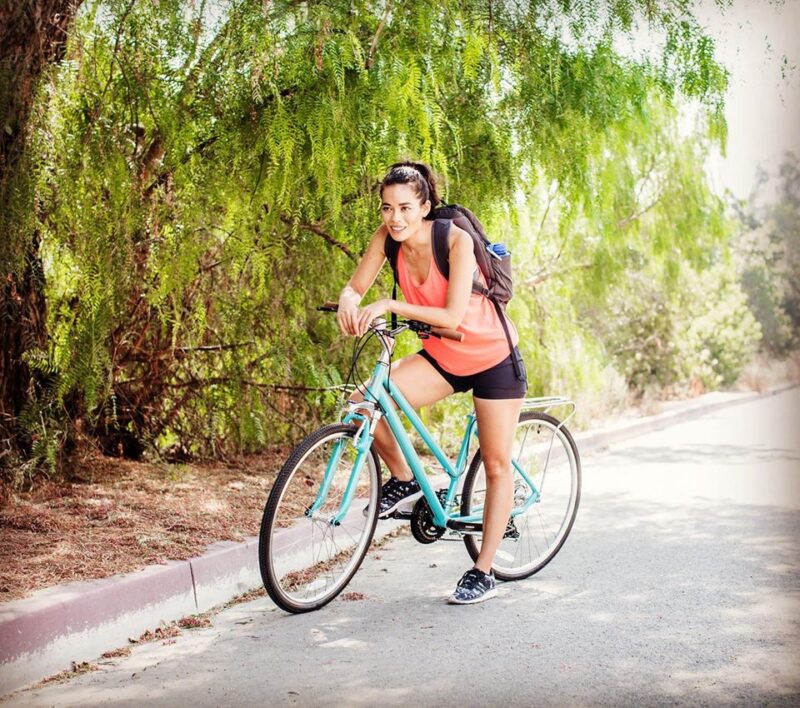 Medical Health
Annual check-ups are a great way to understand where you are with your brain health. A doctor's appointment can help you understand more about your baseline health, as well as indicators that could teach you more about your risk for diabetes, depression, hypertension and more.
Sleep and Relaxation
Sleep and managing stress boost your mood and can help sharpen your brain. Even 15 to 20 minute naps can help your brain reset and refocus your mental state for increased productivity. If you struggle to sleep and have naps during the day time, you should purchase a blackout blind to help keep your room dark to promote sleep.
Mental Fitness
Never stop learning! Your brain is able to absorb an exorbitant amount of information. The best way to improve your mental capacity is to learn new things. Your brain is a muscle and will grow when you use it. Puzzles, new skills, brain teasers, crossword puzzles and word searches are quick ways to keep your mind sharp.

Social Interaction
Studies show that communities with social interaction have increased lifespans. Staying connected, playing with pets and meeting new people can all boost your mood and increase brain functionality.

Stay happy, stay health and use your brain power!