No matter what time of year it is – even if it is the middle of a dreary February – snacks are always welcome around the home. They have an uncanny ability to lift everyone's mood and get people in the spirit for the good times ahead.
In this post, we take a look at some recipe ideas that you can make for the whole family. Check them out below: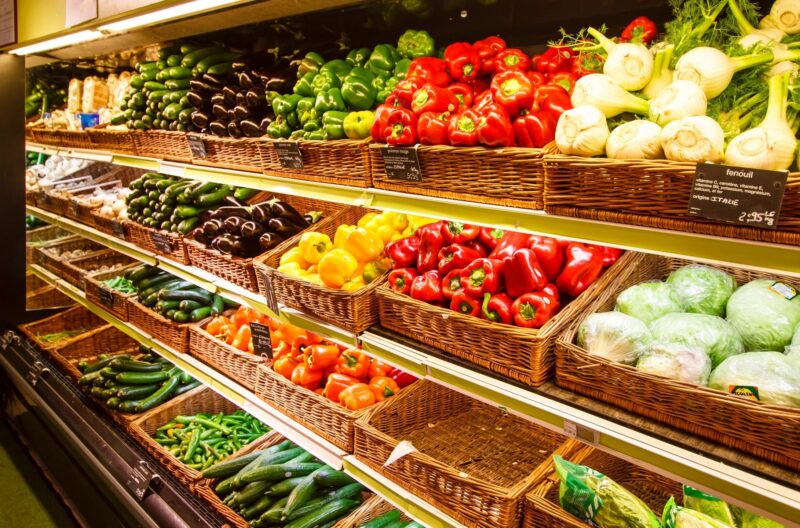 Buffalo Chicken Tear-And-Share Bread
If you like buffalo chicken and bread, then you'll love this recipe. You start with a regular loaf of bread and then you make dozens of individual sandwich pockets that look a bit like a hasselback potato. You fill the bread with the buffalo chicken filling and some chives, and then bake the whole conconton in the oven until it is half toasty, half gooey.
Pretzel Poppers
These look a bit like the sausage rolls you regularly find in Europe. On the outside is a puff pastry curl, and on the inside is the filling – this time pieces of ham and cheese.
You don't have to make all the rolls individually – that's a massive hassle. Instead, you prepare a long piece of pastry, put the filling inside, roll it up and then cut it into sections.
Goats Cheese Buffalo Balls
More buffalo, this time in the form of a goat's cheese ball.
To make these, find some high quality goats cheese. Then create a batter. You want it to be quite bready so that when you fry the balls in the oil, they don't disintegrate.
These balls go really well with tomato soup or marinara sauce and are great for dipping when you're watching the big game.
Korean Kimchi
Thanks to its health-promoting properties, homemade radish kimchi is becoming increasingly popular. To make it, you'll need a daikon radish – the big white thing that looks like a giant carrot. Then you just use a knife or a mandolin to cut it into fine slices before pickling.
Rosemary Fries
If you've never had continental rosemary fries before, you're missing out. Instead of tasting plain, like regular fries, these transport you straight to Italy.
What's great about this recipe is that even though you're eating fries, you feel like you're getting something healthy. The added herbs, parmesan and delicious rosemary dressing reminds you that there's more than one way to eat them.
Healthy Stuffed Peppers
If you're in the mood for a healthy snack, then you'll want to check out plant-based stuffed peppers recipes. Making these is incredibly simple. You start by creating the filling – usually some sort of rice-based concoction. Then you stuff it into a pepper with its cap removed and then replace the cap while it cooks in the oven. As the pepper roasts, it takes on a delicious, sweet flavor that compliments the savory notes of the filling.
Hummus And Pita With Cayenne Sauce
If all these ideas sound like too much effort, you can always make yourself hummus and pita with cayenne sauce.
Grab the sauce from your pantry and then set it to one side. Next, make the hummus. To do this, whip out your food processor and empty a standard can of chickpeas into it. Then add half a cup of tahini – sesame seed paste – half a lemon, some salt and pepper, and a crushed clove of garlic. If you need to sweeten the mixture, add a small amount of date sugar or fresh dates. Blend it all up.
Meanwhile, toast your pitas and then slice them into strips, ready for dipping. Present the hummus in a large sharing bowl and then dribble as much of the cayenne sauce on top as you like for an extra spicy kick.
Quick Cottage Cheese
If you love the taste of cottage cheese, you can whip it up in a few minutes with just some skim milk, vinegar, salt and double cream.
Pour the skimmed milk and vinegar into a pan and then heat it to around 120 degrees F. Then stir it for a couple of minutes to separate the curd from the whey. Leave it to stand for 30 minutes and then pour it through a tea cloth to retain the solids.
Gather up the tea towel and squeeze out the remaining liquids before moving it to a mixing bowl. Once here, allow the curds to cool and then add the salt and any other flavors you would like to include.
Eat immediately or put it into a container and store it in the fridge for up to three days.