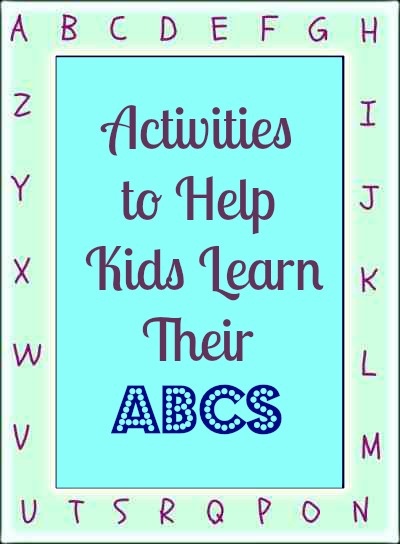 Learning the alphabet is one of the most important things you will teach your child because it is the foundation of reading and helps prepare them for school. While most parents already sing the alphabet song, there are many other ways to teach your child the ABC's that are just as educational and fun.
Fun and Engaging Activities to Help Your Kids Learn the ABC's
Learn the ABC's with Board Games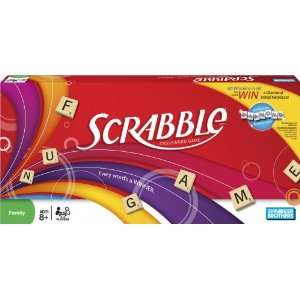 My daughter has always loved to get into my board games. I decided to use her curiosity and use it to help her learn the ABC's. I got out my Scrabble game and simply took each letter tile and would show it to her while saying the name of the letter. I would repeat it a few times, then she would get to decide where on the board she wanted to place it. She found this activity to be a lot of fun because it was the only time she was allowed to get into my board games!
Alphabet Pages
Creating alphabet pages is simple and it will be tailored to your child's interests. I used a marker and drew a large letter on a piece of construction paper. I then colored it in with a colored highlighter since children are attracted to bright colors. Then I took some images out of magazines and pasted them on the page. My daughter loved the water, cheese, animals and balls, so I used those to decorate the page. I created one alphabet page each week and it was a visually appealing way to help her learn the ABC's. Personalized alphabet coloring books are also a great idea if you don't have time to create your own coloring sheets or want something a little fancier.
Alphabet Magnets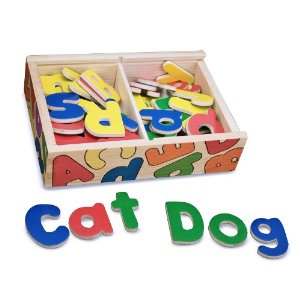 My daughter also loved magnets, so I found a bag of letter magnets at the dollar store and arranged them on the refrigerator. She had a lot of fun arranging and rearranging the letters and each time she would grab one, I would repeat what the letter was. This is a very simple way to help your child learn the ABC's.
Messy Letters
One thing I do not mind is making a mess while teaching my children (as long as it can be cleaned up, I'm okay with it.) One activity I enjoyed doing to help my kids to learn the ABC's is to make a mess. Basically, I use any kitchen ingredients I have, put it on a cookie sheet and help them draw the letters. While we are doing that I repeat over and over what the name of the letter is. Sometimes I use chocolate pudding, salt or even mashed up bananas. My kids really loved this activity and I found it fun as well!
As you can see, there are so many ways to help your child learn the alphabet. What kind of activities have you done to help your child learn the ABC's?