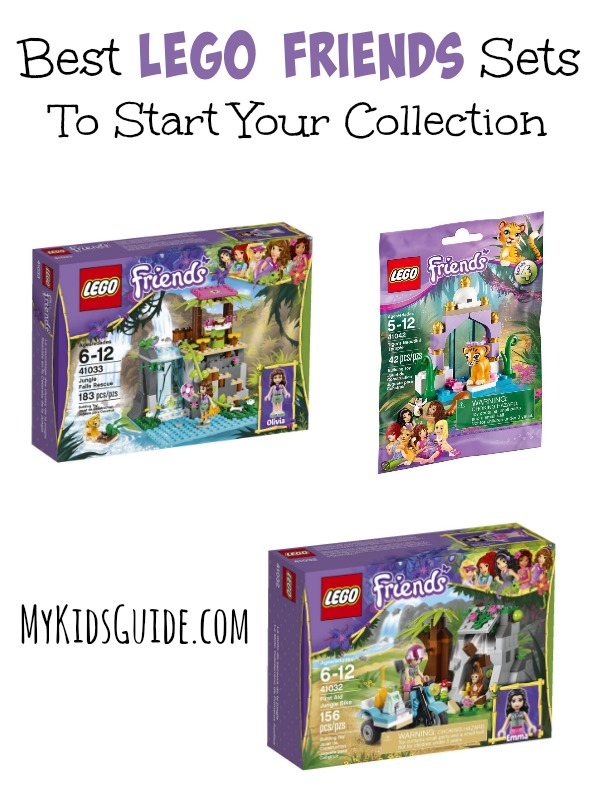 If your child is just getting interested in Lego Friends, then you need to snag these Best LEGO Friends Sets to Start Your Collection. Not only are these great sets that will allow you to build your collection, they are super fun and available at various price points to fit into any budget. LEGO Friends is the best new thing to come from the LEGO brand in the last few years. We are thrilled to see options geared more toward girls. With this great collection, you can find your kids excited to create, play and use their imagination. Plus, they can use these sets to create imaginative Lego Friends games of their own!

Best Sets to Start Your LEGO Friends Games Collection
Affiliate links included below.
LEGO Friends First Aid Jungle Bike: This kit is a perfect way to grab a fun piece any child can put together along with their first mini figure. These pieces work well together with all of the other LEGO Friends kits and will be a great base start for your LEGO collection.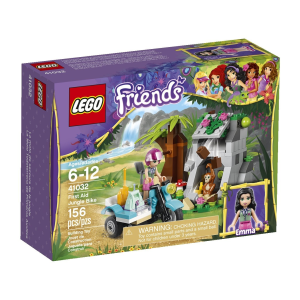 LEGO Friends Jungle Falls Rescue: This kit comes not only with the Olivia figure, but animals, vines and the jungle falls. It is a fun way to begin a little jungle city for your Friends to play in.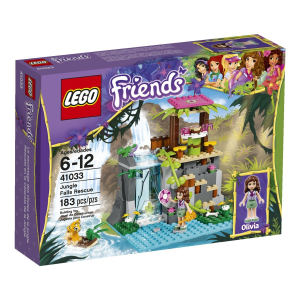 LEGO Friends Jungle Base: When out researching and rescuing animals in the jungle, your LEGO Friends need a base camp. This kit comes with not only the base, but a medical unit and even a raft! It is a perfect way to build up your city of LEGO Friends with ease.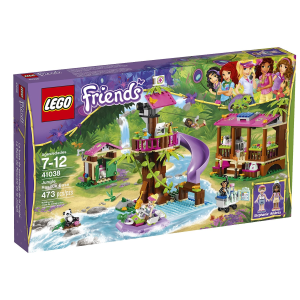 LEGO Friends Jungle Bridge Rescue: Not only do you get to rescue animals in this kit, but you have a helicopter and an off road vehicle included. This is a perfect larger count set to build your collection and offer numerous choices for future builds.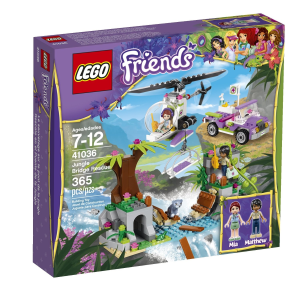 LEGO Friends Tiger's Beautiful Temple: This small kit is a great introduction kit for your early LEGO Friends fans. Not only is it a great price point for those on a budget, it offers a simple build that anyone can handle. It fist perfectly into the jungle theme, or can be used for any stand alone LEGO Friends build you create.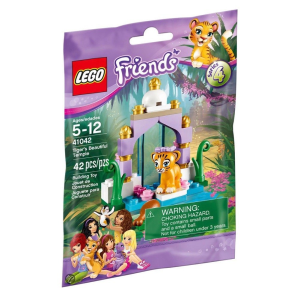 Getting your kids involved in creating fun LEGO Friends building projects is easy with these best LEGO Friends sets to start your collection. These kits focus on the jungle rescue missions, but also include tons of standard pieces for building any city with cars and homes. Including animals and your favorite LEGO Friends figures makes these an excellent choice for a new imaginative LEGO builder.