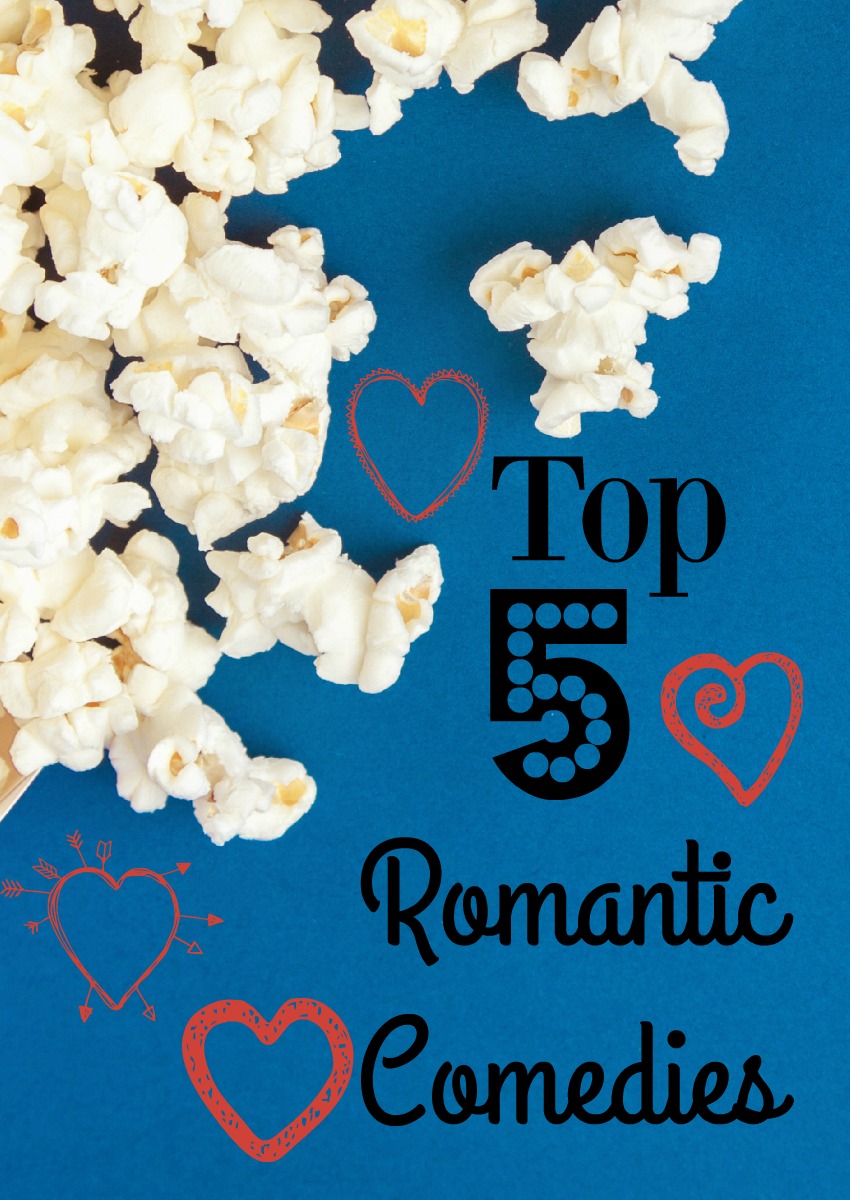 Whether you're planning a sleepover or maybe just a fun Saturday afternoon,  you need to be watching some of the best romantic comedies with your besties!  Maybe you have watched a lot of romance movies lately, or maybe you're burned out on comedies. Romantic comedies are a good way to mash up the two genres and get the best of both worlds! Check out my list for best romantic comedies!
50 First Dates: I love Adam Sandler movies, and this might just be the sweetest one yet.  Drew Barrymore plays Lucy, a woman living in Hawai'i with a form of amnesia that causes her to keep reliving the same day over and over.  Sandler is determined to help her remember him and their relationship, but each day when the sun rises, he is a stranger to her again.  Will they make it work?
https://www.youtube.com/watch?v=H1SVxJZTgI4
Wild Child: Your typical spoiled Malibu princess Poppy (Emma Roberts), with an unlimited credit limit and a selfish attitude, is shipped off to boarding school, in England, when her father has finally had enough.  At her new school, she tries to make friends, but it seems they are all out to get her, including stealing her boyfriend.  It turns out Poppy's mother, who died a few years before, was a student at the same boarding school and was on the lacrosse team.  Discovering she has a talent for the sport, whips the team into shape.  But will she be able to get her boyfriend back and gain the trust of her friends again after some nasty emails went out that she didn't write?
I Love You, Beth Cooper: Imagine that you harbor a secret crush for years on the hottest guy in school.  Then during your graduation speech you confess your love for him.  Then, instead of dissing you, he shows up at your house and promises to show you a good time.  Now reverse the roles and you have this romantic comedy starring Hayden Panettiere.
Prom: Prom is a huge highlight of your high school career!  This 2011 romantic comedy follows a few students who are getting ready for prom, stressing about not having dates and the romantic ways some are asked to prom.  Excitement, rejection, love, and fire make this one movie you don't want to miss!
I love romantic comedies; it is like watching the best of both worlds, a romance with some fun!
 Tell us what some of your favorites are.  I always love watching new/old movies!  
Post your suggestions for the best romantic comedies in the comment section below!