Many months into the current health situation in the U.S., it still seems that life is far from normal. Everyday activities have been delayed indefinitely and in some cases, this includes things like getting a driver's license.
Of course, as a parent, that might be a relief to you even if it's subconsciously because you don't have to fear your teen being on the road for a little longer.
Even so, eventually, certain things in life do have to move on, and the following are some of the things you should know about teens and driving tests right now.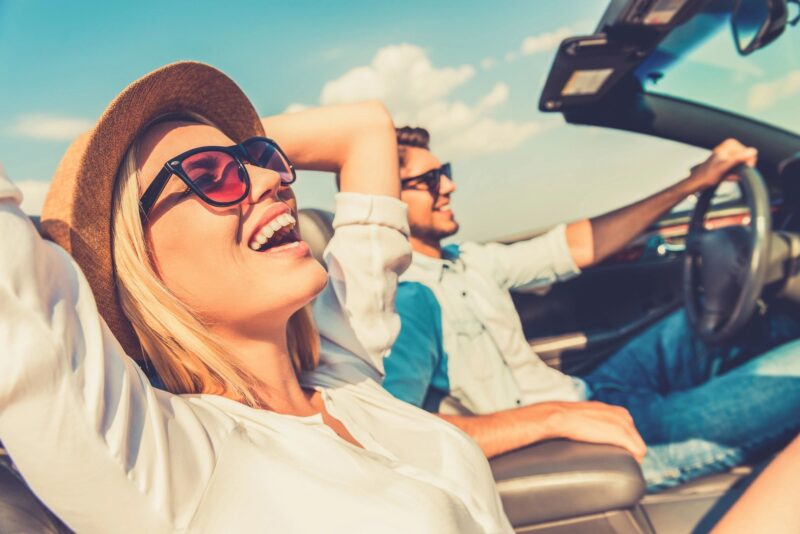 Georgia
In Georgia, tens of thousands of teens received their driver's licenses already, without taking a road test. According to the state, this was their way to deal with the backlog of road test requests that were compiled during the current health crisis.
As of April 23, all Georgians between the ages of 18 and 63 were required to have a learner's permit, and they could then go online and upgrade to a Class D license. Once payment was made, then the licensing process was complete.
For teens between the ages of 16 and 18, upgrades were available without a road test, if they had their learner's permit for at least a year plus one day, with no violations.
Now, the policy has changed, and the driving test requirement has been reinstated. For the estimated 20,000 students that got their license without a driving test, they are now being required to take it before September 30, 2020, or they may have their license revoked.
Wisconsin
Wisconsin also announced in May that it would be waiving road tests for teens. The Wisconsin Department of Transportation at that time, estimated around 10,000 requests for road tests would be eligible for a waiver.
As of May 11 in Wisconsin, a driver under the age of 18 was given the option to waive a road test, if they had a Learner's Permit for six months and no violations. They have to have completed Driver's Ed, Behind the Wheel Courses, and it's also required that for the waiver, the driver had at least 30 hours of supervised driving time logged.
Teens in Wisconsin also need an adult sponsor. The state has left it up in the air as to whether they'll require a road test later on.
Texas
In Texas, if you are considered a qualified driver, you may be able to take the road test through what's called a third-party skills test provider. That means, as an example, a behind-the-wheel driving instructor. That's opposed to taking it the traditional way, with a DPS agent.
The Controversy
As case numbers of are spiking in many states, we don't know if there will be further changes states will make for teens getting their driver's licenses.
However, we do know there has been pushback in what states have already done. There is a concern that without a road test, there could be more inexperienced teen drivers on the road.
Work with Your Teen on Safe Driving
Regardless of what's specifically happening in your state as far as driving tests, the best thing you can do is to work with your teen on safe driving.
If you're working with your teen on driving skills right now, remember to teach them the following:
Look ahead. That's one of the most important things instructors will start working with teen drivers on right away. That means that you should keep your eyes several seconds ahead of you. You should see a car pulled over to the side of the road several seconds before you actually pass it.
Teach your teen about the importance of keeping a safe distance from other vehicles. The recommendation is being at least three seconds behind the car in front of you, to be at a safe stopping distance.
Try to drive with your teen at night, if possible. Nighttime driving is very different and teens need experience in both settings.
Take your teen on the interstate or somewhere they can practice driving at higher speeds because it's very different than driving at lower speeds.
Finally, if you're working with your teen on their driving during these uncertain times, you should also teach them that driving isn't just about having the skills. It's about learning how to quickly deal with a variety of different and often unexpected situations. You need to be able not just to drive well yourself, but also to react the right way to those different scenarios.