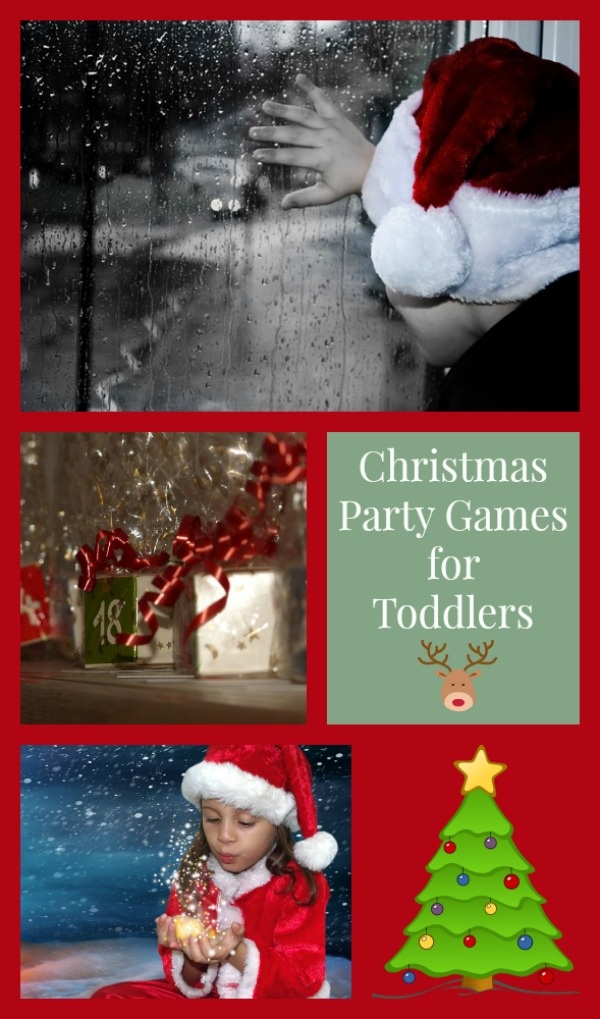 Finding Christmas party games for toddlers doesn't have to be hard.
Toddlers are naturally little party animals, after all! Kids love rockin' around the Christmas tree, especially when there's a party!
If you're throwing a Christmas party for your toddler, how do you have fun?
These Christmas party games for toddlers are all fun ways you can have blast with your younger kids!
Related: Winter Party Games for Toddlers for a Frosty Good Time
Christmas Party Games for Toddlers
Pin the Star on the Tree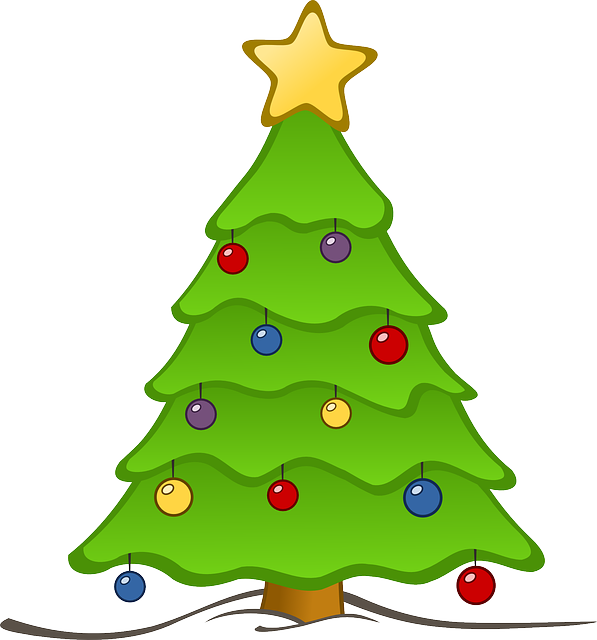 Here's a fun game you can play with a group of toddlers!
Tape a paper Christmas tree to the wall. Make your own or print out the one above.
Be sure that the Christmas tree is toddler height so that the little people can have some fun.
You'll also need star cutouts with double sided tape on the back.
To play this game, you blindfold a player and spin them around.
You then release them and allow them to try to pin star on the top of the Christmas tree.
The toddler who pins the star the closest is the winner!
Christmas Bingo
Bingo is another favorite for toddlers!
Transform this classic party game into a festive version that will be perfect for your Christmas party.
If you can't find a Christmas bingo game online, try making your own by gluing Christmas pictures into a Bingo chart.
Pass out your Bingo cards to your little partygoers and begin drawing cards! Each toddler that has that Christmas picture on their card can cover it up with a peppermint!
Christmas Gift Hunt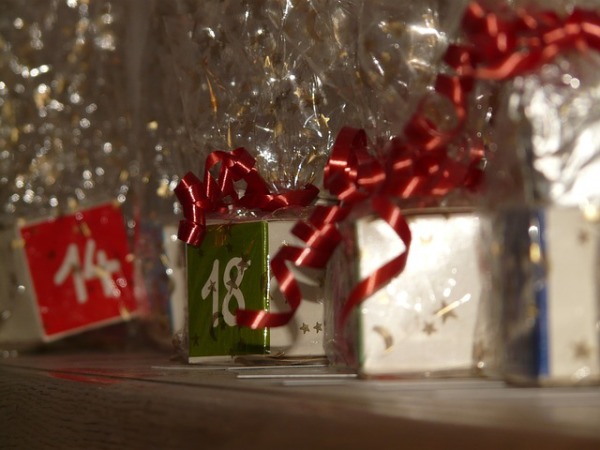 If your Christmas party includes a gift exchange, you might want to have a Christmas gift hunt.
When a toddler shows up to the party with a gift, you'll want to hide it somewhere around the room.
After all of the guests have arrived, you can release the kids to search for a present!
They will get to open whichever gift they find!
Santa Dress-up Races
Your toddler will love playing Santa dress-up, and you'll love the fact that your child is getting dressed independently.
To play this Christmas party game, you'll need to find some Santa clothes.
This could include red pants and a red coat, as well as black boots, mittens, and even a Santa hat.
Divide the toddlers into two teams and assign a Santa for each team.
The groups then need to race to see who can get Santa dressed first!
You can continue playing the game by switching who is Santa so that each toddler gets a turn.
Looking for more great activities for kids? Check out our Pinterest board! It's loaded with fun ideas to keep little ones busy all year round!


Christmas parties are fun, especially when there are toddlers around! What are some Christmas games you like to play with your toddler?