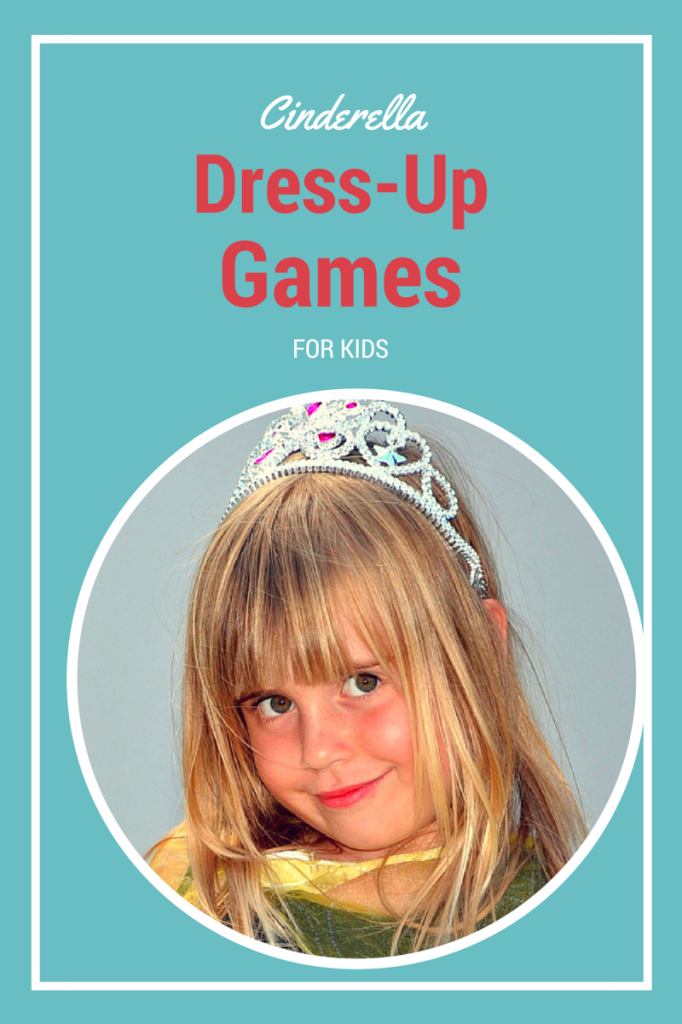 With the release of the live-action movie, just about every little girl wants to play Cinderella dress-up games! After all, she is one of the most iconic Disney princesses! She even has her own castle at the entrance of Disney World. Who wouldn't want to be Cinderella? I want to be Cinderella! Whether you're hosting a princess party, planning to don costumes to the movie premier or just want to encourage young imaginations, these Cinderella dress-up games are going to be a hit in your home!
Bring the Fairy Tale to Life with Cinderella Party Games for Kids
Cinderella Dress-Up Games for Kids
This post contains affiliate links. Thank you for your support!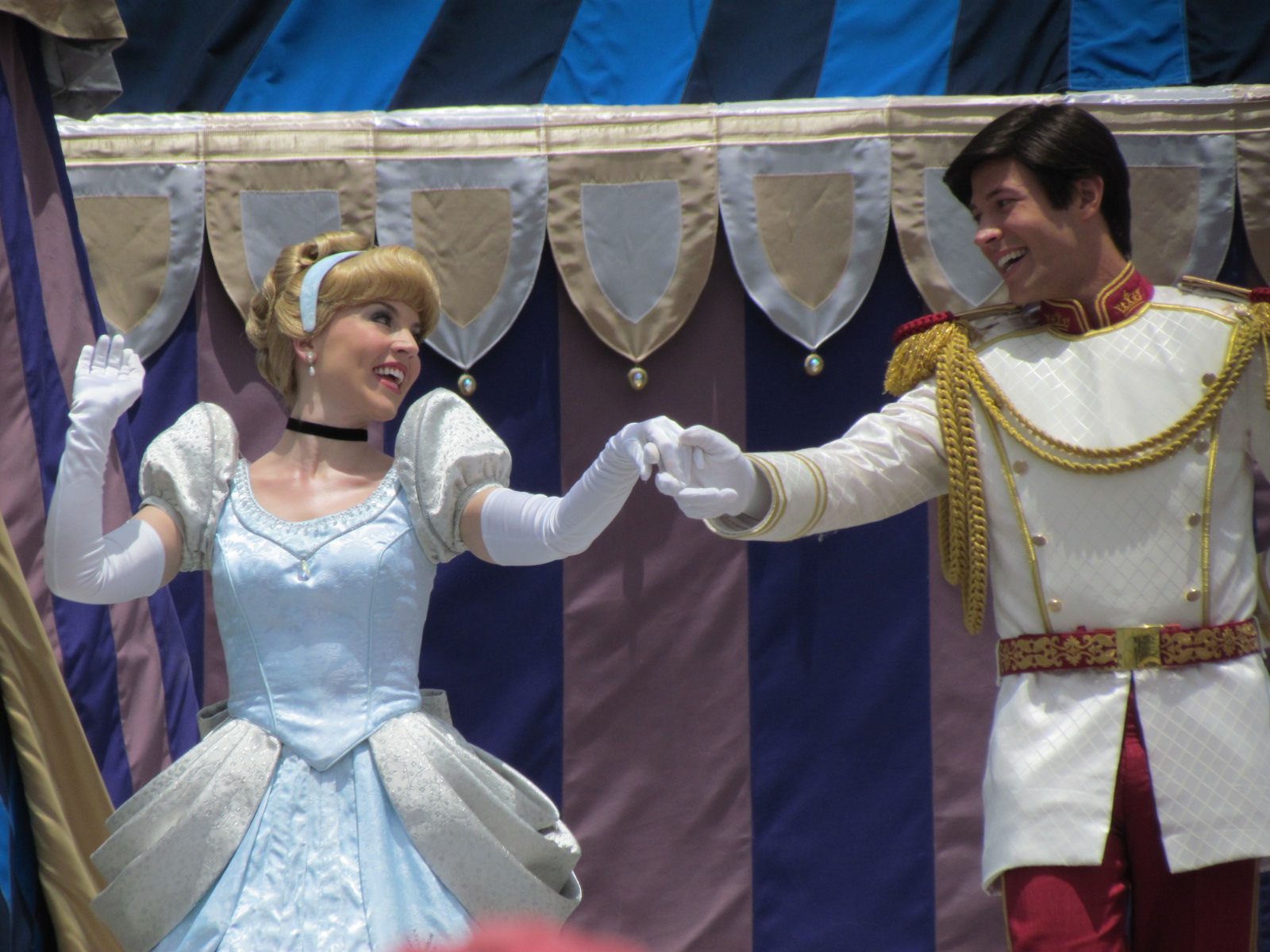 Dance Party
Cinderella had a blast at the ball, and now your kids can, too! To play Cinderella Dance Party, you and your kids will need to dress up first. After you've dressed up in your favorite ball attire, turn on the music and show off your moves! You can stick with the classics for some ballroom dancing, or you can put on some pop music for more modern dancing. No matter what type of music you pick, you and your kids will have fun.
Cinder Races
Cinderella definitely looked glamorous for the ball, but what about before? Instead of dressing up, dress down with Cinder Races. To play this game, you'll need at least four people and some old clothes that will be Cinderella's raggedy clothes. Place all of the items you need, including old shoes and some aprons, in a basket. Two players will be the "models" getting dressed down, but they're only allowed to stand there. The other two players are in charge of finding the clothes they want to put on their teammate. The first team to get Cinderella in all her rags before the stroke of midnight is the winner!
Princess Makeovers
Every girl wants to be a princess, which is why you need to play this Cinderella dress-up game. Your little girl will love being transformed from a hardworking "peasant" into a beautiful princess. To play this game, allow your little girl to shop around the house for the perfect ball gown. After dressing up, pull out the makeup (we like the Disney Princess makeup set!) and give your little girl a makeover worthy of a princess. You can finish up this game by finding costume jewelry to accent the outfits and show everything off on an impromptu runway.
Fairy Wings
You and your kids will have fun playing Fairy Wings! This Cinderella dress-up game is dedicated to the fairy godmother who made all of Cinderella's dreams come true. To play this game, you and your kids will go on a scavenger hunt in search for the perfect pair of wings. Wings can be anything, including some pillowcases tied to your shoulders! Set a timer and watch as everyone races off. The first person back with the most creative pair of wings is the winner!
What are some of your favorite Cinderella dress-up games? Tell us in the comments!