Looking for great family-friendly video games for kids for this holiday season? Check out our favorites! This post contains affiliate links.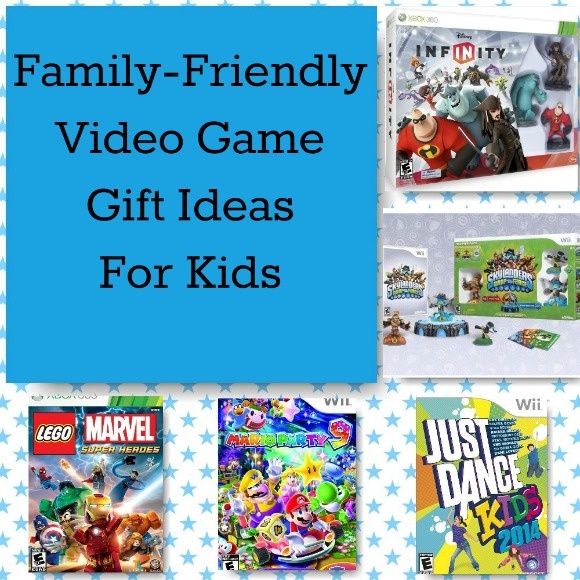 I come from a family of gamers. I still remember back when my little brother got a Super Nintendo for Christmas way back when I was about 12 years old. Even though it was for him, our whole family spent hours playing! I remember trying to master Tetris! While he always got the newest game systems every year, I benefited greatly too. As an adult, I spent hours playing role-playing games before having my son. Alas, since his birth, I've been stuck on the same level of Final Fantasy 11 for about six years now. I just ran out of time to play my favorite video games! But then something wonderful happened. When my son was three, he discovered the exciting world of gaming! We spent hours together playing all his favorite family-friendly video games!
Video games get a bad rap sometimes. Some experts say they rot kids minds. I completely disagree, though. Gaming taught my son patience, strategy, hand-eye coordination and even reading skills! Like anything, if you don't allow it in excess, there is nothing wrong with playing video games. Plus, if you get games the whole family can enjoy, it's a great bonding experience! Take a look at a few of my top video game gift ideas for kids.
5 Great Family-Friendly Video Games for Kids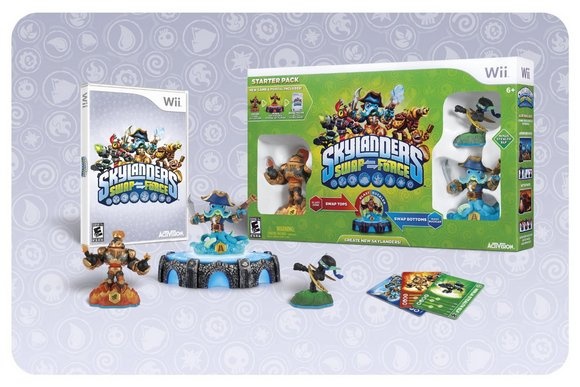 Skylanders SWAP Force
Skylanders Swap-Force is one of THE hottest video games gift ideas for kids this year! I pre-ordered my son's copy months ago and it's now sitting safely in my closet waiting to be wrapped. He loved Skylanders and Skylanders Giants. With Swap-Force, a whole new line of characters are releasing. The cool part: each one can swap out it's top and bottom half to create new combinations! Skylanders spun off from the older Spyro games. Jacob and I loved playing Spyro together, especially since it has such a positive message about both forgiveness (we played Legend of Spyro: Dawn of the Dragon
, which featured Cynder as a reformed dragon). Skylanders Swap-Force can be played alone or with another player, making it great for family game time. Swap-Force is available for all systems, including the new XBOX One and PS4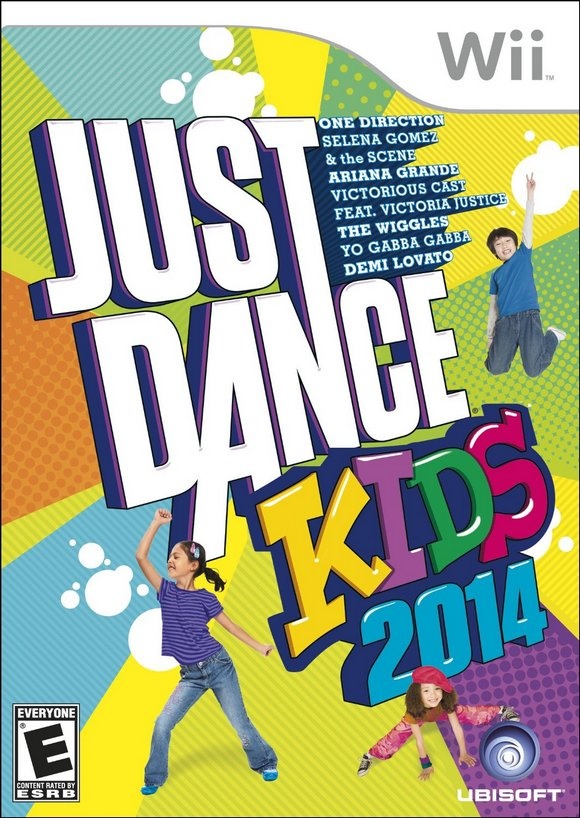 Just Dance Kids 2014

Just Dance Kids 2012 is a great way to get kids up and moving while grooving to the hottest songs of the year! It features 30 new dances led by kids and on-screen lyrics so your family can sing along. Let your kids keep the action going by creating their own playlists. The game is available on Wii, XBox 360 and Wii U. It can accommodate up to four players!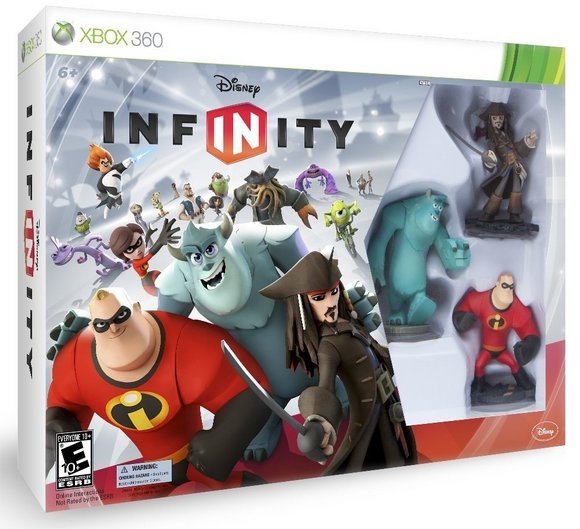 DISNEY INFINITY Starter Pack
Has your kid ever wanted to become his favorite Disney character? With Disney INFINITY, now he can! In fact, the whole family can! The starter pack includes the base unit, INFINITY disc and three popular Disney characters. It also has special codes to unlock online game play. DISNEY INFINITY supports 2 player co-op play in "Play Set" mode, and up to 4 players via local or network online play in "Toy Box" mode for HD consoles.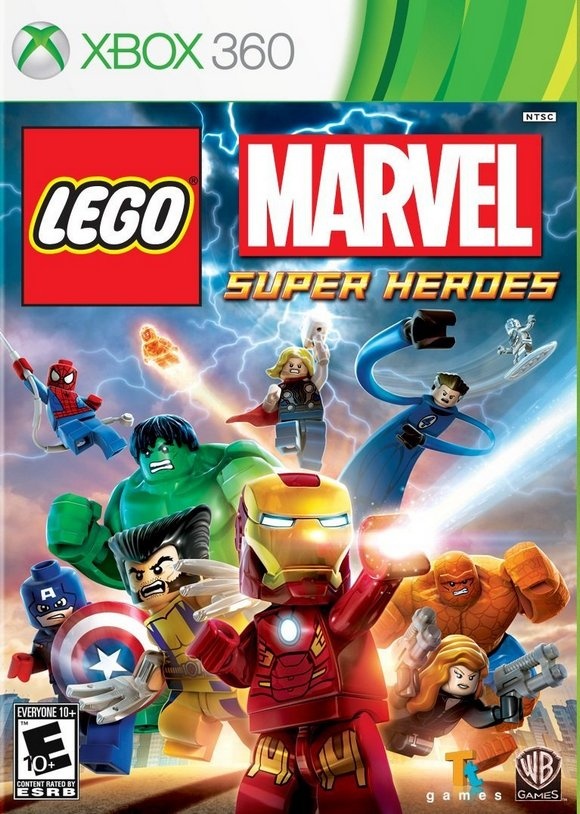 LEGO: Marvel
While any of the LEGO games make great video game gift ideas for kids, Lego Marvel is the newest in the line, making it hot for this holiday season. Jacob and I spent hours on all the Lego games. Lego Batman was the very first game he ever played back when he was three. These games are easy for kids to figure out. Once they beat all the levels, they can go back and collect all the extras throughout the game using different characters. This extends game play from weeks to months! 100 of your favorite super heroes and super villains from the Marvel Universe, including Iron Man, Wolverine, Hulk, Spider-Man, Captain America, Black Widow, Loki and Deadpool!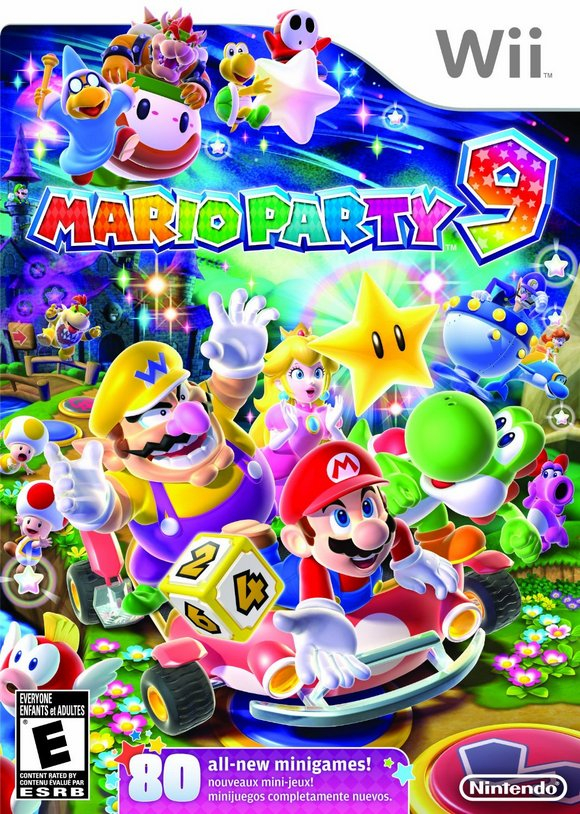 Mario Party 9
This is a great game for families to play together. Players ride across stages together in special vehicles and take turns as Captain of the vehicle by hitting Dice Blocks to move the party forward, hoping to land on lucky spaces. Mario Party 9 includes 80 exciting new minigames, including a pizza-making game, a haunted mansion escape game and more.